Tony Dispigna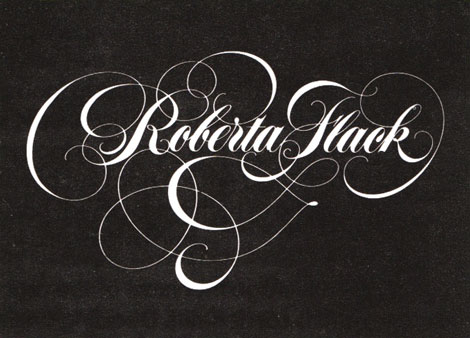 Tony Dispigna may be a very influential craftsman to today's "throwback" design connoisseurs without many realizing. In 1969, shortly after graduating from Pratt, Tony joined forces at the legendary Lubalin Smith & Carnase. He has worked to produce notable classic typefaces like Lubalin Graph and Serif Gothic. Tony is currently a professor at Pratt and the New York Institute of Technology, and has also taught at SVA. Although much of Tony's work is based on type, he also has a really good sense for creating wonderful logos, as you will see below.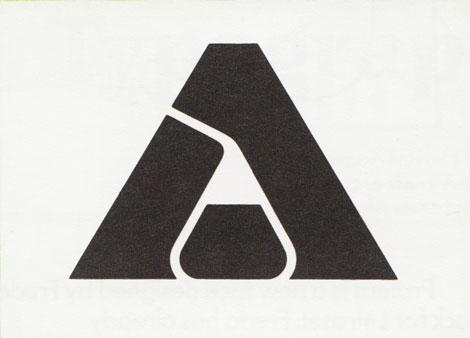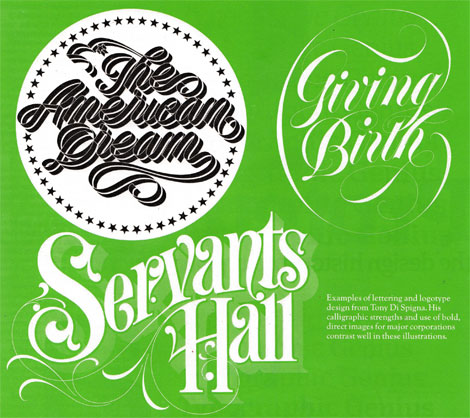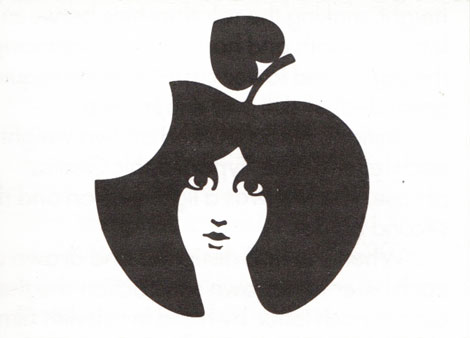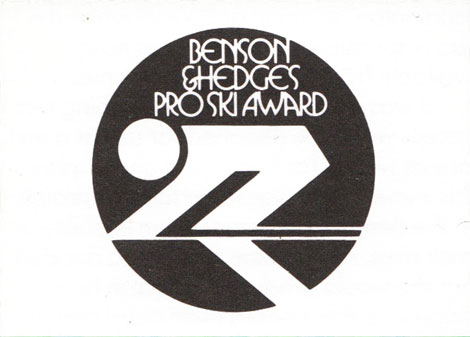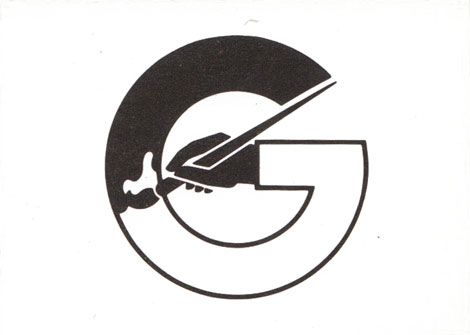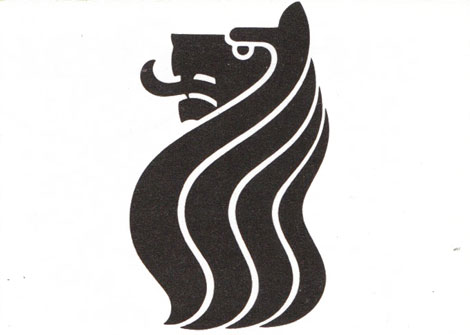 Many thanks to GE regular Jeremy Pettis, who provided these scans on his flickr of a great article he found.
Also for your viewing pleasure:
Louis Swart — Dutch Packaging
Harry Murphy & Friends
Jeremy Pettis
Like what you see?
Sign up for our Grain Edit RSS feed. It's free and yummy!

Share on Facebook
TagsDesign, logos, Tony Dispigna, Typography, vintage
12.06.11 in Found design by Dave
Share on Facebook