Louis Swart — Dutch Packaging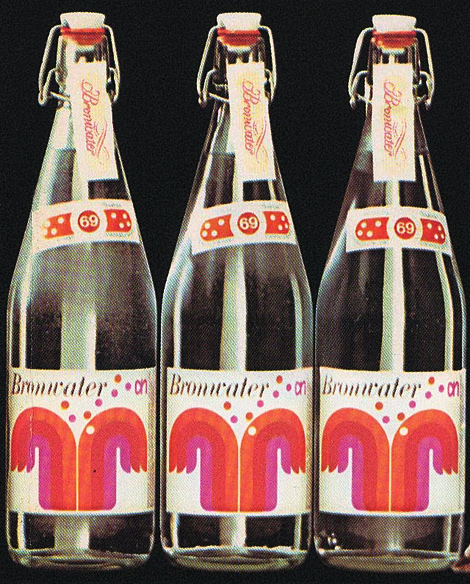 Louis Swart was a packaging Designer in the Netherlands in the 1960s and 70s. Working in the design industry between the young ages of 13 and 40, Swart greatly paved the way for the future of Dutch package design. You can read more about the life and work of Louis Swart as well as view more of his great work at the Graphic Design Museum Blog.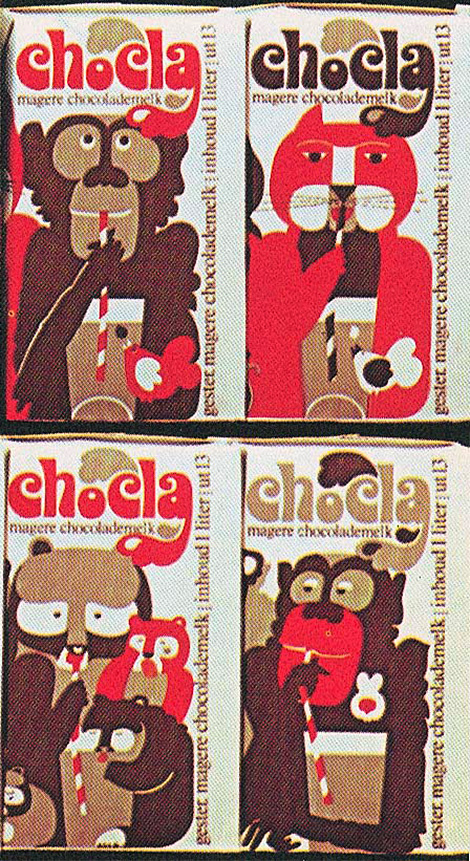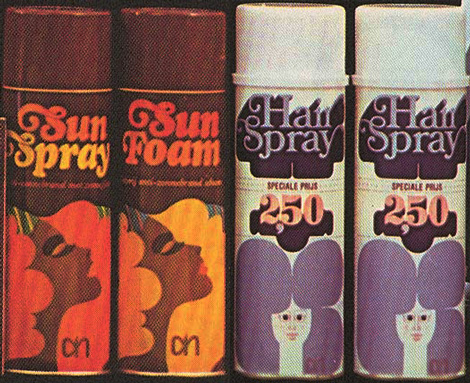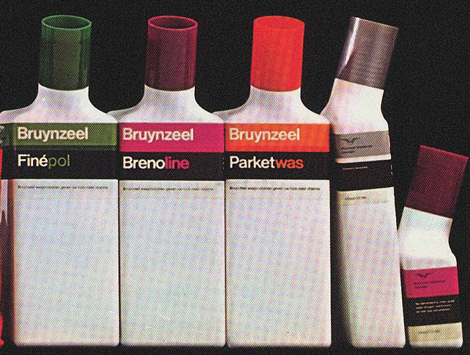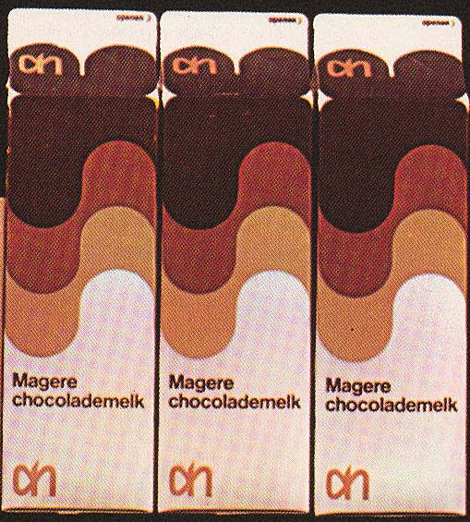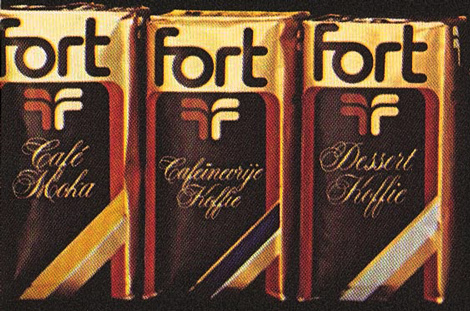 Also for your viewing pleasure:
Book Gems from the South of France
Harry Murphy & Friends
Like what you see?
Sign up for our Grain Edit RSS feed. It's free and yummy!

Share on Facebook
Tags1960s, 1970s, Desing, dutch, Louis Swart, netherlands, packaging
07.12.11 in Seen Elsewhere by Dave
Share on Facebook