PLOC Magazine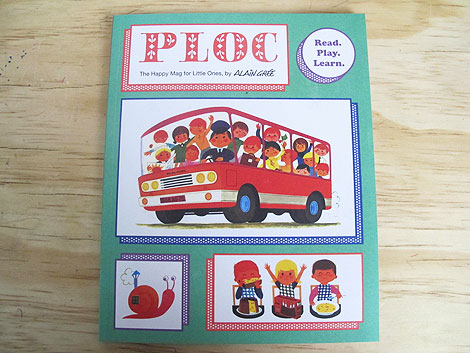 Fans of Alain Gree rejoice! Our friends from Anorak have teamed up with Mr. Gree for a new magazine entitled PLOC.  The inaugural issue features stories, games, coloring pages and activities all illustrated in Alain's unique style. Pick up a copy here.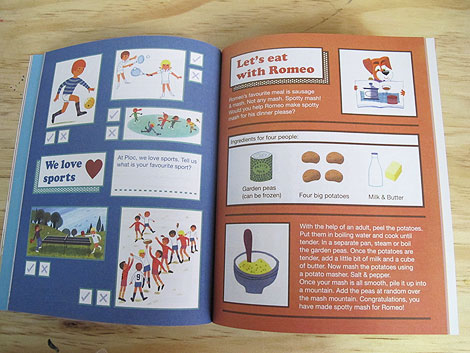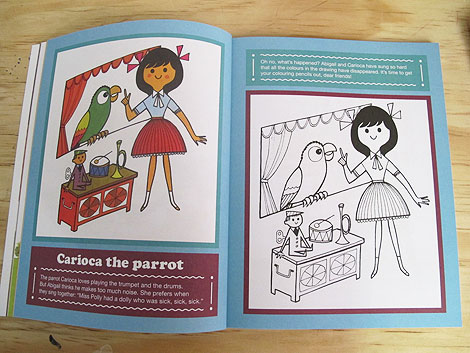 ————
Also worth viewing…
Anorak Magazine Interview
Book Gems from the South of France
Alain Gree – l'electricitie
Like what you see?
Sign up for our Grain Edit RSS feed. It's free an yummy!

Share on Facebook
TagsBooks
09.20.11 in Found design by Dave
Share on Facebook