Riley Cran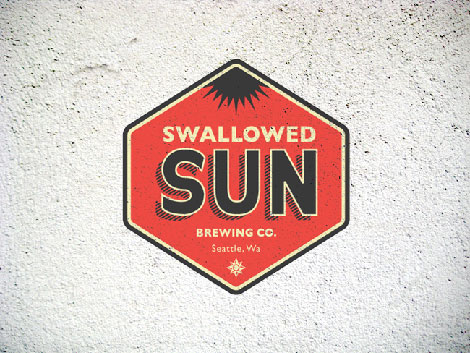 Riley Cran, everyone! Mr. Cran can be found in sunny Seattle, Washington, and has quite the handle on creating compelling logos and marks. I love his branding for Swallowed Sun Brewing Co. — it's accessible, fun and to the point.
Throughout his portfolio, Riley maintains a keen eye toward typographic detailing and simplicity of form. His color choices and contrast in his work mix quite well with his reference to clean, classic identity design.
See Riley's work!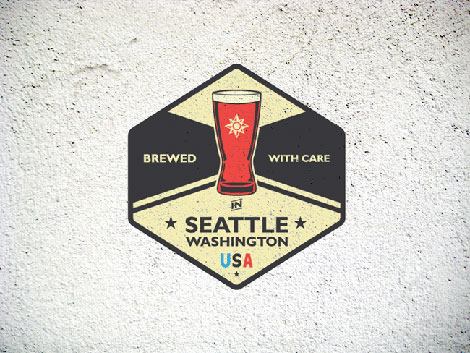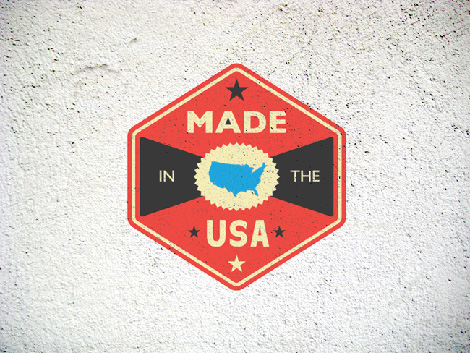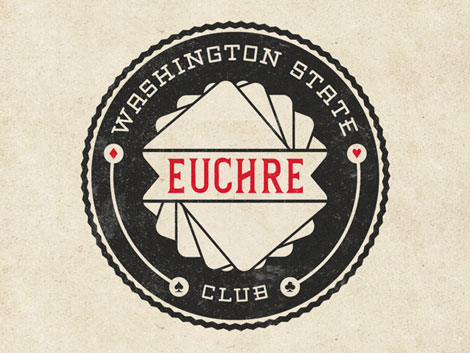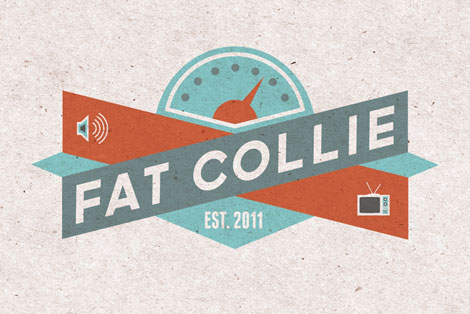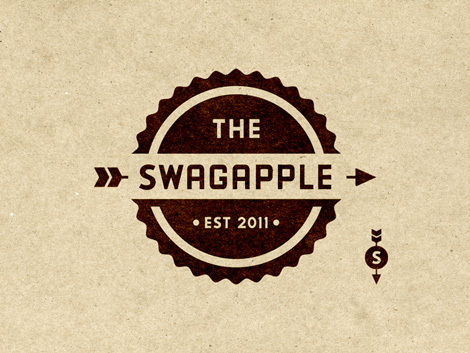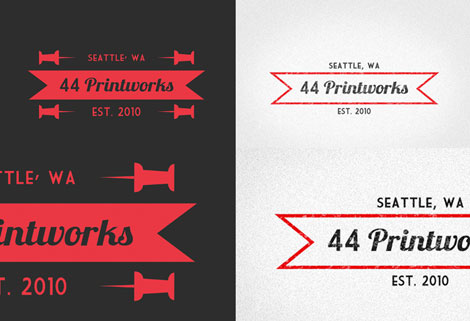 Also worth viewing…
Spanish modern graphic design
Quadradão
Like what you see?
Sign up for our Grain Edit RSS feed. It's free and yummy.

Share on Facebook
09.07.11 in Uncategorized by Ethan
Share on Facebook