Josh Cochran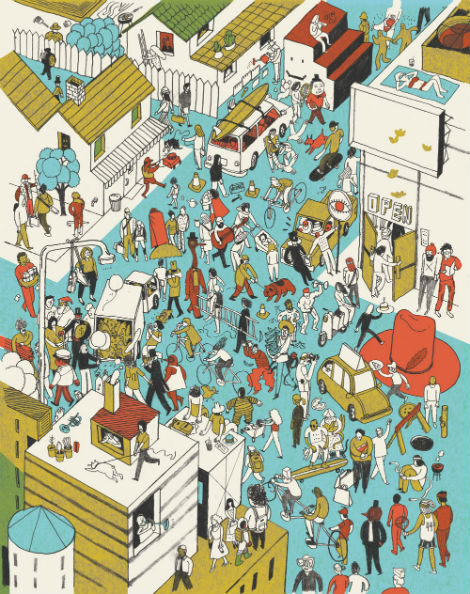 Josh Cochran's work continually blows my mind. His concepts are thoughtfully executed, as he constructs images with filled with intricate details and pleasing color palettes. This particular piece, created with Cactus Communication for Charter Media, is filled to the brim with all sorts of characters. Some of my favorites include the cake head, dignified bird man, and the dude mowing the sidewalk. Can you spot them? It's all the fun of "Where's Waldo" without having to find Waldo.
Josh not only illustrates, but he also teaches illustration at the School of Visual Arts. To see more of his work, visit his website and be sure to pick up some wonderful prints and ephemeral items at his store.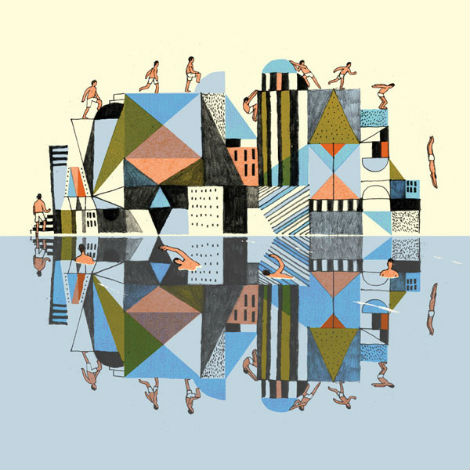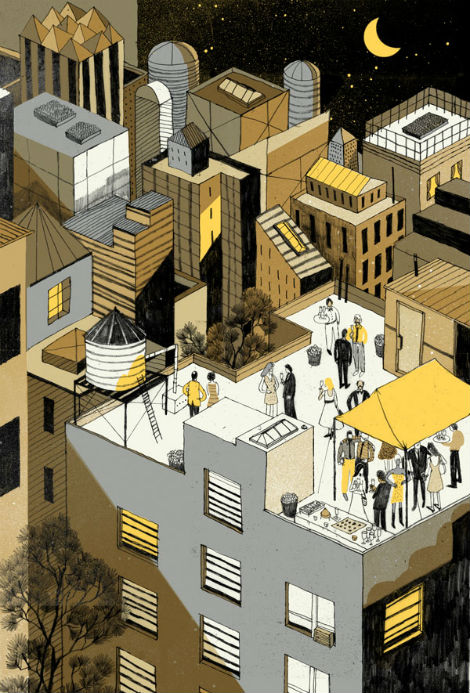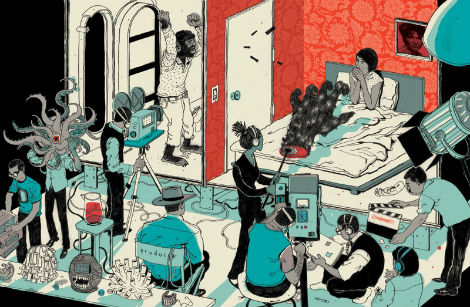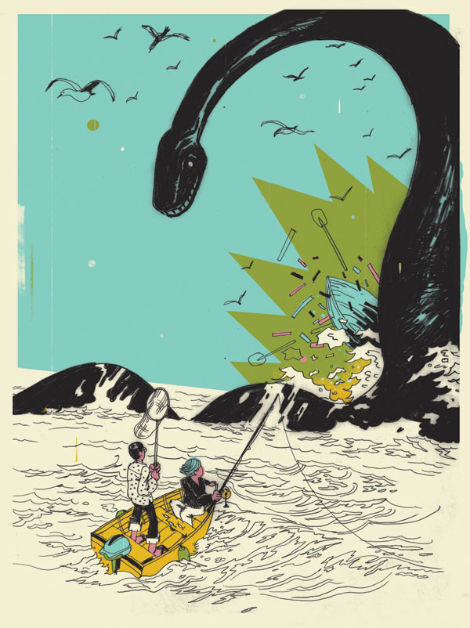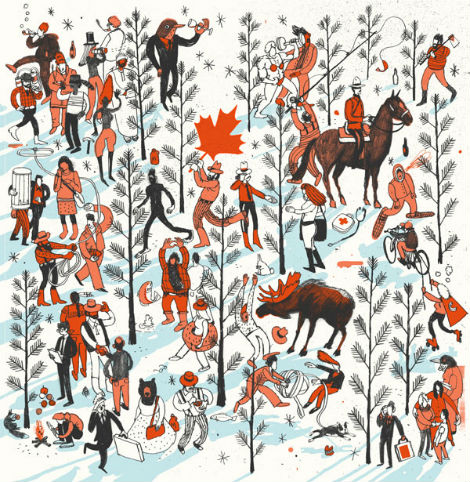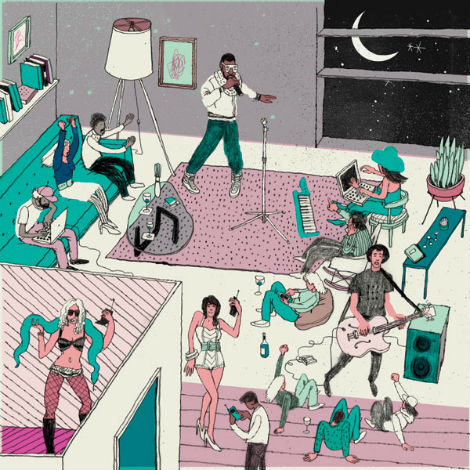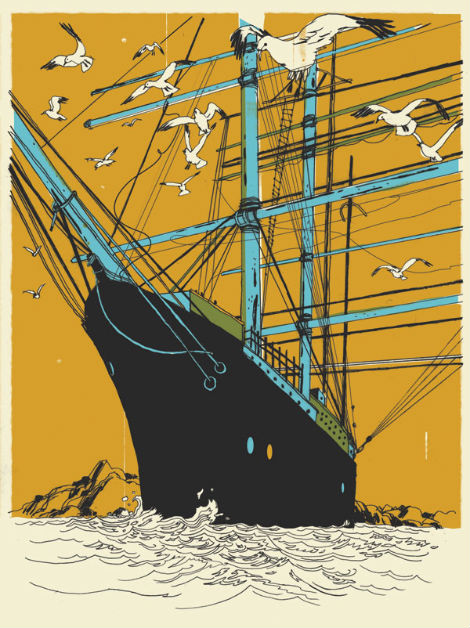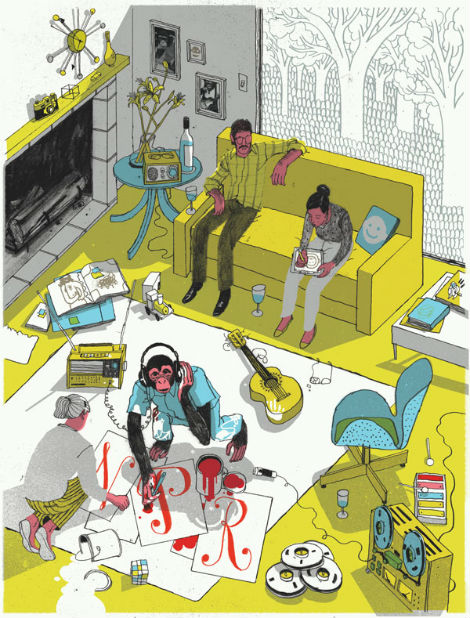 ---
Also for your viewing pleasure…
Owen Gatley
Ben Newman
Micah Lidberg
Like what you see?
Sign up for our Grain Edit RSS feed. It's free and yummy! YUM!

Share on Facebook
Tagscontemporary, Illustration, USA
08.05.11 in Found design, Illustration by Grace Danico
Share on Facebook