Tim Boelaars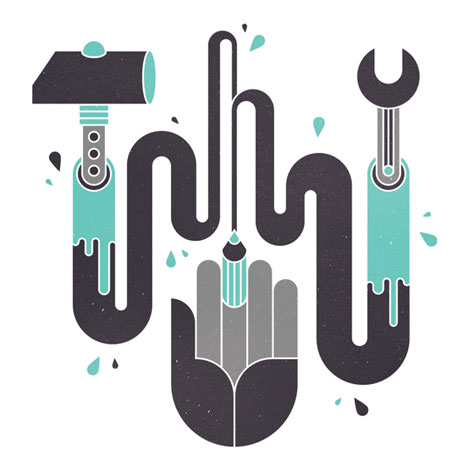 Graphic Design's hometown, the Netherlands, has no shortage of fantastic designers, illustrators, or artists. Tim Boelaars is one of the many standouts from that fine country.
Tim's work is really good, and overlaps a number of disciplines within design. His talent for bold, whimsical, geometric line work touches all areas of his portfolio. Particularly, I love his logo and icon design. I love when a designers's personality shows through equally in layout, illustration or a super stark icon.
Check out more of Tim's work here.
Lots of nice stuff on his Dribbble, too.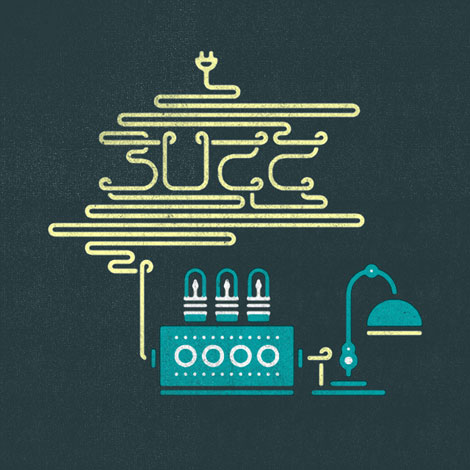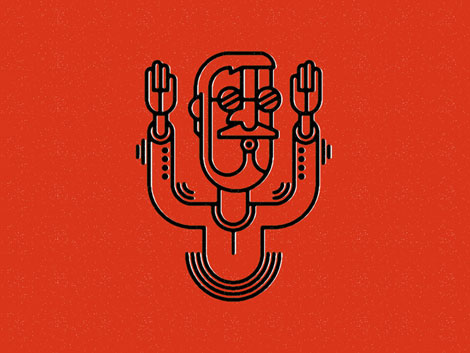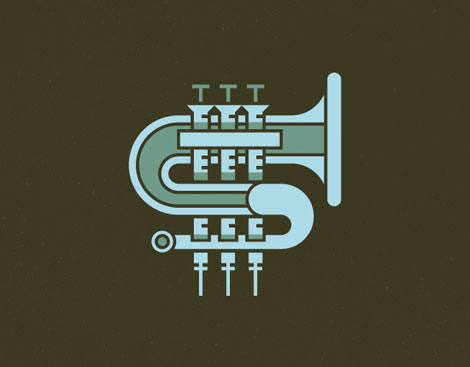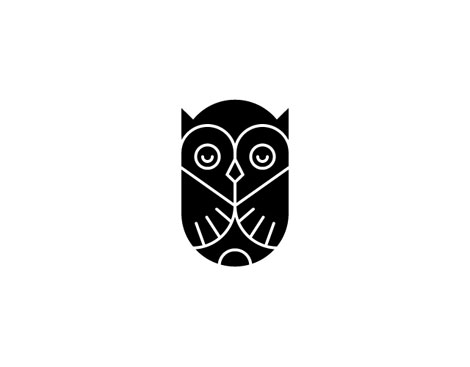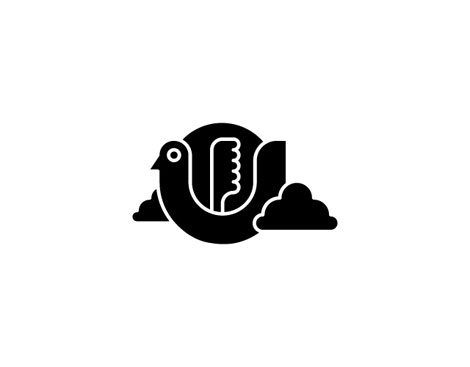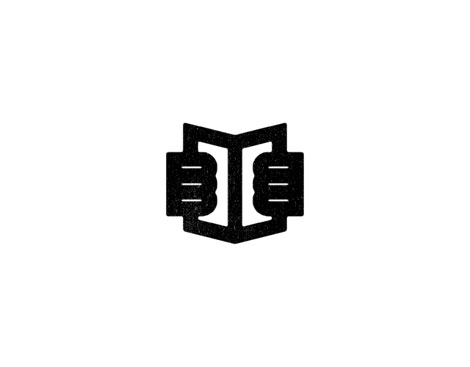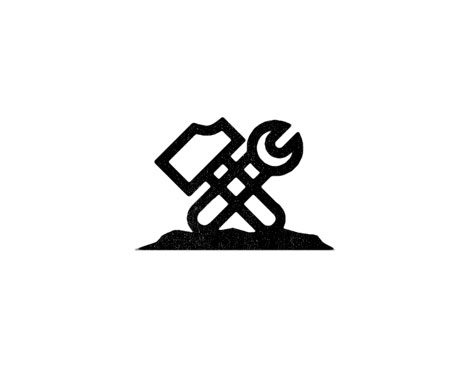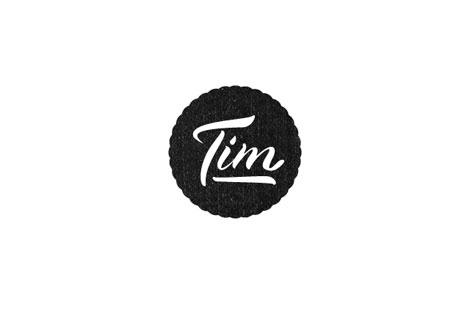 ——————–
Also worth viewing:
The Modernist
Justin Gabbard
Raise No Chicken
Not signed up for the Grain Edit RSS Feed yet? Give it a try. Its free and yummy.
——————–

Share on Facebook
08.03.11 in Found design by Ethan
Share on Facebook