Raise No Chicken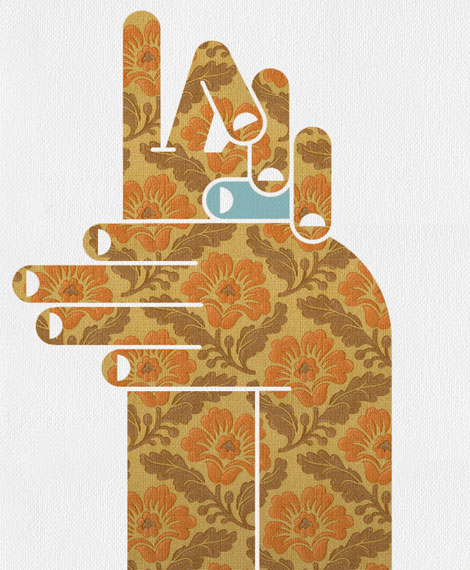 Daddy worked hard and Mama didn't raise no chicken.
Such is the quote that opens Kirk's portfolio. Delightfully, following sections of the site contain equally awkward colloquial articulations.
Double negatives aside, there is a lot of stellar work here. Throughout Kirk's work there is seamless integration of type, image, illustration and wit.
Check out Kirk's site.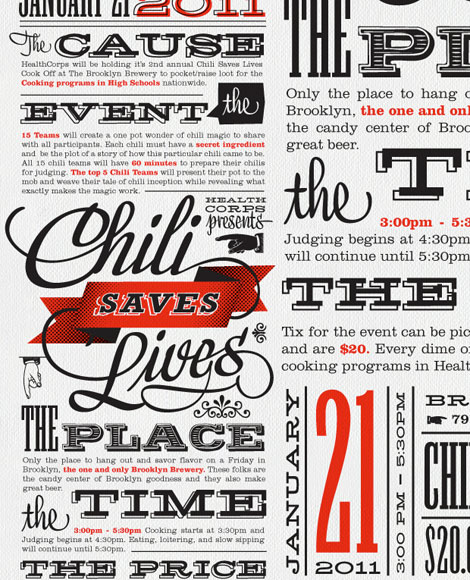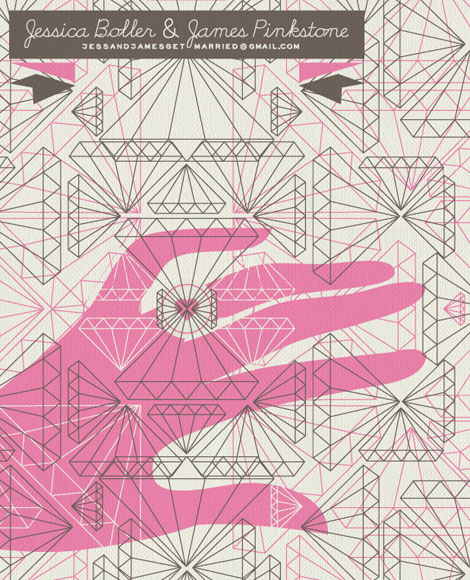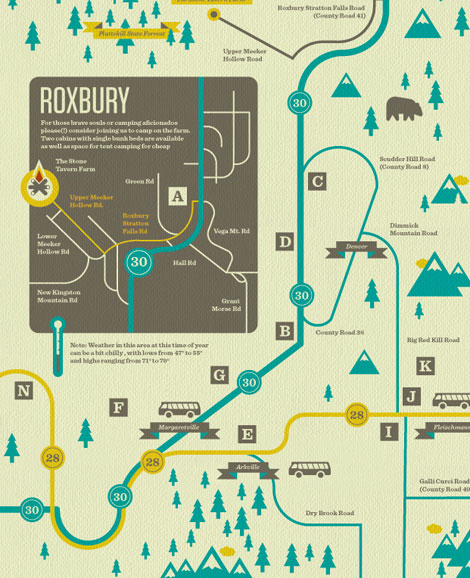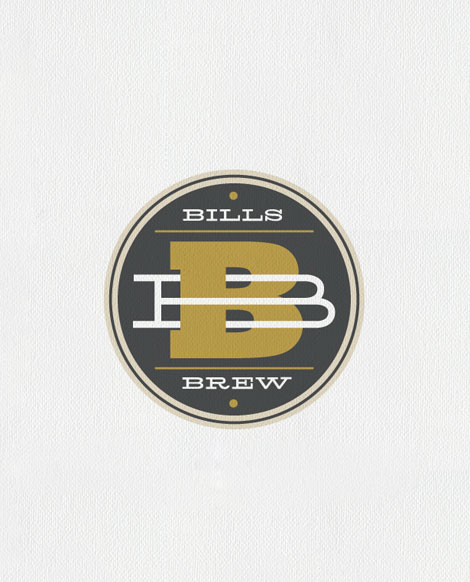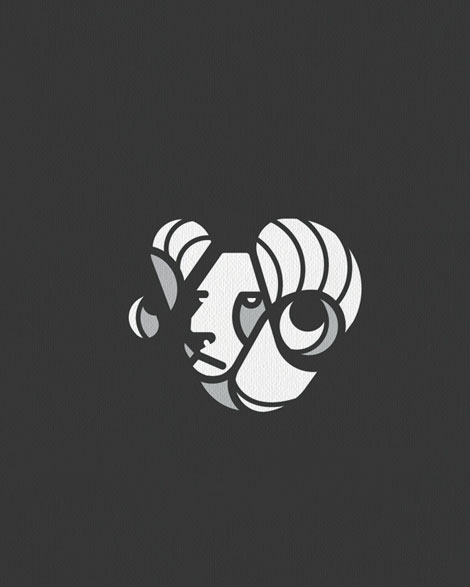 ——————–
Also worth viewing:
Studio MPLS
Tad Carpenter Interview
Kelli Anderson
Not signed up for the Grain Edit RSS Feed yet? Give it a try. Its free and yummy.
——————–

Share on Facebook
Tagscontemporary, Design, Typography, USA
07.27.11 in Found design by Ethan
Share on Facebook