GVA Studio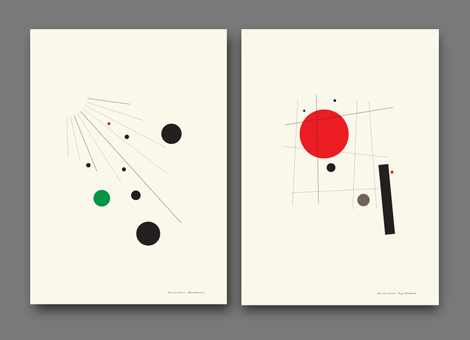 The above music cover inspired series is one of many self-initiated projects by the Switzerland based GVA Studio. I really love this series, and I can't help but think that some jazz record was playing while these prints were in the works. Their simplistic, whimsical nature seems to express the feeling of certain kinds of music so well. Looking at this set of prints also reminds me of a number of classical jazz record covers.
GVA Studio's body of work feels thoughtful and sophisticated throughout. Their work ranges from large-scale corporate to identity to digital and publication design. I wasn't surprised to learn the studio is based in Geneva, as their work has a stylish Swiss flair.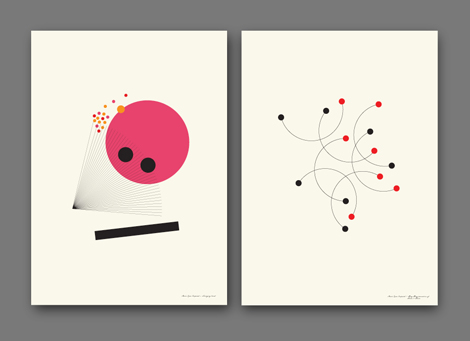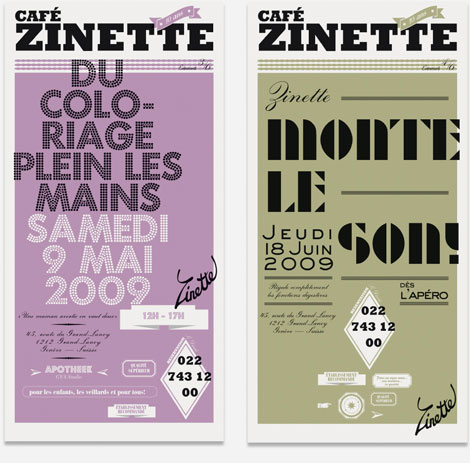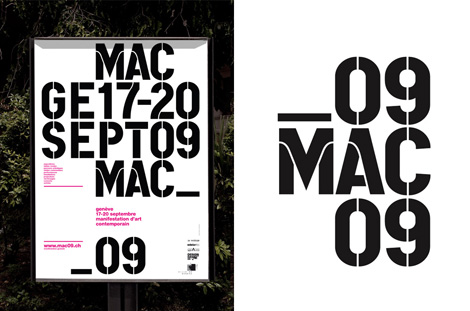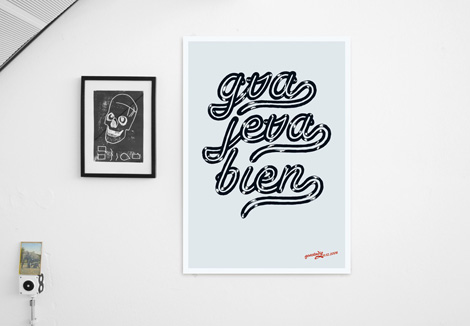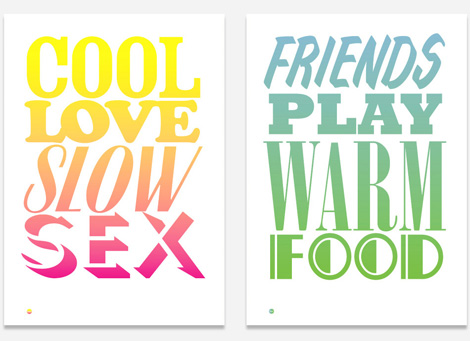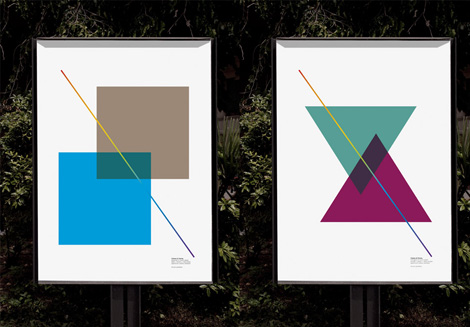 For your viewing pleasure:
ISO50 Interview
Jonathan Zawada
Dan Cassaro / Young Jerks
Not signed up for the Grain Edit RSS Feed yet? Give it a try. Its free and yummy.

Share on Facebook
Tagscontemporary, Design, Illustration, posters, Typography
12.01.10 in Found design by Ethan
Share on Facebook