Dan Cassaro / Young Jerks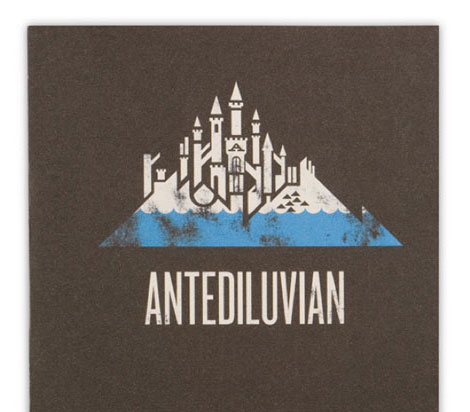 Brooklyn-based Dan Cassaro is the front man, ring leader, and typographic skipper of Young Jerks — his no-nonsense moniker. Making your way throughout the aisles of Dan's portfolio, you'll notice typography gracing posters, logos, books, other printed materials, and a swath of motion graphics. Fancy typography, indeed. Mr. Cassaro has the knack for creating keen type that makes you smile. I urge you to head over and take a look.
A typeface of Dan's, McCartney (Available in Paul and Lynda weights), is available over at HypeForType right now! Check it out!
Besides clicking on Dan's work, you can also Tweet him up, or peruse his blog: Don't Let the Turkeys Get You Down.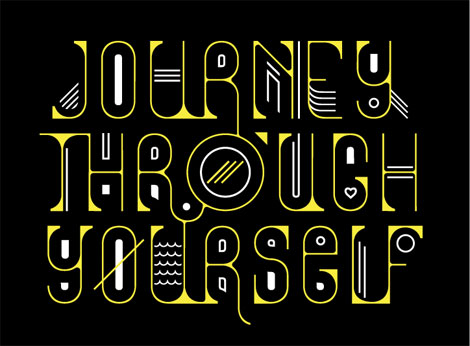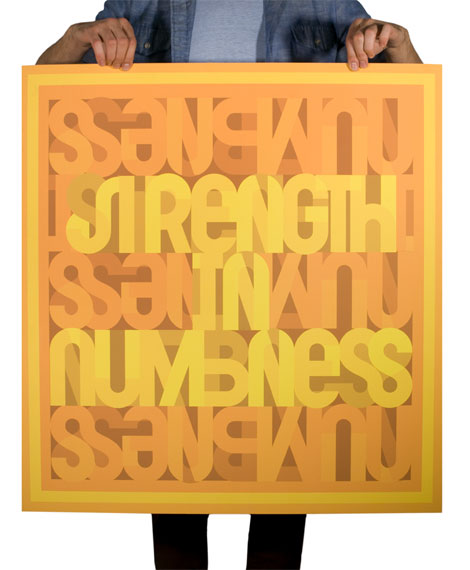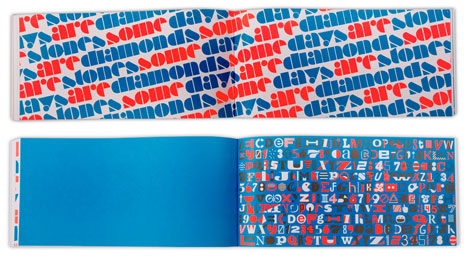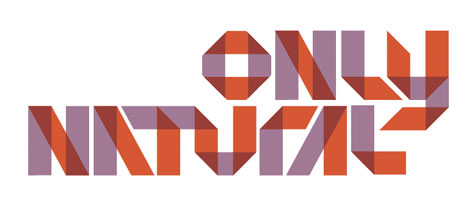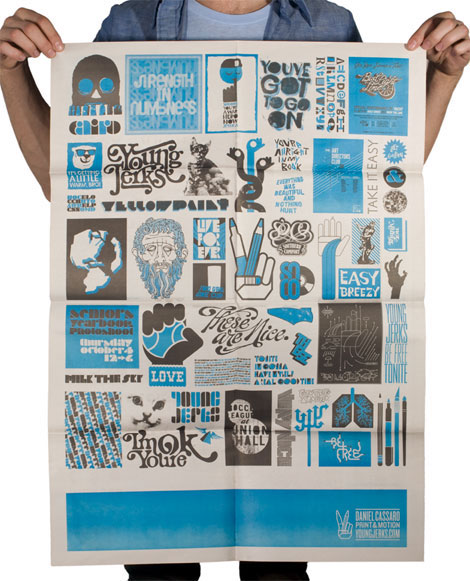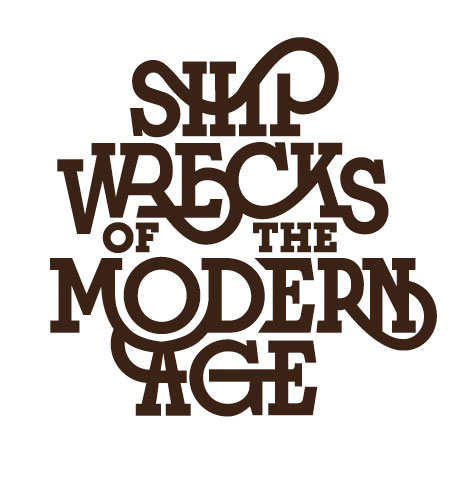 Share on Facebook
Tagscontemporary, Designers, graphic-design, Illustration, posters, Typography
10.30.09 in Found design by Ethan
Share on Facebook