Jonathan Zawada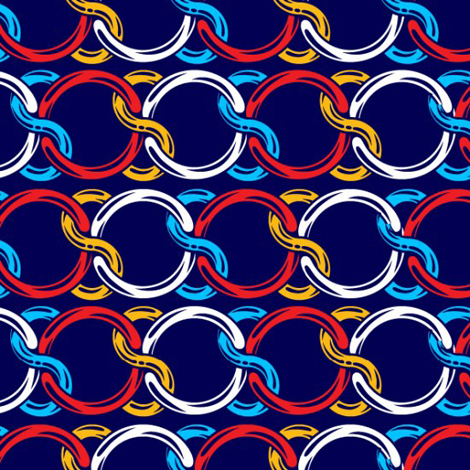 Jonathan Zawada is a graphic designer who lives & works in Australia. I first discovered Jonathan on flickr, and was completely taken by his collection of amazingly rendered pencil drawings. Over the years he has made his way into the world of hand-drawn typography, implementing his style into branding, editorial illustrations and major campaigns for incredible clients. His very polished but still whimsical style really stands out, and I'm excited to see how his art evolves in years to come.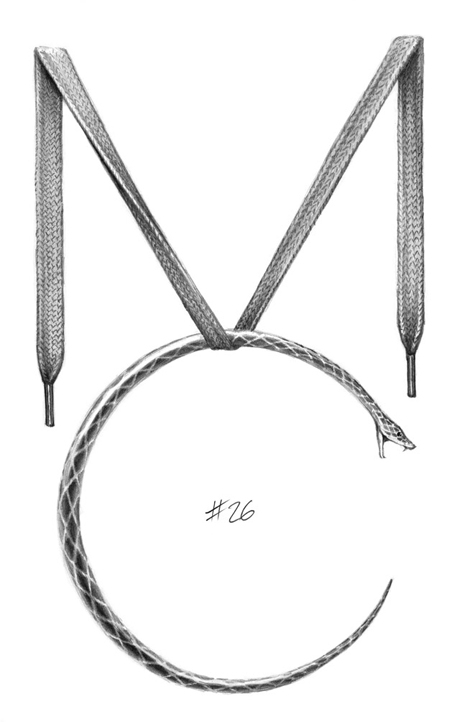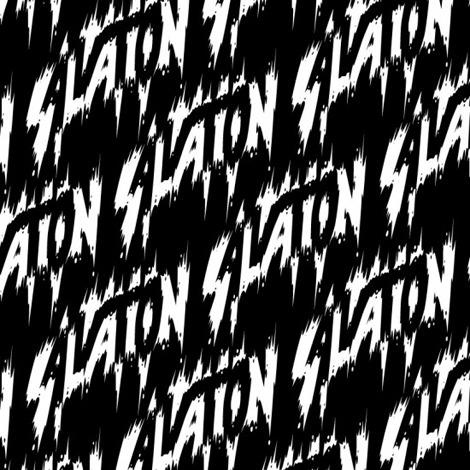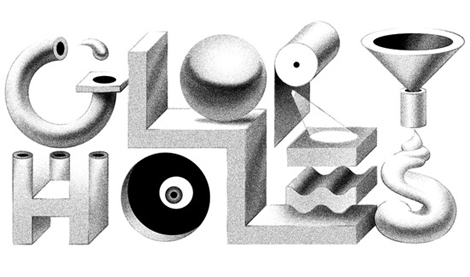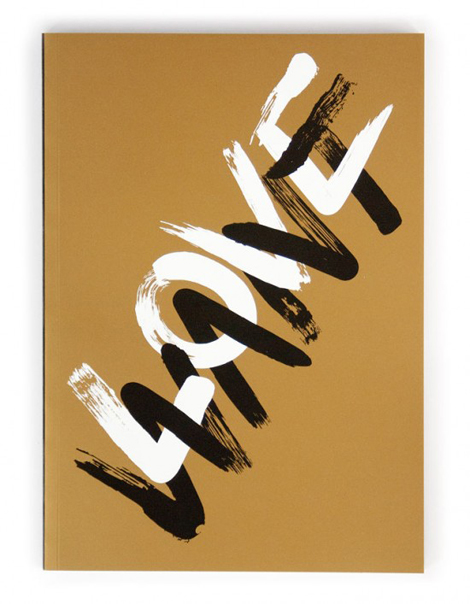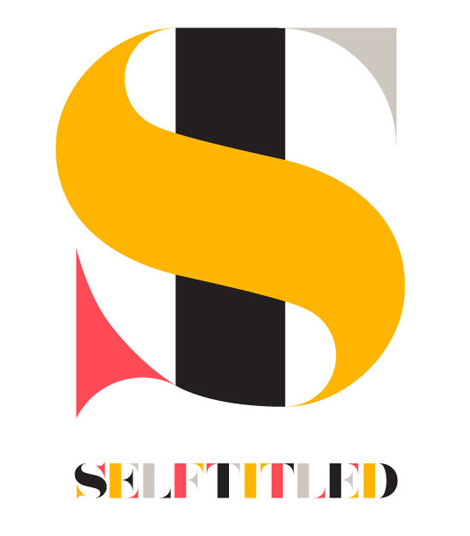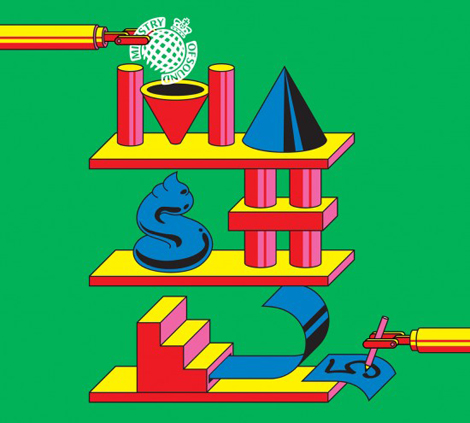 & if you like Jonathan's typography, check out the video that he art directed for the band Softlightes, which features tons of crafty type animations.
——————–
Also worth viewing:
Mike Davis Interview
Vintage Russian Posters
Till Wiedeck
Not signed up for the Grain Edit RSS Feed yet? Give it a try. Its free and yummy.
——————–

Share on Facebook
TagsAustralia, contemporary, Typography
11.12.10 in Found design, Typography by Liz Meyer
Share on Facebook