Hollie Chastain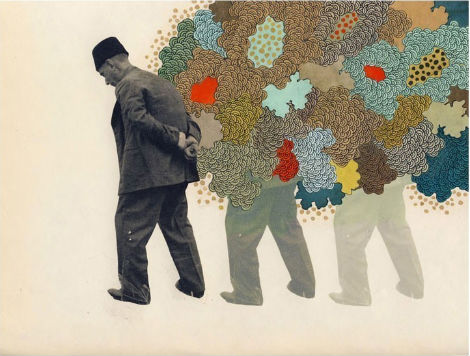 This fine fez wearing gentleman has a lot on his mind, and it's evident in the trail of intricate patterns he's leaving behind. Tennessee based artist Hollie Chastain nicely collages vintage paper with colorful painted elements in this piece entitled Afterthought. As the pondering man moves forward, his figure slowly fades into the background, nicely displaying lingering fleeting thoughts. A print of this piece as well as others by Hollie are available for purchase at Poster Cabaret.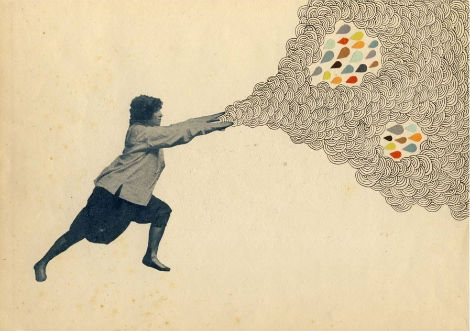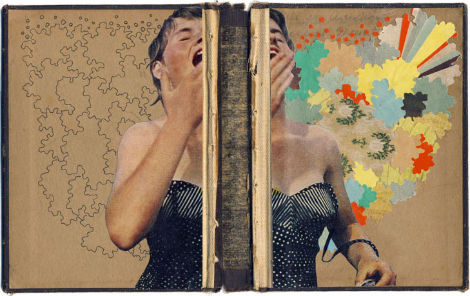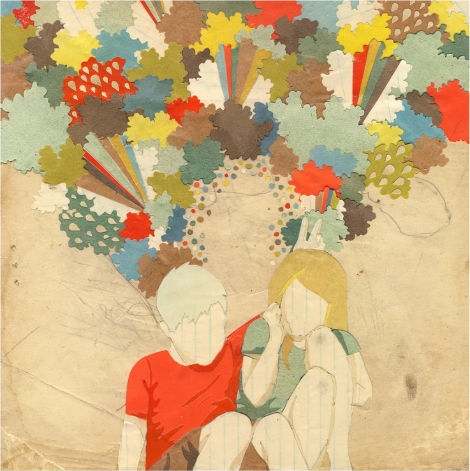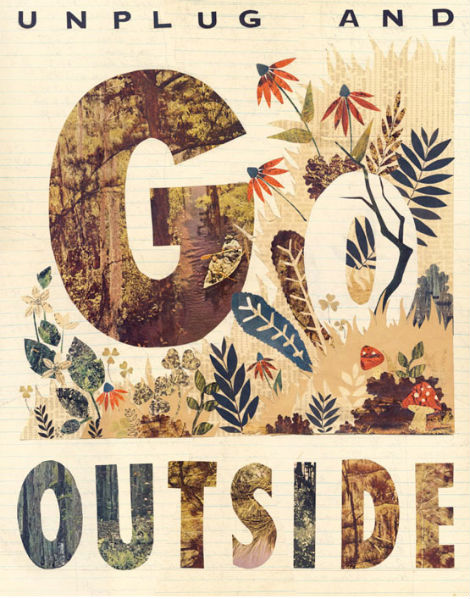 Hollie's work is charming with its usage of visual references, vintage materials, and bright poppy colors. To see more work, visit her website and be sure to pick up prints from her shop and Poster Cabaret.
———-
For your viewing pleasure:
Cristiana Couceiro Modern Collage Work
Tom Paulumbo Photography
Natsko Seki: Illustration
Not signed up for the Grain Edit RSS Feed yet? Give it a try. Its free and yummy.
———-

Share on Facebook
TagsART, collage, contemporary, USA
11.18.10 in Found design by Grace Danico
Share on Facebook