Cristiana Couceiro Modern Collage Work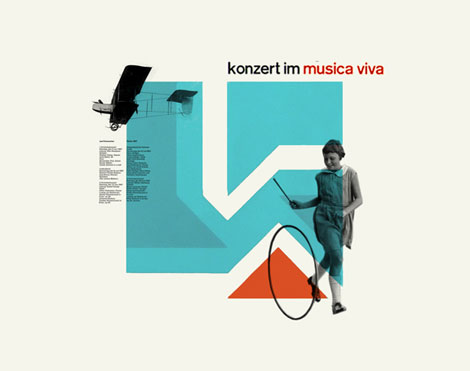 Beautiful collage work from Lisbon based designer Cristiana Couceiro.  As Steve Mehallo puts it, "When one thinks of collage, it's usually something  . . .  scrapbooky. Not always the case."
In a recent issue of Moloko, she talked about gathering source material. "On Saturdays I like to go through the flea market collecting memories. Feira da Ladra as we call it here in Lisbon. That means Thief Fair, which is funny collecting other people's memory to build a new one". Her source material comes from a variety of modern sources including: record covers, Canadian logos, 1960s paperback books, Latvian magazines, Swiss posters, as well as work from the Bauhaus.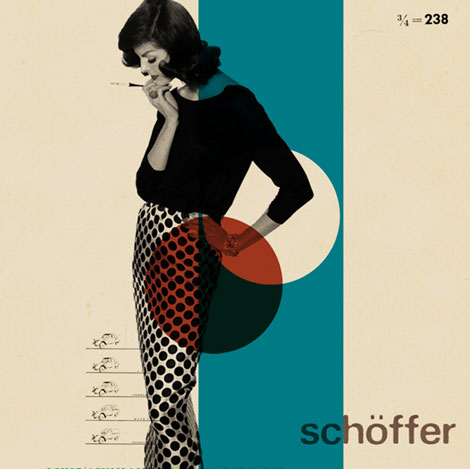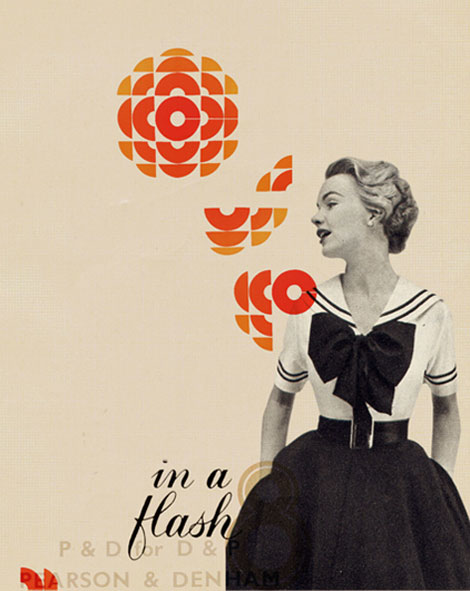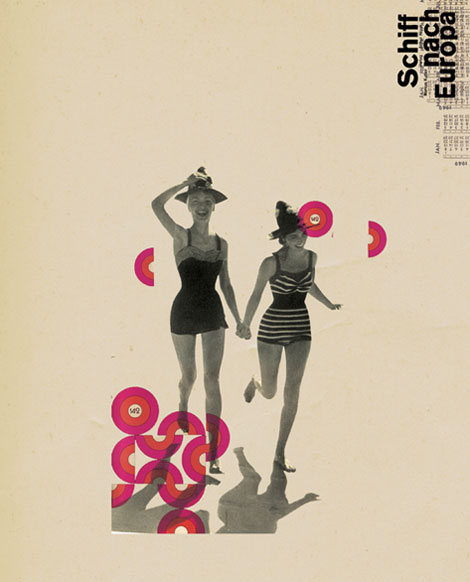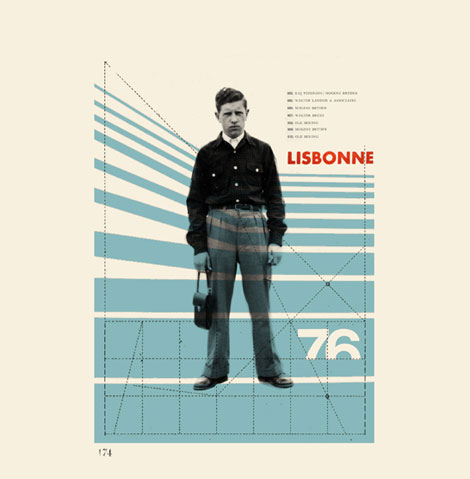 ——————
Also worth checking: Swiss Graphic Design By Geigy. & Hans Hartmann.
Not signed up for the Grain Edit RSS Feed yet? Give it a try. Its free and yummy.
——————

Share on Facebook
Tagscollage, contemporary, portugal
08.17.09 in Found design by Dave
Share on Facebook