Natsko Seki: Illustration
Ladies and gentlemen, boys and girls! Check out this lovely poster created by London based illustrator Natsko Seki!
In this piece, Seki combines hand drawn elements with intricate details of collage. I love that the bright primary colors are platforms for the bevy of performers, including busy cyclists and trumpet tooting trained seals. She really captures the magic and enthusiasm of the circus with the layered composition, all of which remind me of Boniface's Holiday by Russian animator Fyodor Khitruk. Did you happen to see the bear on the bicycle?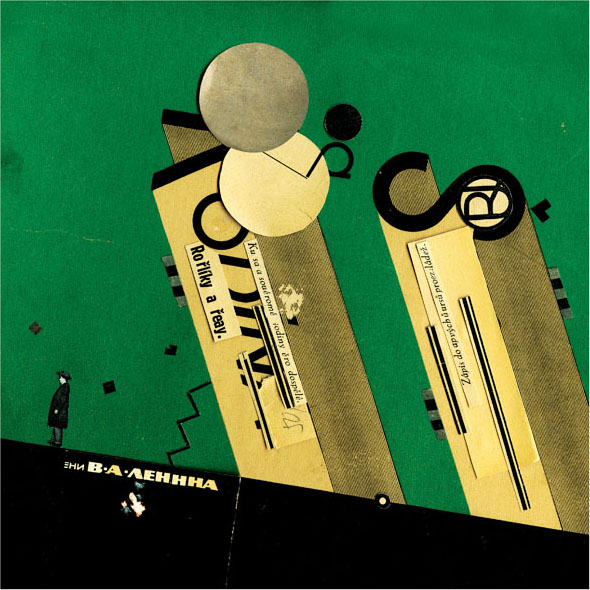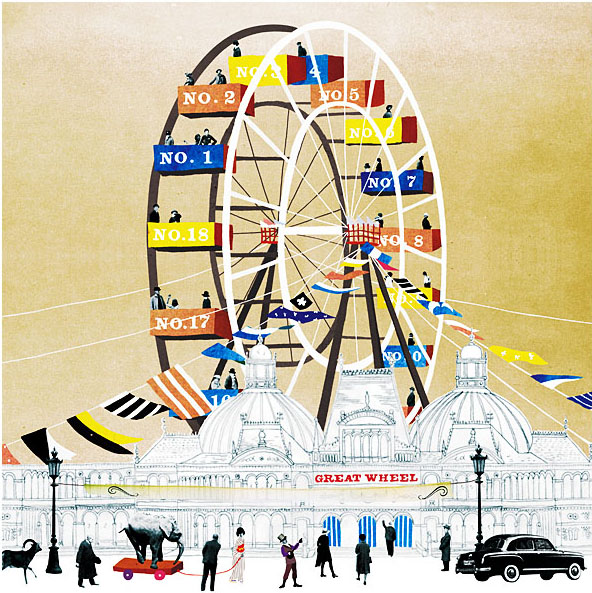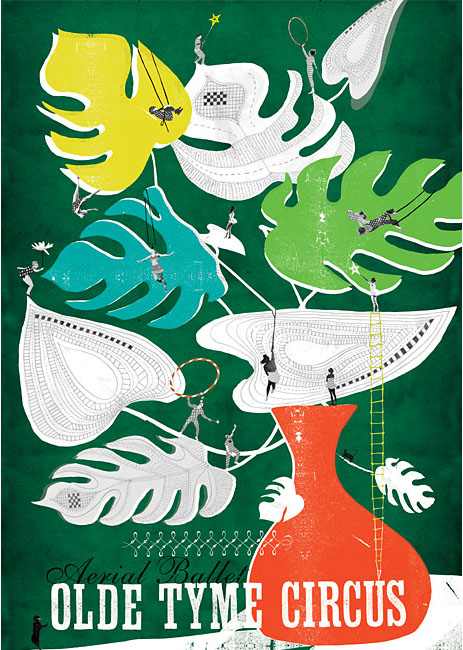 Natsko's work is cheerful, whimsical, and a spectacular delight. See more of her work at her website, and be sure to check out her animations too!
———————-
Not signed up for the Grain Edit RSS yet? Give it a try. Its free and yummy.
———————-

Share on Facebook
TagsART, contemporary, Illustration, UK
05.20.09 in Found design by Grace Danico
Share on Facebook