Tom Palumbo Photography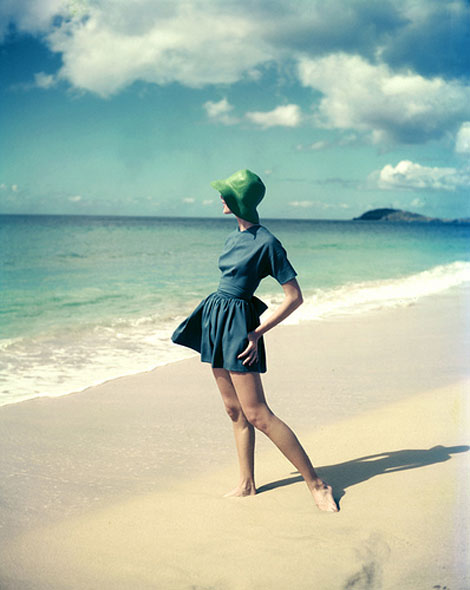 Outtake for Junior Bazaar, early 1950's
Absolutely stunning photographs from Tom Palumbo. Tom got his start working under the art direction of Alexey Brodovitch at Harper's Bazaar. He later went onto shoot for Vogue, and many other publications.
The photos seen here are part of an extensive archiving project with New York's Wonderbred.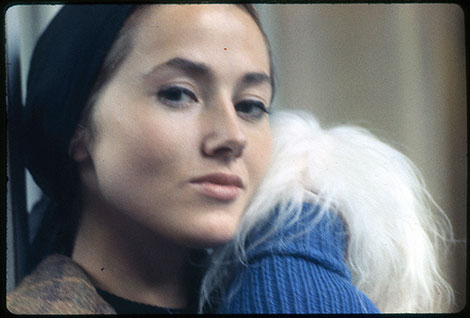 2.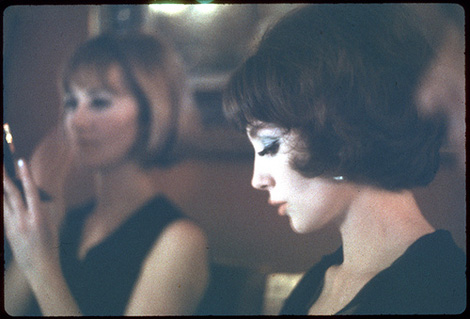 3.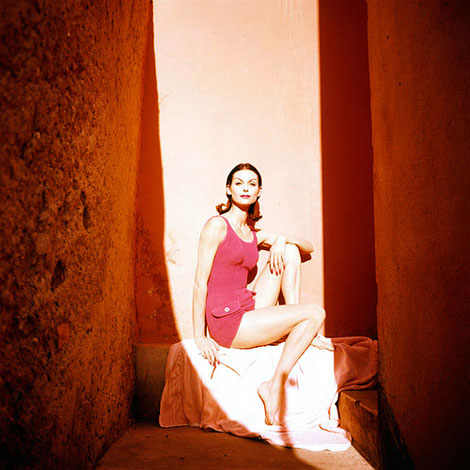 4.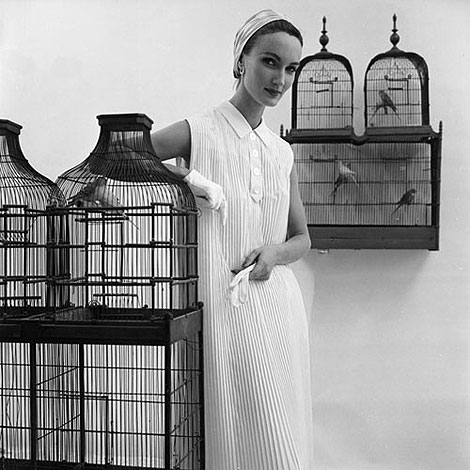 5.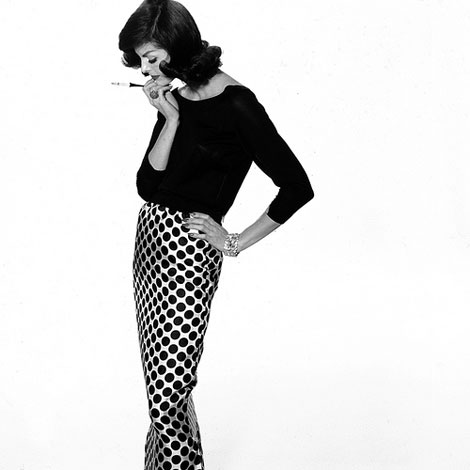 6.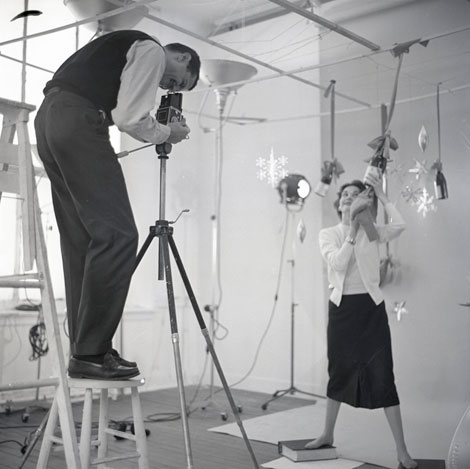 7.
#2 Paris 1962 #3 Paris 1962 #4 Anne St. Marie (Tom's wife of many years + super model in the 1950s) for Bazaar 1959  #5 New Frocks II 1955 #6 Outtake for Vogue, circa 1960 (This photo ended up in one of Cristiana Couceiro's collages.) #7 Tom in his studio, mid 1950's
You can see more of Tom's work here.
——————–
Also worth checking: The photographic works of Julius Shulman.
Not signed up for the Grain Edit RSS Feed yet? Give it a try. Its free and yummy.
——————–

Share on Facebook
Tags1950s, 1960s, photography, USA, vintage
11.24.09 in Found design by Dave
Share on Facebook