Abby Brewster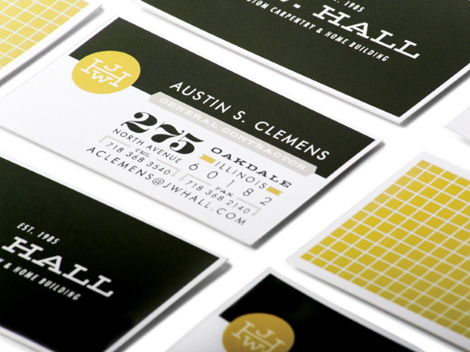 I love this wonderful identity and stationery system from Abby Brewster. Typographically interesting and well thought out — I want to touch and look and feel each little piece.
The patterns on the inner flap of the envelope are such nice details. How fun would it be to open that letter and be greeted with something so bold! Such a fun surprise.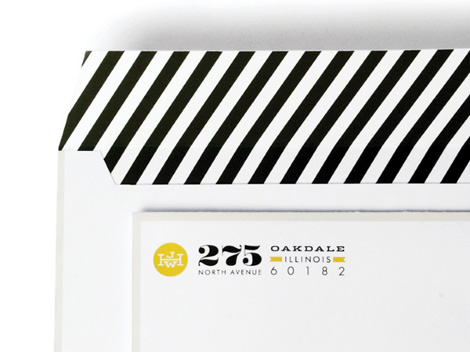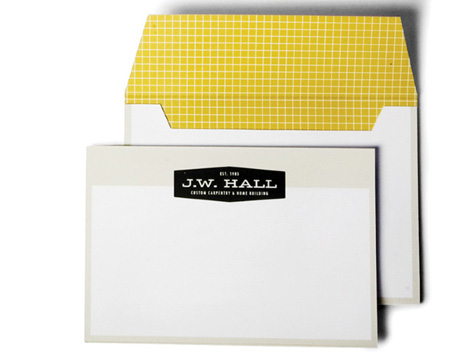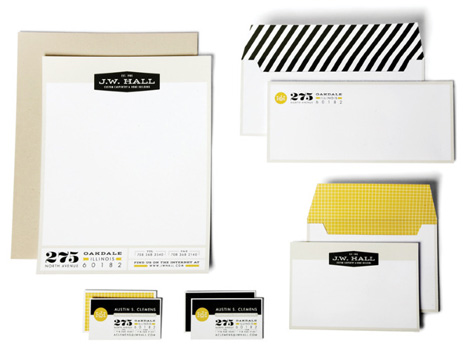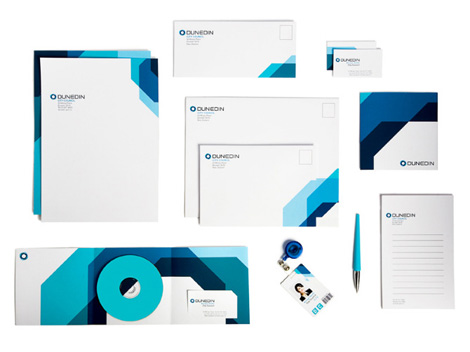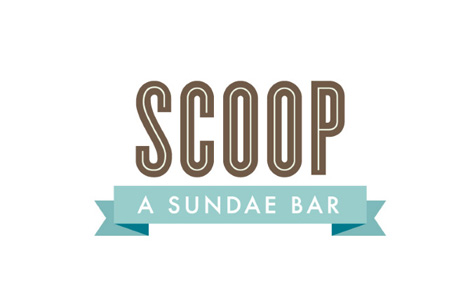 Via Graphic Exchange.
——————–
Also worth viewing:
Brent Couchman
Studio MPLS
Frank Chimero Interview
Not signed up for the Grain Edit RSS Feed yet? Give it a try. Its free and yummy.
——————–

Share on Facebook
Tagscontemporary, Designers, Typography, USA
11.09.10 in Found design by Ethan
Share on Facebook