Vintage Russian Posters – Real 1970s Proper Like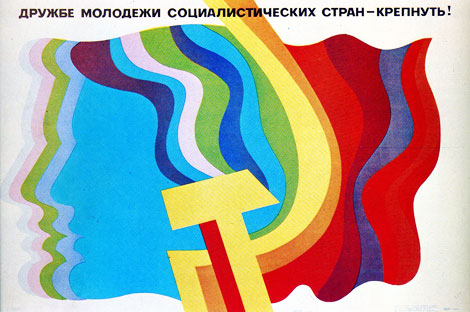 Most articles I see related to Russian poster design tend to focus on the film and propaganda posters of the 1920s and 30s. Works by Alexander Rodchenko and El Lissitzky as well the Stenberg brothers often come to mind.  This post is dedicated to an era of Russian poster design that seems to get less coverage. The 1970s.
Don't miss this one!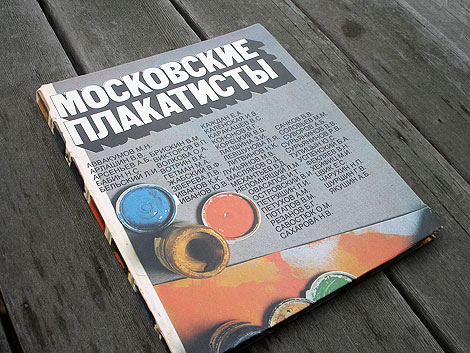 All the posters in this post come from this bad boy seen above (could someone translate the title? ). I discovered the book at the annual San Francisco Book sale back in September. I must of passed it two or three times. I thought it was some cheesy art text book. Let's face it, that cover sucks. I finally decided to open it, because I thought it would be good for a couple of laughs. Little did I know this beast was hiding a motherlode of poster gems. Here for your viewing pleasure are a few of my favorites.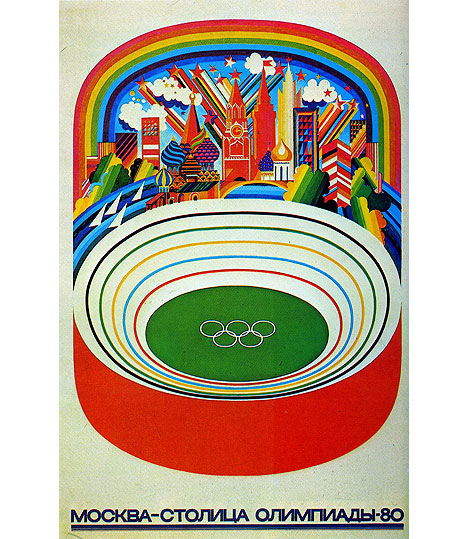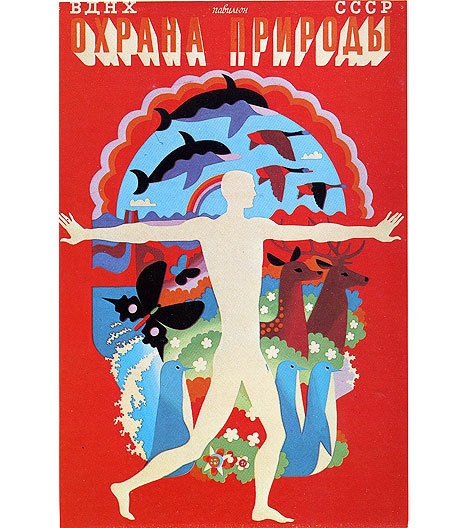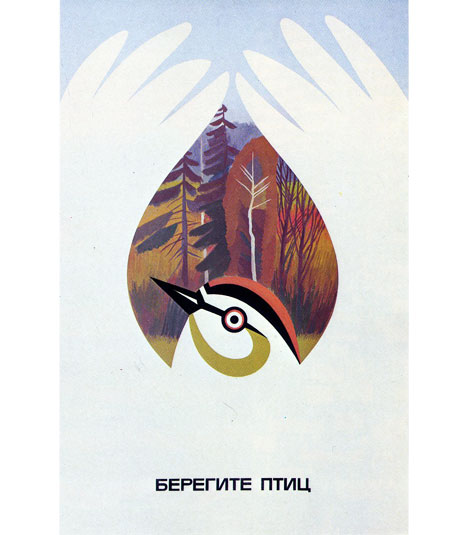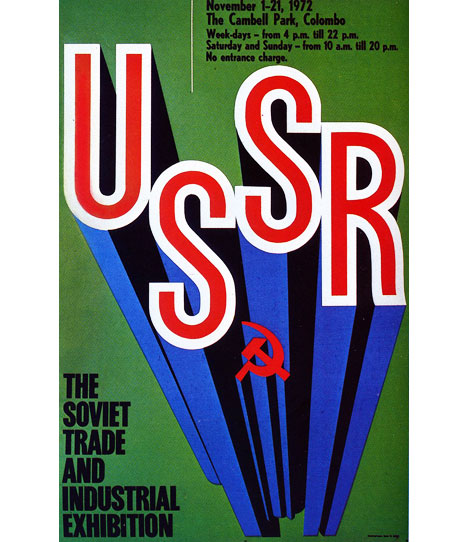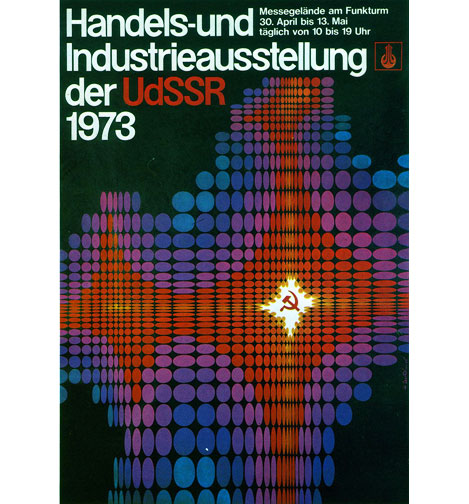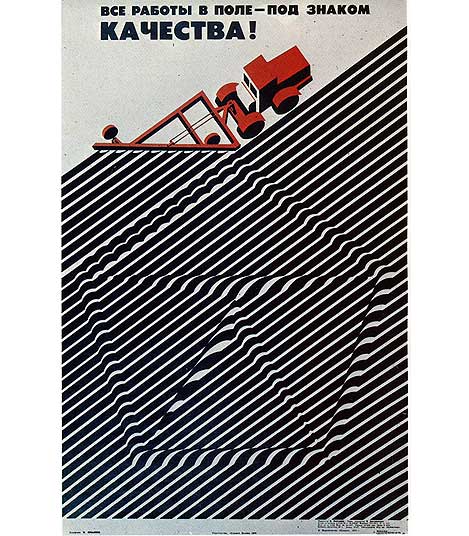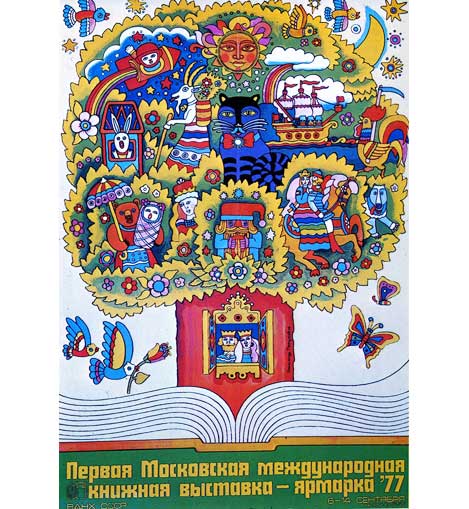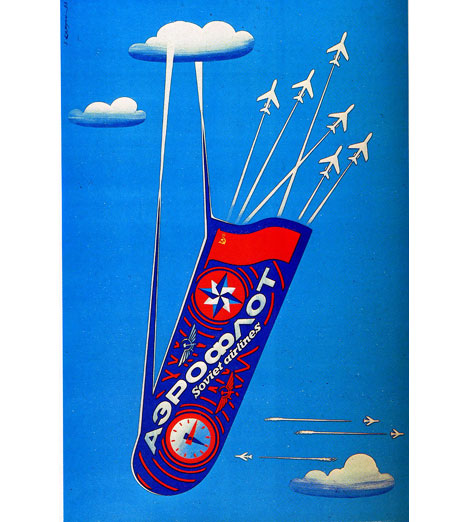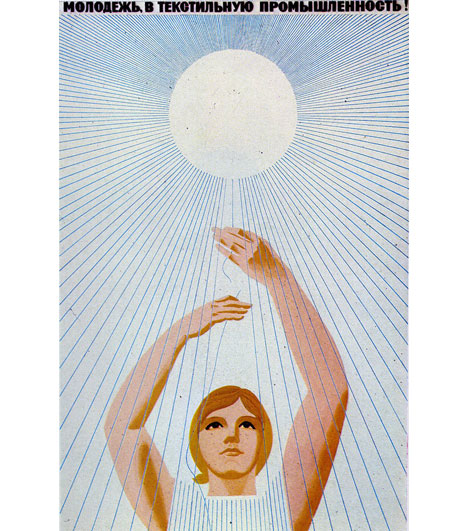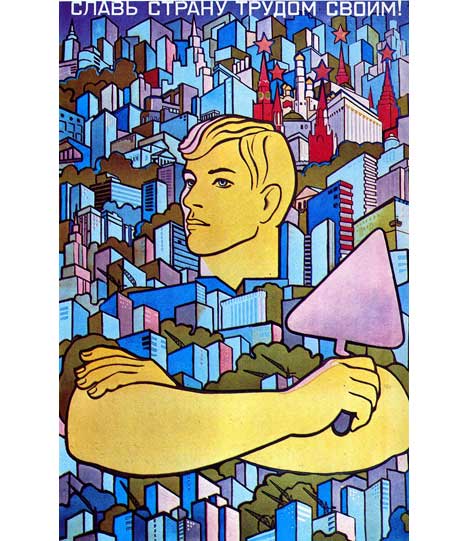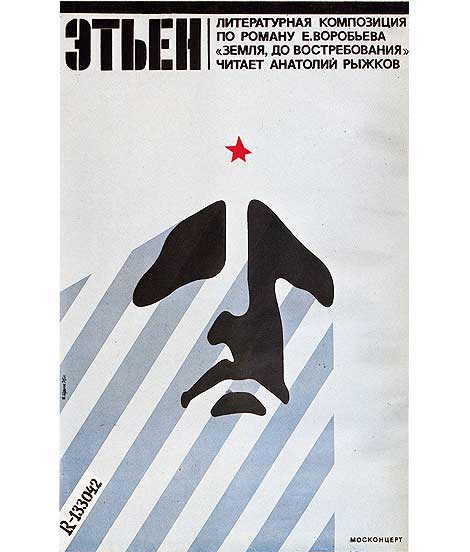 ——————–
Also worth checking: Stefan Kanchev Logo Design, Stamps & TV Graphics.
Not signed up for the Grain Edit RSS Feed yet? Give it a try. Its free and yummy.
——————–

Share on Facebook
Tags1970s, Books, graphic-design, Illustration, posters, Russia, vintage
10.20.09 in Off Our Bookshelves by Dave
Share on Facebook