Adam Hancher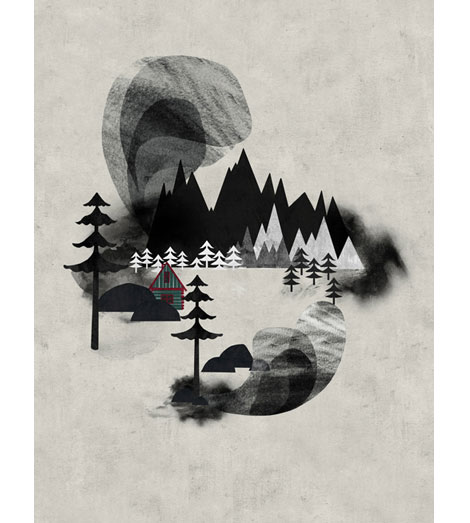 This week's poster pick is a chilling landscape entitled Villages I by Adam Hancher. Adam is a talented illustrator based in Bristol, England whose work is often inspired by folk tales and legends. You can read about his process in this interview with Ape on the Moon where he explains his methods of layering scanned textures to create the look and mood he is aiming for. Villages I is available for purchase at the Poster Cabaret.
—–
Also for your viewing pleasure: Ty Wilkins Illustration
Enjoy this post?  Sign up for our tasty free grain edit RSS feed.
—–

Share on Facebook
10.01.10 in Poster Picks by Dave
Share on Facebook