Ty Wilkins Illustration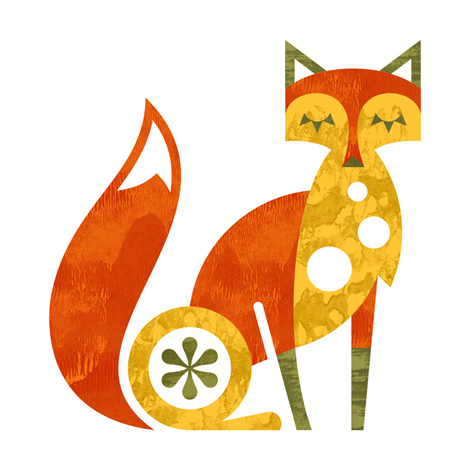 Kansas based illustrator and designer, Ty Wilkins, has a keen eye for illustrating animals in a neat and refreshing way. This fox, one of the first in a series of animals, uses minimal geometrical shapes and rich hand painted textures. As a nod to his typographic interests, each illustration incorporates an asterisk, which adds visual charm. I wish I had this little guy as a pet!
In addition to illustrating animals, Ty also designs wonderful logos. Currently, he works as a senior graphic designer for Gardner Design and is currently working on a dramatic overhaul of the Logo Lounge site.  A complete typomaniac, Ty also runs Type Theory, a blog devoted to contemporary typography.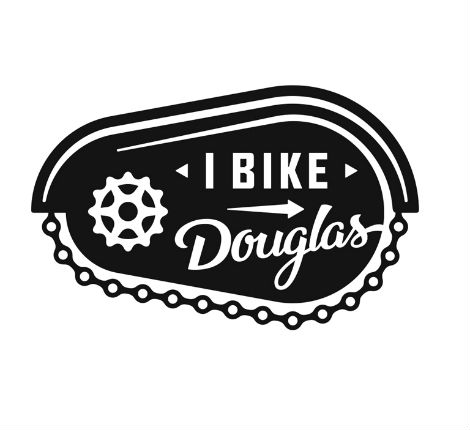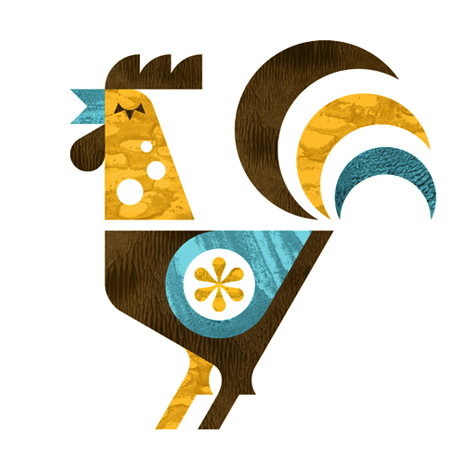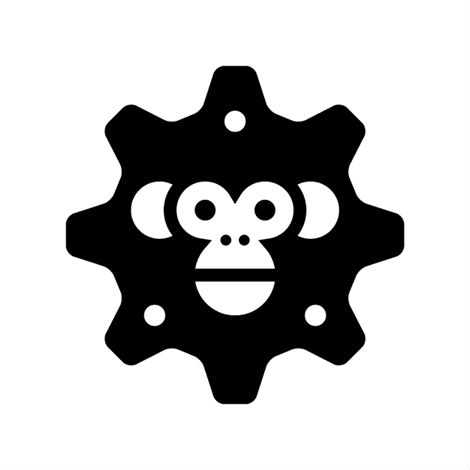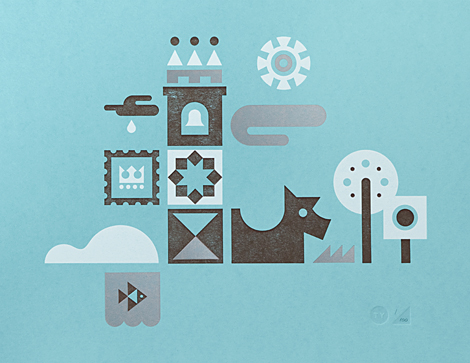 To see more of Ty's work, check out his website. Also, be sure to check pick up this new limited edition letterpress print from his Etsy store.
—–
Also worth checking: Scandinavian Logotypes of the 1960s & 1970s
Enjoy this story? Sign up for our tasty free grain edit RSS feed.
—–

Share on Facebook
04.14.10 in Found design by Grace Danico
Share on Facebook