Patrick Hruby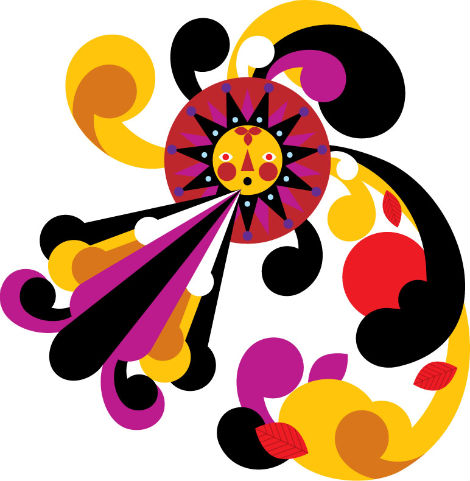 Windy days can be a drag, but imagine if they looked like this! Los Angeles based illustrator Patrick Hruby employs vibrant hues and interesting shapes to depict the blustery warm East wind. His use of geometric shapes is visually striking and provides a playful image to an invisible force of nature.
Patrick's color palettes are punchy and his forms are sharp and nicely executed. Elements of nature are evident throughout his work, and his compositions are clean and thoughtful. To see more of his work, visit his website.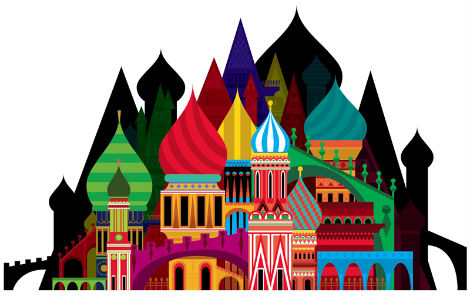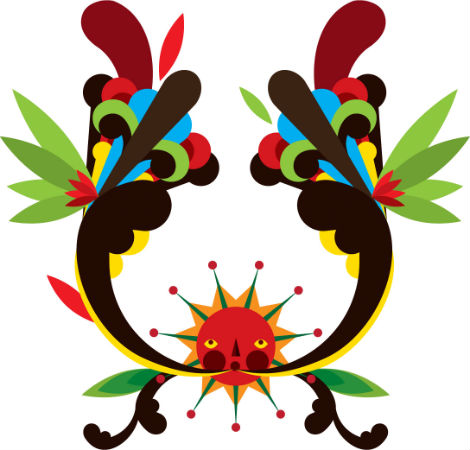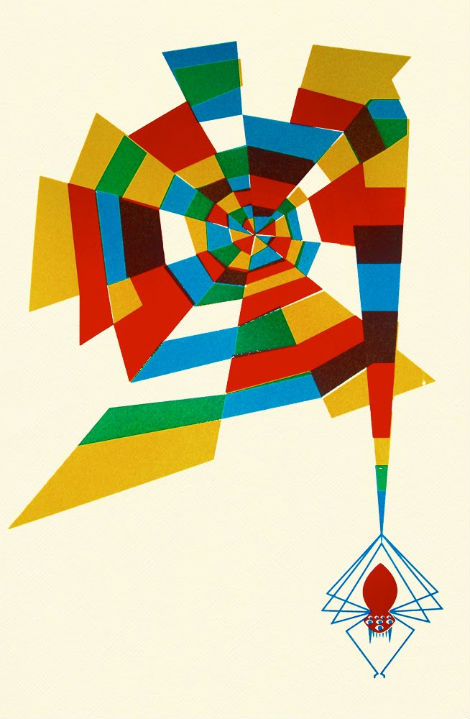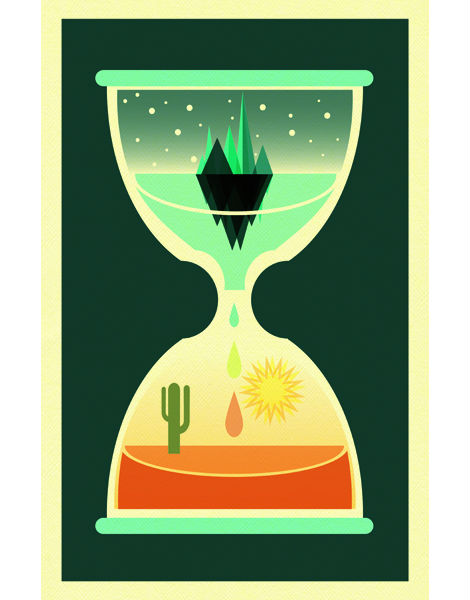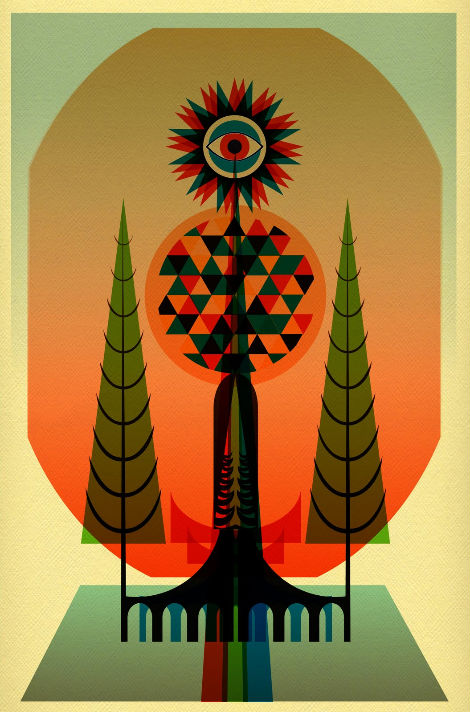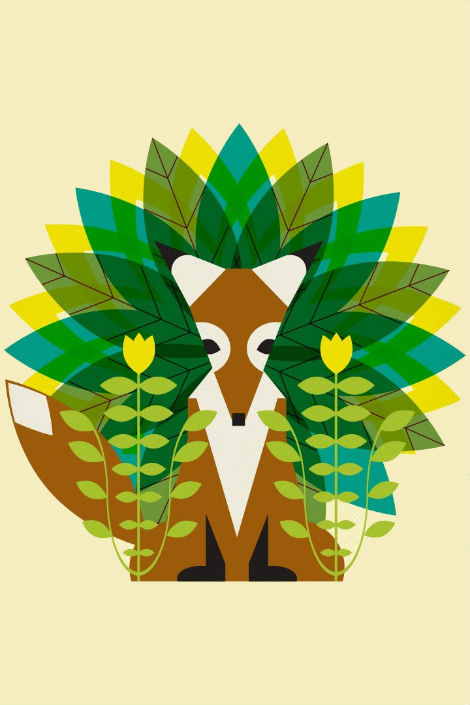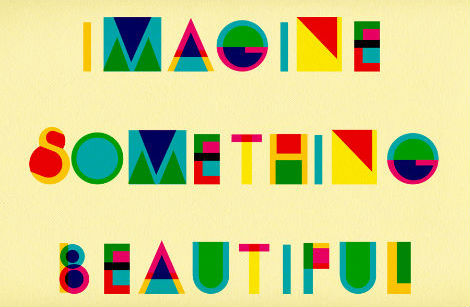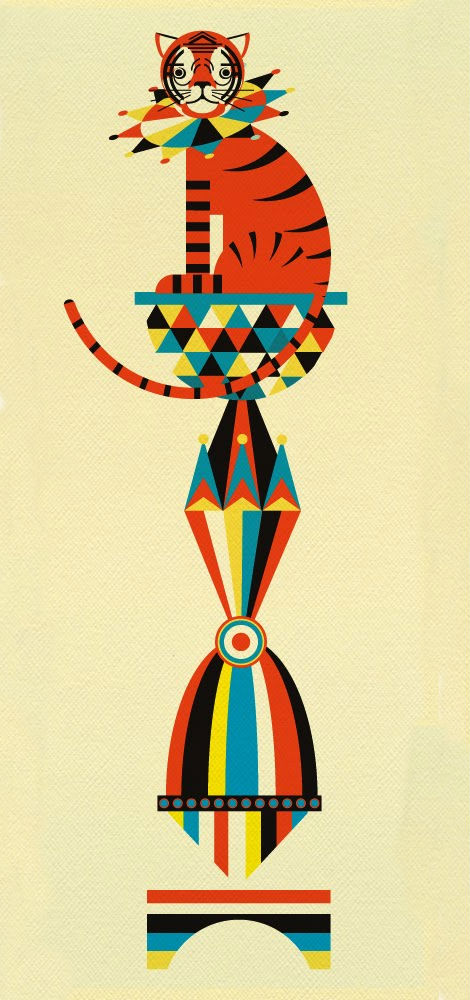 —
Also for your viewing pleasure: Luke Bott
Enjoy this post?  Sign up for our tasty free grain edit RSS feed.

Share on Facebook
Tagscontemporary, Illustration, Patrick Hruby, USA
09.30.10 in Found design by Grace Danico
Share on Facebook