Design For You: A Herman Miller Contest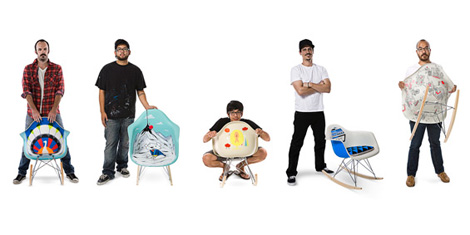 Herman Miller has just launched Design For You: an exciting contest powered by collective participation. Each prize requires a certain number of people to unlock it. As more people enter the contest, more prizes will be unlocked. For the grand prize, you could win one of five hand-painted Eames Rockers created by Andrew Holder, Philip Lumbang, Christopher Lee, Mark Giglio, and Josh Cochran. Each chair is one-of-a-kind.
In addition to the weekly prizes, the person who gets the most people to enter the contest will win an Aeron chair.
For more information, including a full list of prizes, visit the Design For You home page.
Design For You – Behind the scenes footage of the artists
——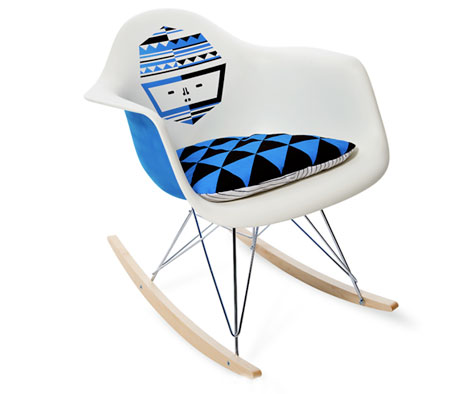 Mark Giglio Rocker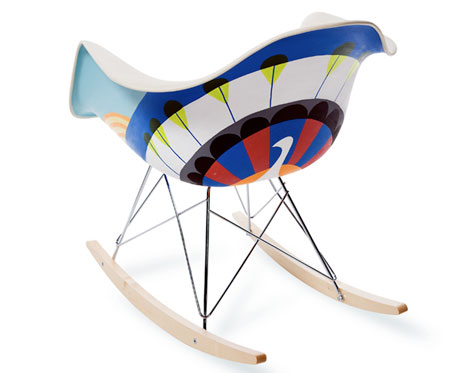 Andrew Holder Rocker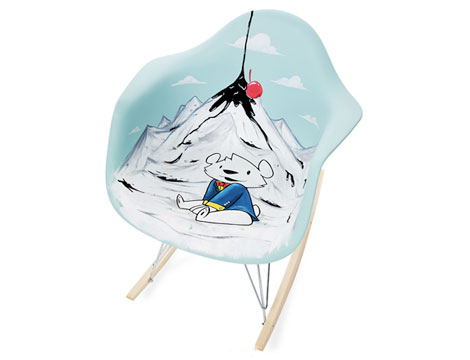 Phil Lumbang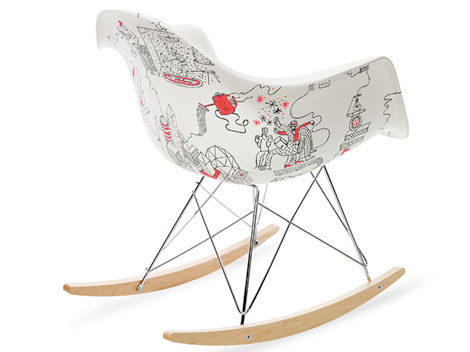 Josh Cochran Rocker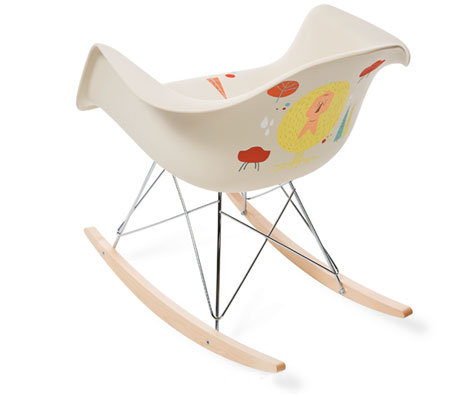 Christopher Lee Rocker
Congrats to L.A. based interactive agency Hello Design in their collaborative effort with Herman Miller to bring this contest to fruition.
—–
Also available for your viewing pleasure: Mark Giglio Studio Visit, Christopher Lee Illustration, Andrew Holder Art & Design
Enjoy this post?  Sign up for our tasty free grain edit RSS feed.
—–

Share on Facebook
Tagscontests, Herman-Miller
09.10.10 in Found design by Dave
Share on Facebook