Andrew Holder: Art and Design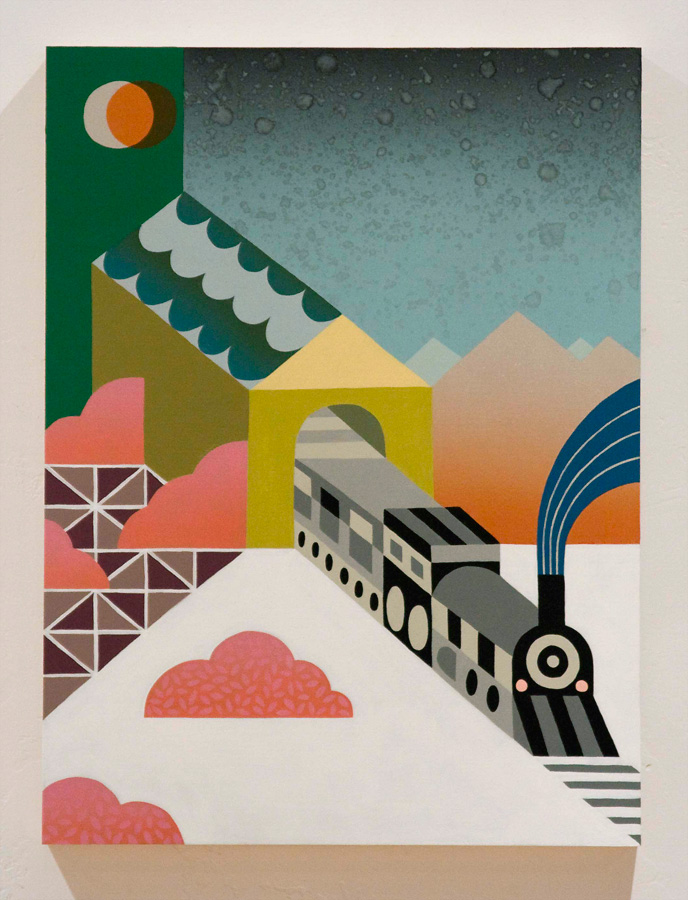 I really love this piece by California artist and graphic designer, Andrew Holder. The composition is fantastic and somewhat unexpected, creating an illusion of depth amidst seemingly flat geometric shapes. I especially enjoy his playfulness with color and texture. To see more of his work, visit his website andrewholder.net.
(Image via the Hibbleton Gallery).

Share on Facebook
TagsART, contemporary, graphic-design, Illustration, USA
01.21.09 in Found design by Grace Danico
Share on Facebook