Octoberama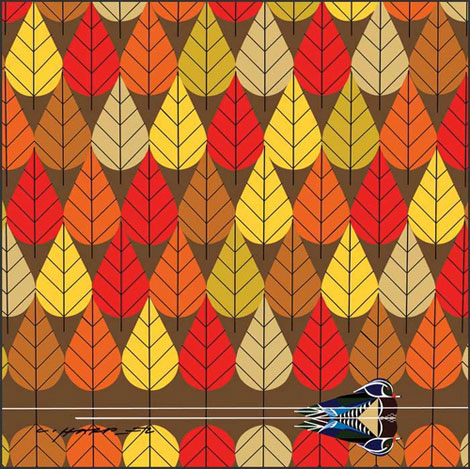 Octoberama by Charley Harper / 30 inches x 30 inches
The Poster Cabaret is now carrying select pieces by the late Charley Harper, including this print entitled Octoberama: a fitting title for the approaching Fall season. Harper was a master in his use of color and ability to reduce elements to their simplest form. These are reflected in the warm, subdued shades of orange, yellow and red seen in the leaves above.
—–
Also available for your viewing pleasure: Charles Harper: Giant Golden Book of Biology
Enjoy this post?  Sign up for our tasty free grain edit RSS feed.
—–

Share on Facebook
TagsART, birds, Charles-Harper, Illustration, USA
08.26.10 in Poster Picks by Dave
Share on Facebook