Job Wouters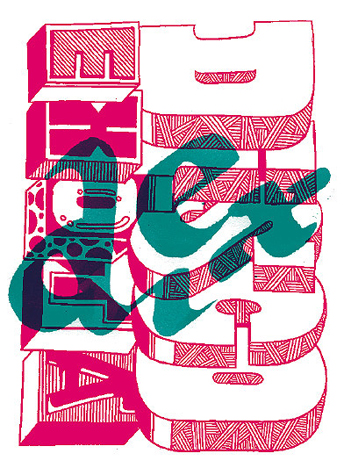 Job Wouters is a designer, illustrator, typographer and massive doodler based in Amsterdam. The sheer range of his work is astounding; it's been a long time since I've seen this kind of variety put out by a designer.
Check Job's site.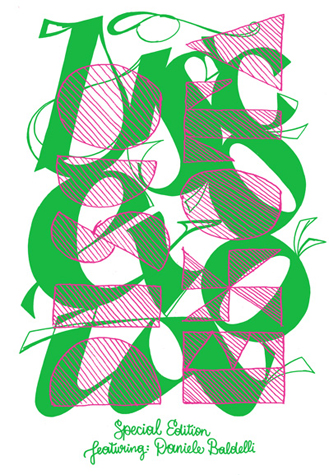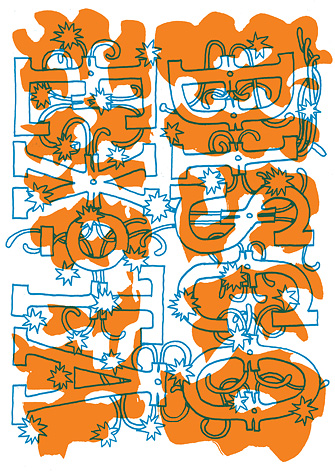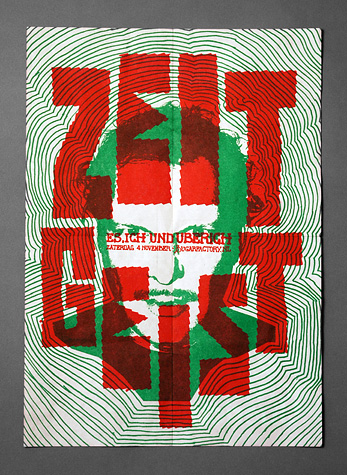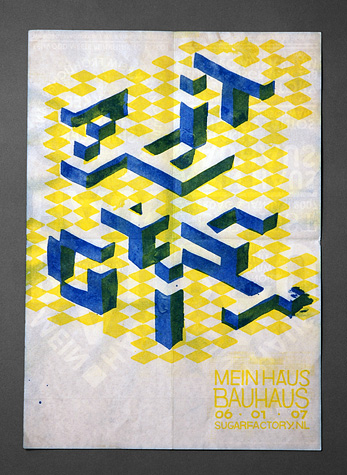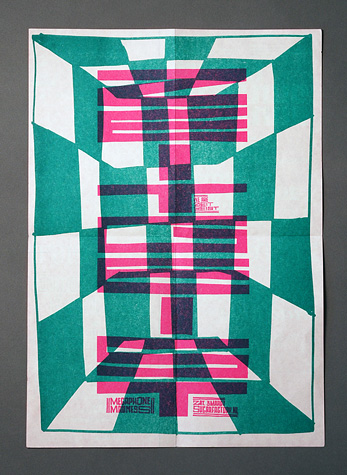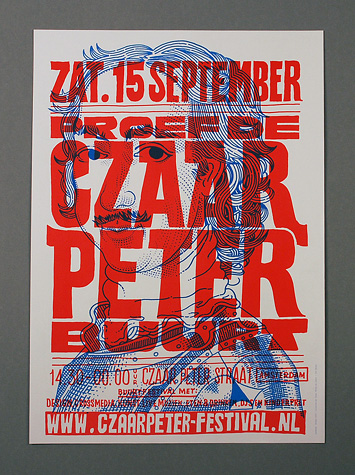 -–
Also available for your viewing pleasure: Charles Harper: Giant Golden Book of Biology
Enjoy this post?  Sign up for our tasty free grain edit RSS feed.
-–

Share on Facebook
08.27.10 in Found design by Ethan
Share on Facebook