The Sign Painter Movie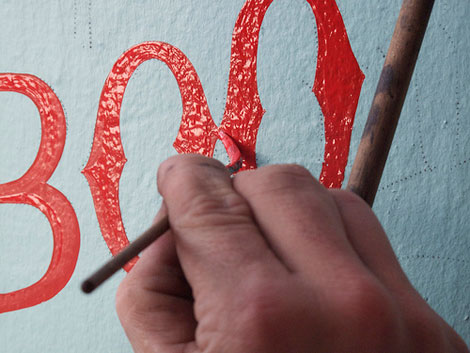 Production recently started on The Sign Painter. The new documentary on sign painting will include interviews with several of the artists that still practice this age-old craft. The directors, Sam Macon & Faythe Levine, were recently in San Francisco to capture footage of Jeff Canham, Bob Dewherst, New Bohemia Signs, and Jimmie "the saint" Collier. You can find more info on the film at the website and official Facebook fan page.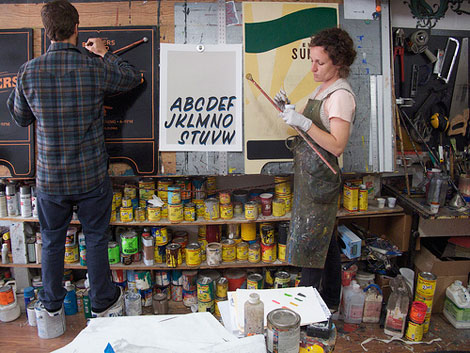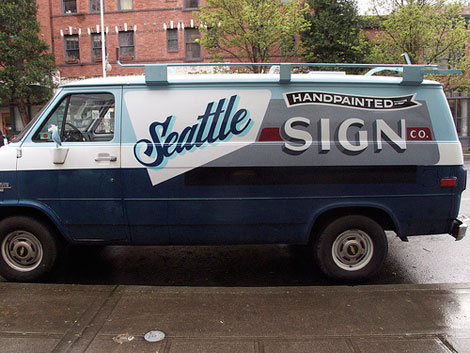 (via draplin)
—–
Also worth checking: Jeff Canham

Enjoy this story? Sign up for our tasty free grain edit RSS feed.
—–

Share on Facebook
Tagscontemporary, Typography, USA
05.10.10 in Found design by Dave
Share on Facebook