Luke Bott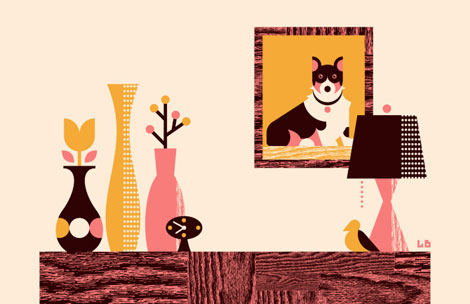 Fun work from Kansas-based designer/illustrator, Luke Bott. (And a cool last name!) Luke's work has a playful/whimsical feel to it, as well as solid composition, typography and color choices.
I especially love the logo and identity work on Luke's site. It has an ultra-simple, paired down quality to it — while still remaining meaningful and stylistically unique. Having worked on a few identities, I can appreciate when both of these qualities are maintained within one nice, tight illustration.
Check out Luke's site. Tweet him up. He also works at Gardner Design.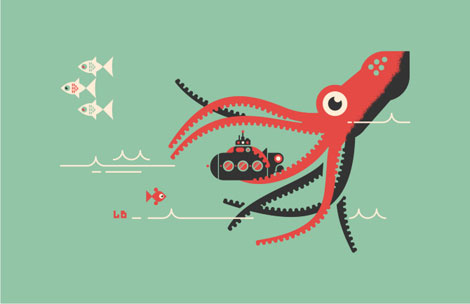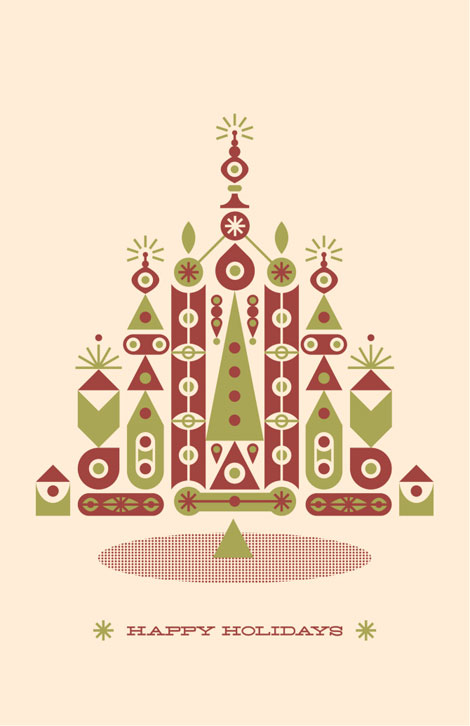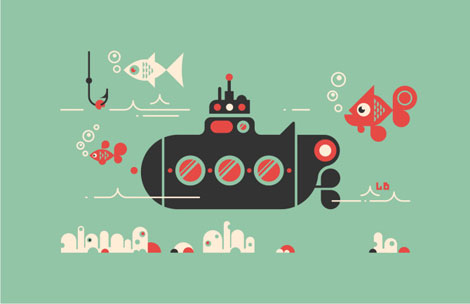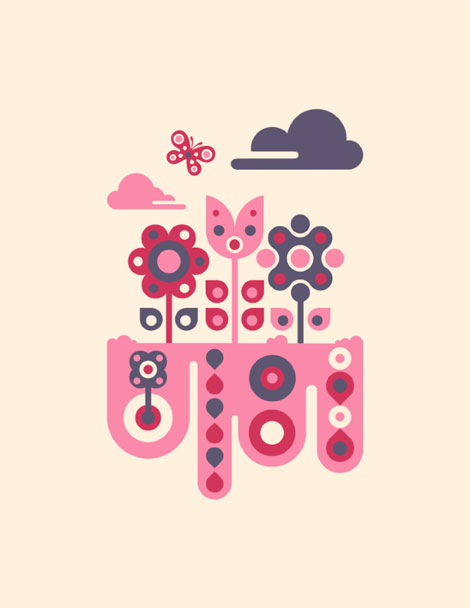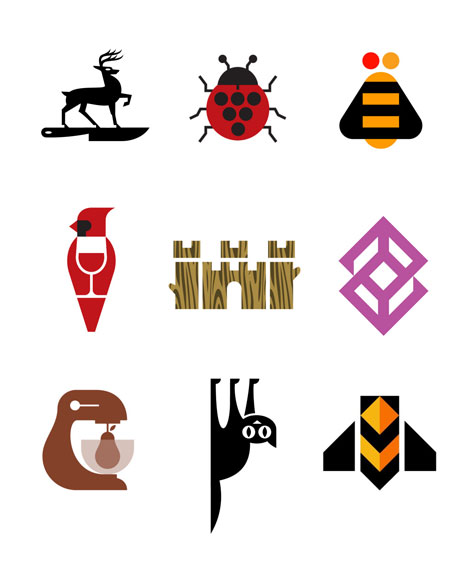 Also worth checking: Neither Fish Nor Fowl Interview.
Enjoy this story? Sign up for our tasty free grain edit RSS feed.

Share on Facebook
Tagscontemporary, Design, Designers, Illustration, USA
05.07.10 in Found design by Ethan
Share on Facebook