Photo Lettering – Alphabet Thesaurus Vol.2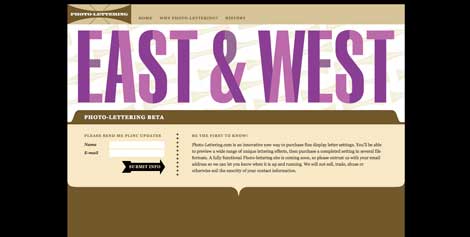 Photo Lettering website
Photo-Lettering was a mainstay of the advertising and design industry in New York City from 1936 to 1997. PLINC, as it was affectionately known to art directors, was one of the earliest and most successful type houses to utilize photo technology in the production of commercial typography and lettering. It employed such design luminaries as Ed Benguiat and sold type drawn by the likes of Herb Lubalin, Milton Glaser and Seymour Chwast as well as countless other unsung lettering greats. The company is best known by most of today's graphic designers for its ubiquitous type catalogs.
House Industries purchased the entire physical assets of Photo-Lettering and is carefully digitizing select alphabets from the collection and plans to offer them through the new Photo Lettering website.
To celebrate, I thought it would be nice to dig up one of my Photo Lettering catalogs. Here for your viewing pleasure is Alphabet Thesaurus Vol.2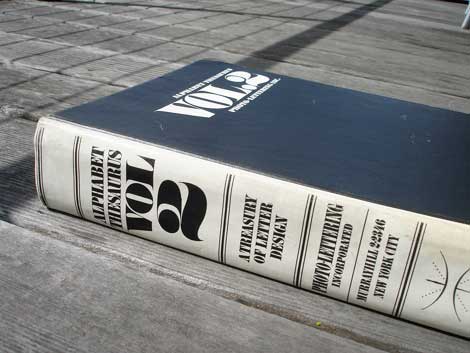 Alphabet Thesaurus Vol 2 – A Treasury of Letter Design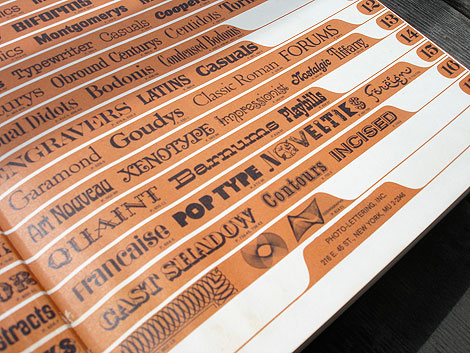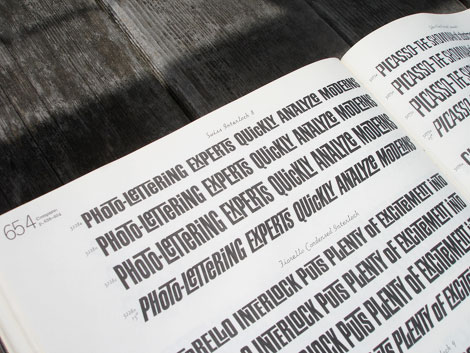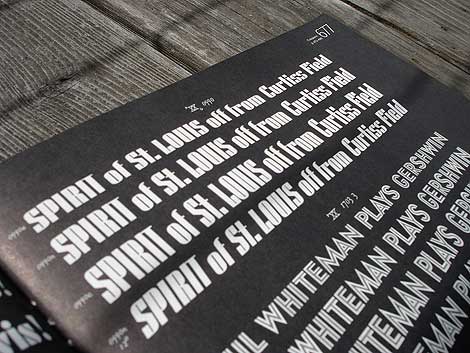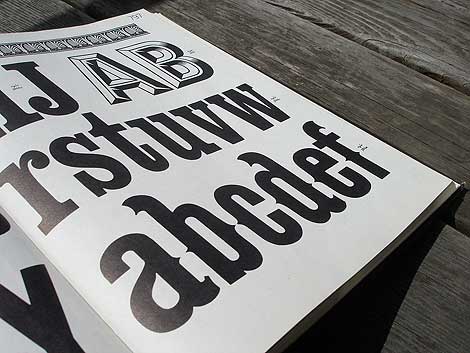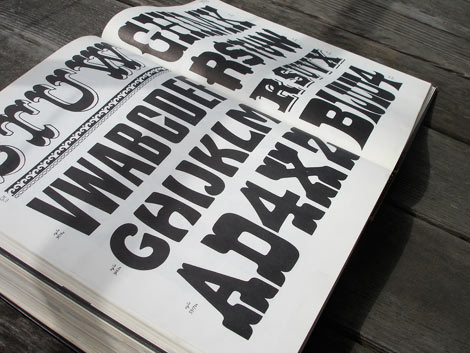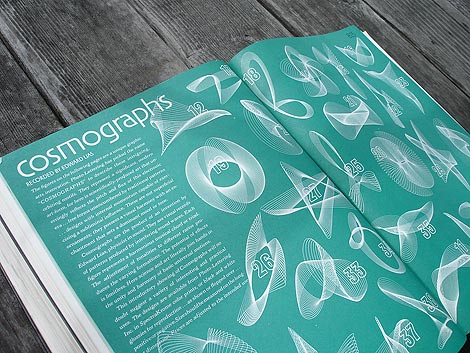 You can pick up a copy of Alphabet Thesaurus Vol.2 at Amazon.
—–
Also available for your viewing pleasure: Japanese Graphic Design in The 1950s
Enjoy this post?  Sign up for our tasty free grain edit RSS feed.
—–

Share on Facebook
06.01.09 in Off Our Bookshelves by Dave
Share on Facebook