Amsterdam (Formerly N. Tetterode) Type Catalog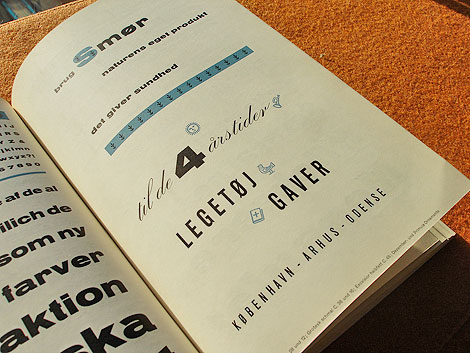 Schriftenkatalog der n.v. Lettergieterij Amsterdam voorheen N. Tetterode
I rarely find cool type catalogs, but this one is a real goldmine. The catalog seen above was produced by the Amsterdam Foundry (formerly N. Tetterode) and appears to date back to the mid-1960s. It's filled with beautiful specimens including Nobel, Mercator and Aigrette all lovingly laid out in a simple yet elegant manner. If this sparks your interest, I suggest taking a quick glance at the Vette Annonce type specimen sheet we posted back in 2008 as well.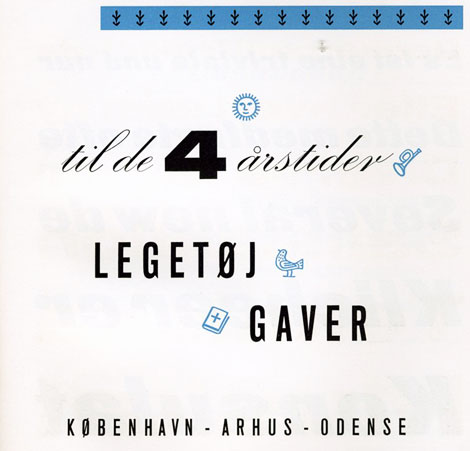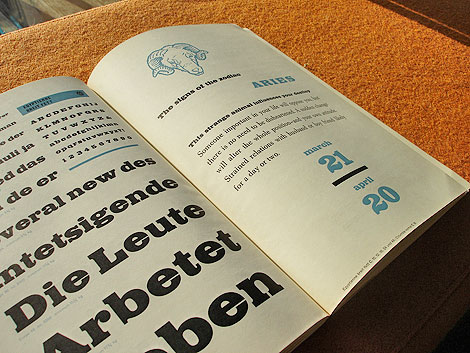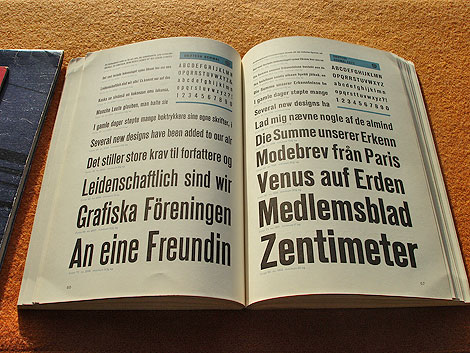 Grotesk in different weights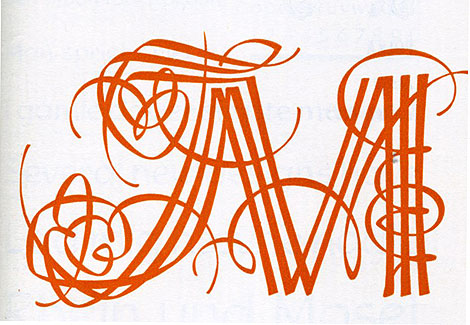 Karten & Grotesk Breitt Fett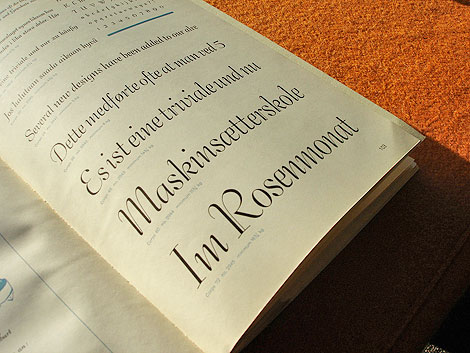 Aigrette
—–
Related Type: Tetterode at Myfonts.com
Also worth checking: Simmelkiaer Grotesk Type Specimen
Enjoy this story? Sign up for our tasty free grain edit RSS feed.
—–

Share on Facebook
TagsBooks, netherlands, rare, type, vintage
04.28.10 in Off Our Bookshelves by Dave
Share on Facebook