Jan Feliks Kallwejt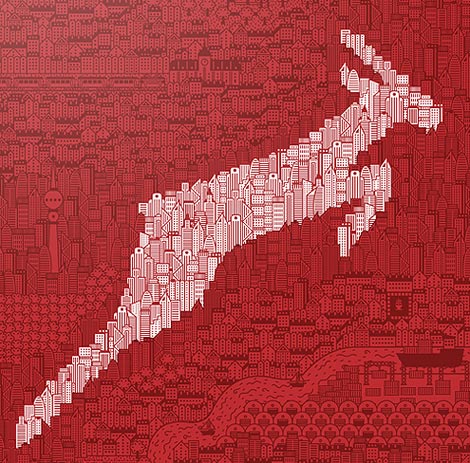 Wonderful illustration from Barcelona and Warsaw based designer Jan Feliks Kallwejt. The piece was created for a Polish daily newspaper that is devoted to business and economic issues. The white buildings form a jumping gazelle. I'm not sure how the newspaper used the illustration. Could some of our Polish readers fill us in?  Can't say I would want to live near the rear end, it would bring new meaning to living in the "ass end " of town.
Here's more work from Mr. Kallwejt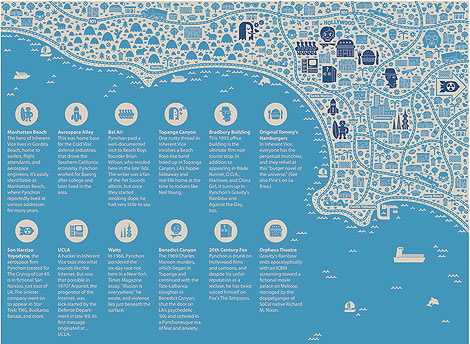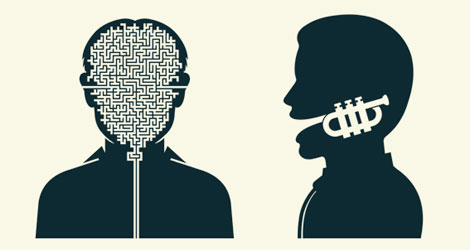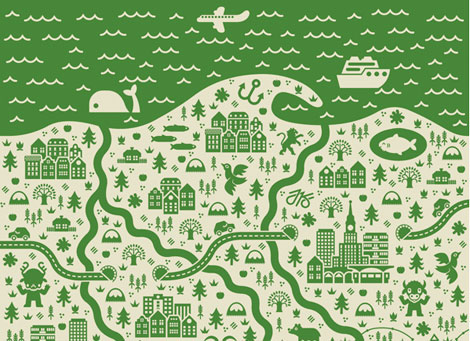 —–
Also worth checking: Adrian Johnson Interview

Enjoy this story? Sign up for our tasty free grain edit RSS feed.
—–

Share on Facebook
Tagscontemporary, Illustration, Poland, spain
04.29.10 in Found design by Dave
Share on Facebook