Simmelkiaer Grotesk Type Specimen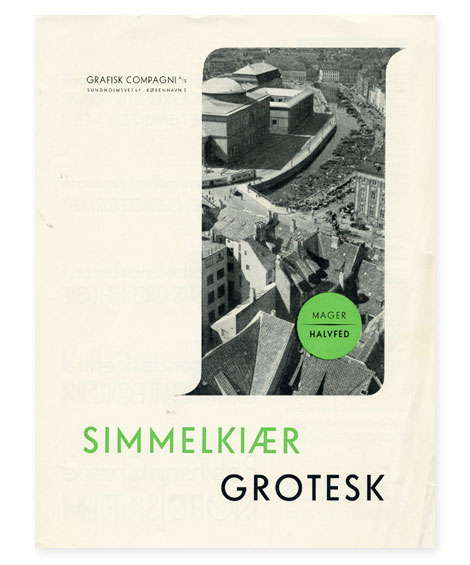 Simmelkiaer Grotesk – Grafisk Compagni
I found this type specimen sheet when I was digging through a printer's collection last summer. Anyone have any info on Simmelkiaer Grotesk or Grafisk Compagni?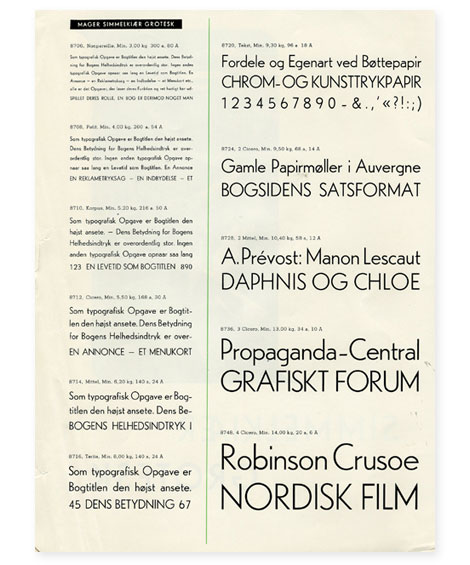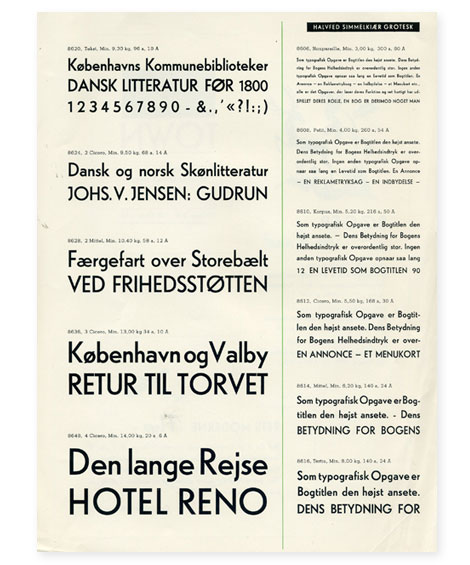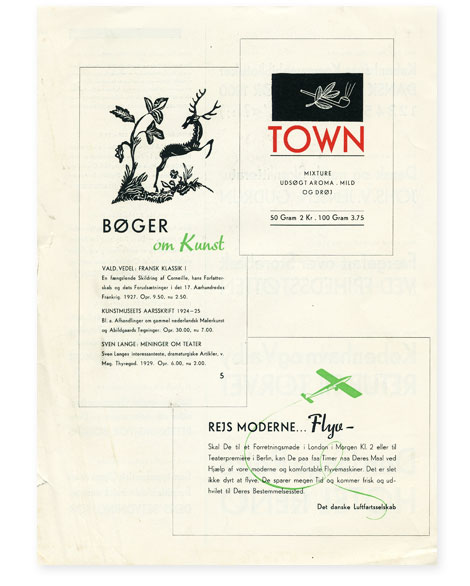 ———————-
Also worth Checking: Vette Annonce type specimen sheet, Plakat Schriften, Aldo Novarese – Recta
Not signed up for the Grain Edit RSS Feed yet? Give it a try. Its free and yummy.
———————-

Share on Facebook
Tags1950s, Denmark, fonts, Typography
07.21.09 in Off Our Bookshelves by Dave
Share on Facebook