The Books Concert Poster by Sonnenzimmer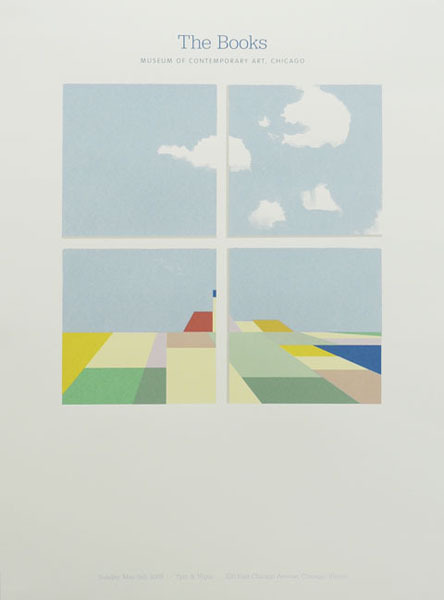 The Books Concert Poster by Sonnenzimmer. Measures 18″ x 24″
Our poster pick for the week was created by Sonnenzimmer. Sonnenzimmer is an art and screen print studio based in Chicago. The studio is owned and operated by artist's Nadine Nakanishi and Nick Butcher. We're certain you'll find their work as appealing as we do.
The poster pictured above really puts the negative space to good use. The simple, colorful shapes balance the overall composition while the broken up landscape forms a a dynamic window to the world. You can purchase this poster here.
—–
Also worth checking: Jay Ryan Poster Pick
Not signed up for the Grain Edit RSS Feed yet? Give it a try. Its free and yummy.
—–

Share on Facebook
Tagscontemporary, posters, USA
03.03.10 in Uncategorized by Dave
Share on Facebook