Homework: Modern Polish Poster Design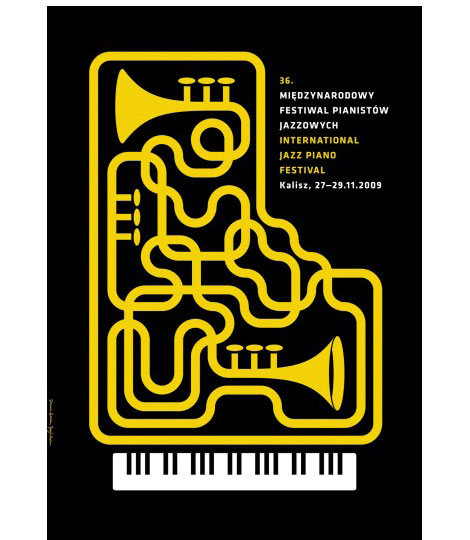 If you are in the London area, Kemistry Gallery is currently showing works by the warsaw-based design studio homework (Joanna Górska and Jerzy Skakun). On display is a selection of over fifty of their prints including classic cinema and modern Polish theatre posters. The exhibition runs from March 5th through the 17th of April.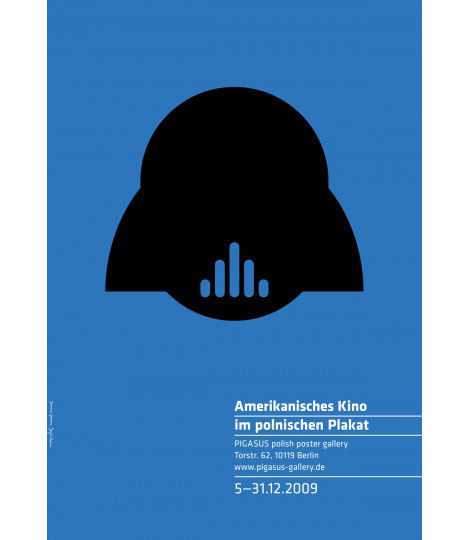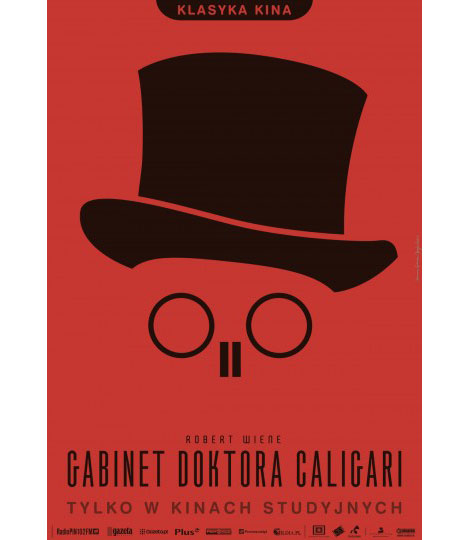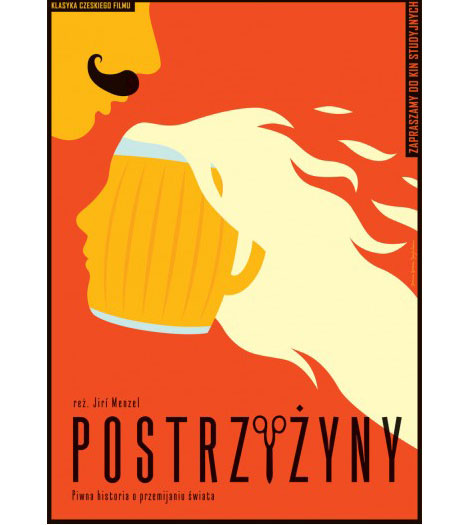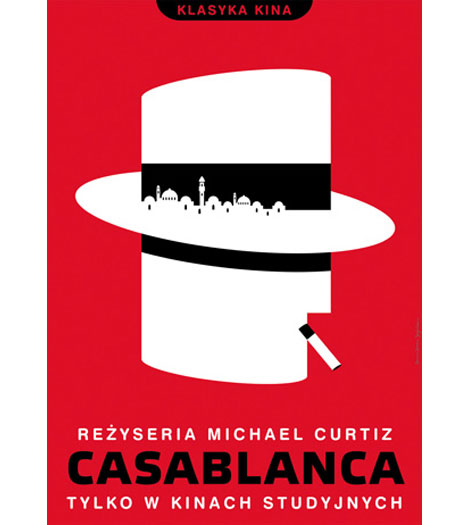 (via designboom)
—–
Also worth checking: Dirk Fowler + Jason Munn / Small Stakes interview
Not signed up for the Grain Edit RSS Feed yet? Give it a try. Its free and yummy.
—–

Share on Facebook
Tagsexhibitions, Poland, posters, UK
03.03.10 in Found design by Dave
Share on Facebook