Michael Johansson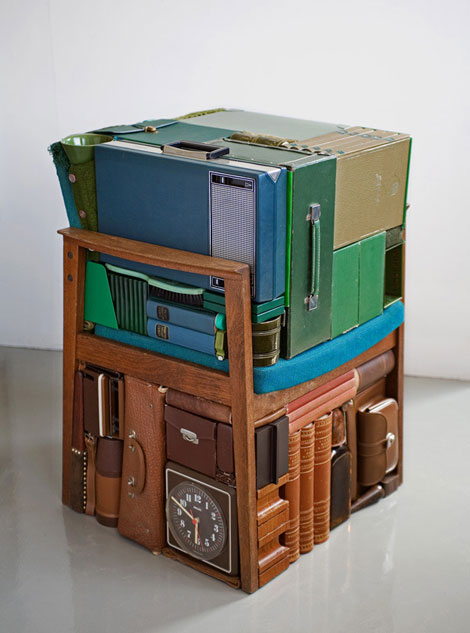 Strolls through time and space – Michael Johansson 2009
Really cool found object installations by Swedish artist Michael Johansson.
Michael has this to say about his work, "I am fascinated walking around flea markets finding doubles of seemingly unique, though often useless objects I have already purchased at another flea market. Despite the fact that I did not have any use for them even the first time, the desire to own two of these objects becomes too strong to resist. The unique and unknown origin of the object increases my desire to want the double – the unlikelihood of this sensation repeating itself produces an attraction that is too strong to resist."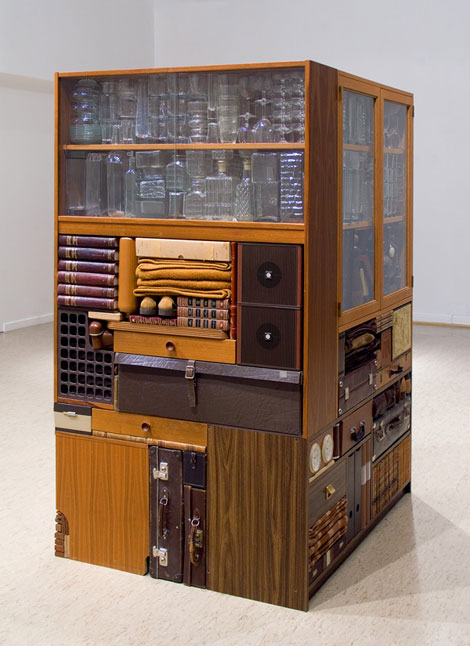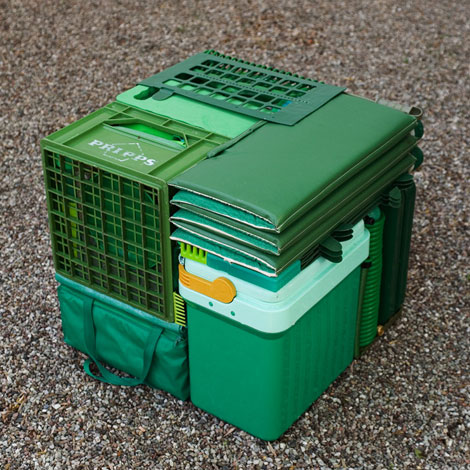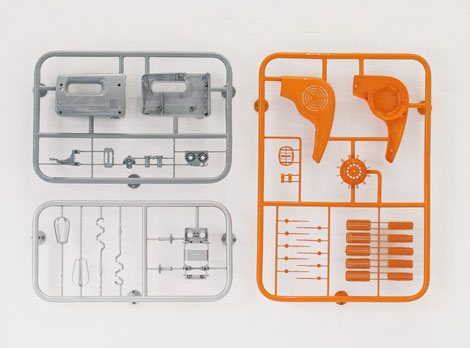 Huge thanks to Paige of the always awesome Paige Modern for passing Michael's work along.
——————
Also worth checking: Jupp Ernsy Chair.
Not signed up for the Grain Edit RSS Feed yet? Give it a try. Its free and yummy.
——————

Share on Facebook
TagsART, contemporary, Furniture, sweden
02.09.10 in Found design by Dave
Share on Facebook