Ad for Jupp Ernst Chair by Helmut Lortz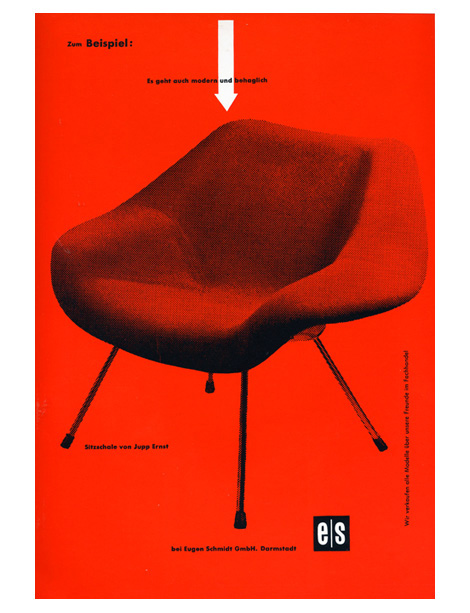 I want this chair! It was designed by Jupp Ernst and manufactured by Polstermobelfabrik Eugen Schmidt Gmbh during the 1950s. If the chair wasn't cool enough, Helmut Lortz nailed it on the design of the AD. Someone needs to buy me this chair along with a Robin Day Form Unit Sofa. Please?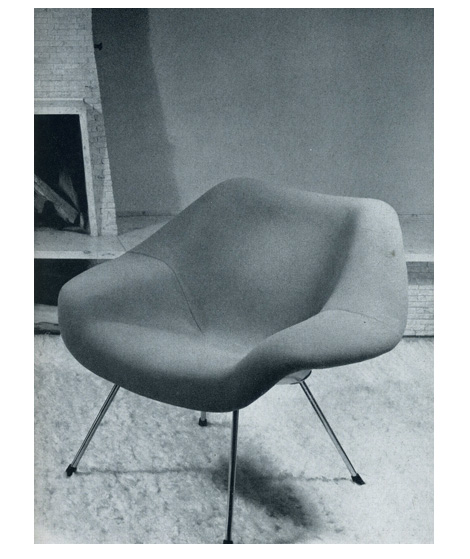 also worth checking Hans Hartmann: Swiss Graphic Designer.
Not signed up for the Grain Edit RSS yet? Give it a try. Its free and yummy.

Share on Facebook
Tags1950s, chairs, Furniture, germany, industrial-design, Mid-century, modern, vintage
03.17.09 in Found design by Dave
Share on Facebook