Lubalin Now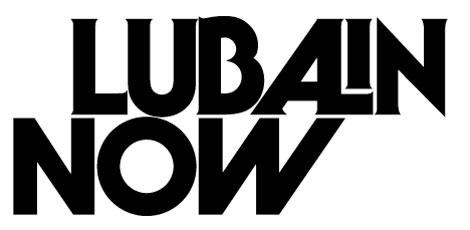 Lubalin Now: The inaugural exhibition in the newly re-located Herb Lubalin Study Center of Design and Typography.
On view in Cooper Union's new gallery, the installation includes recent posters, publications, and motion graphics by internationally recognized graphic designers that spotlight an emerging trend toward expressive lettering and typography. Original sketches, magazines, logotypes, and posters selected from the Lubalin Center Archive will illuminate Lubalin's influence on contemporary graphic design.
Featured artists include Herb Lubalin, Justin Thomas Kay, Non-Format, Marian Bantjes, Markus Eriksson, Brett MacFadden and many more.
Opening Reception
Thursday, November 5, 2009, 6 – 8pm
The Cooper Union
41 Cooper Square Gallery [ MAP ]
This event is free and open to the public.
Exhibition On View
November 5, 2009 – December 8, 2009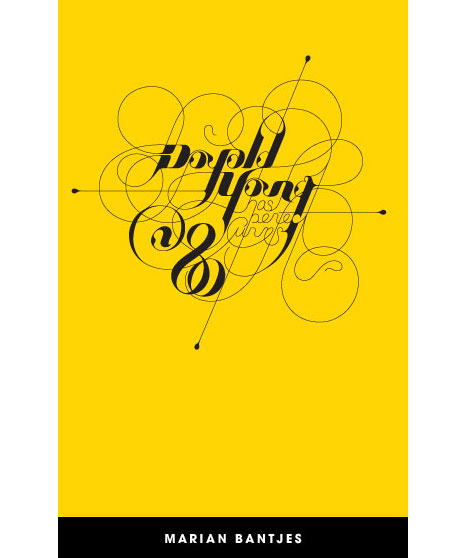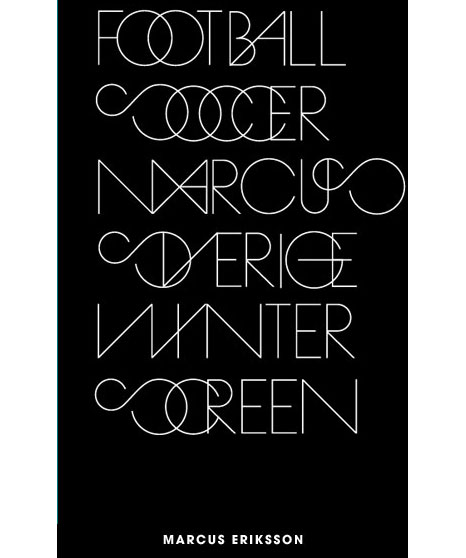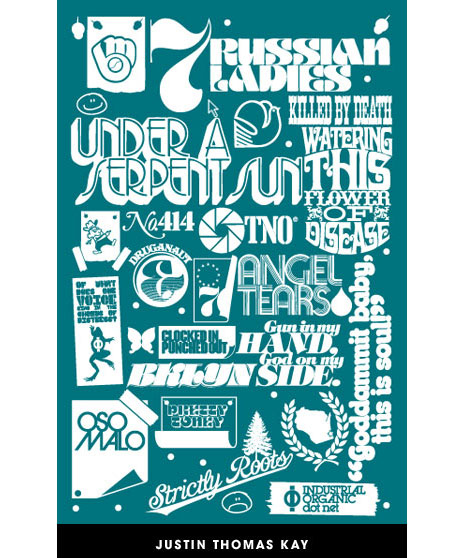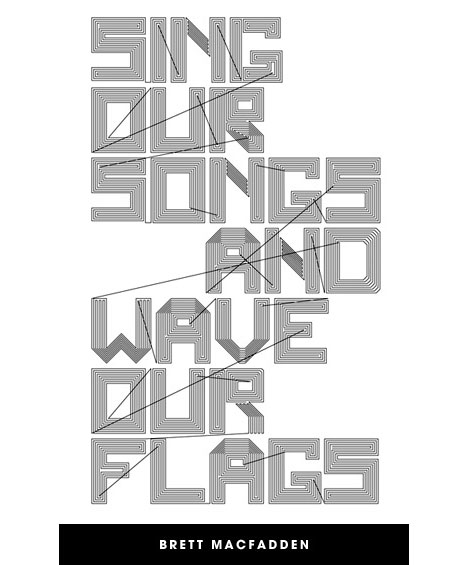 (via Aisle One)
——————–
Also worth checking: Herb Lubalin Archives.
Not signed up for the Grain Edit RSS Feed yet? Give it a try. Its free and yummy.
——————–

Share on Facebook
10.19.09 in Uncategorized by Dave
Share on Facebook