Fernando Volken Togni
Very fun work from Brazilian illustrator Fernando Volken Togni. The color palettes for these illustrations are perfect — they draw me right in. I love Fernando's simple, super graphic, super bold, and super tasty illustration style. That peacock is dying to be made into a print.
I've been a fan for a while now — can't wait to see more.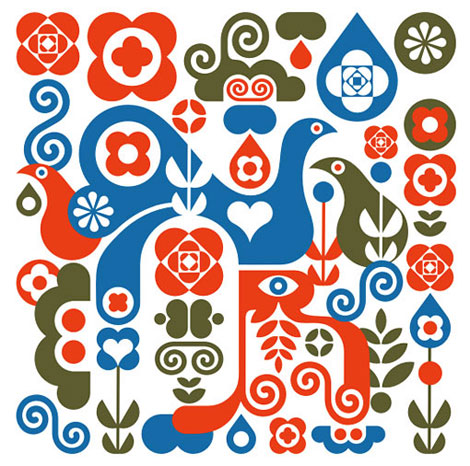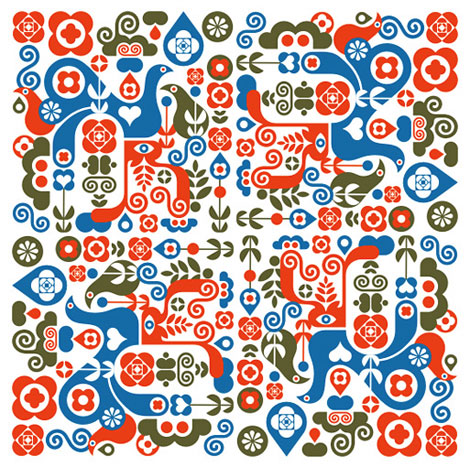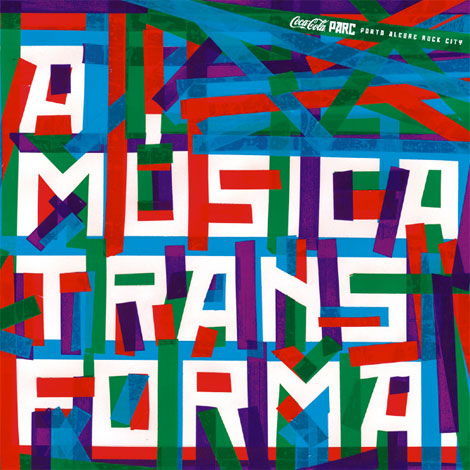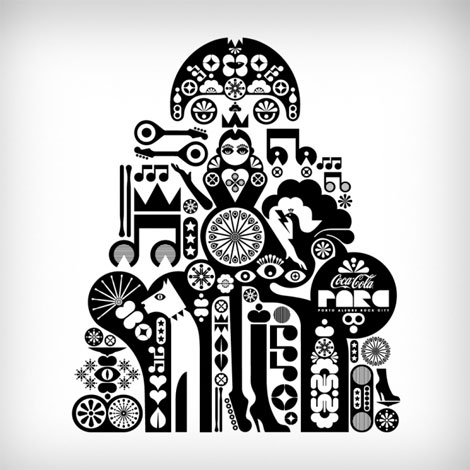 Share on Facebook
Tagscontemporary, Designers, graphic-design, Illustration, Typography
10.16.09 in Found design by Ethan
Share on Facebook