Olivetti Lettera 22 Manual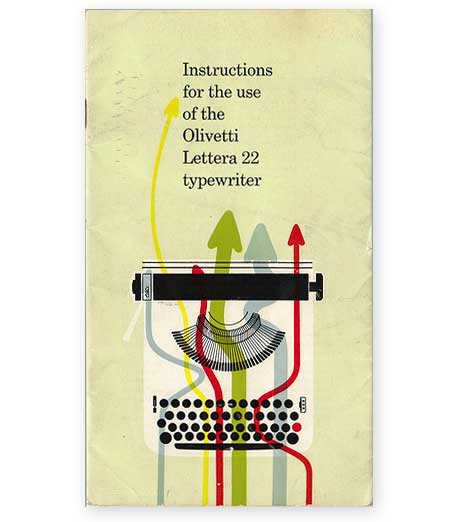 Olivetti Lettera 22 Manual
I'm blown away by this Olivetti Lettera Manual Ed Cornish posted over at the excellent we made this (blog). Absolutely stunning! You can see the full manual at Ed's Flickr account.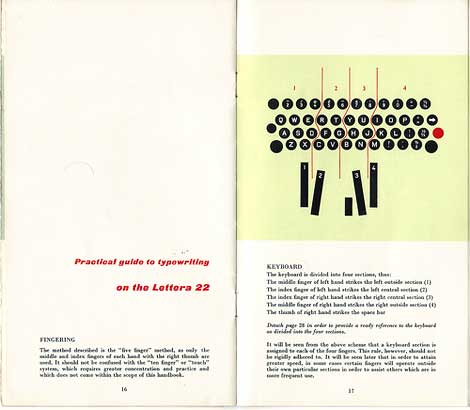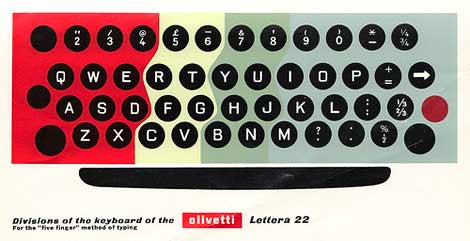 (Found via the awesome Silver Lining Blog)
——————
Also worth checking: Olivetti Underwood Divisumma 24 Manual & Italian Modern Design Book.
Not signed up for the Grain Edit RSS Feed yet? Give it a try. Its free and yummy.
——————

Share on Facebook
Tags1950s, ephemera, graphic-design, italy, Olivetti
08.04.09 in Found design by Dave
Share on Facebook