Cecilie Ellefsen Illustration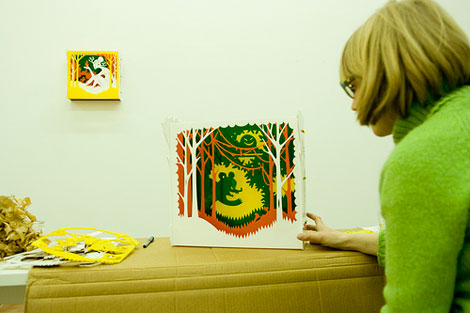 Cecilie Ellefsen is a Norwegian illustrator and animator with a fine talent for creating intricate dioramas made of paper and plastic. Her work incorporates brightly colored cutouts of animals, forests, and mythical creatures. Her compositions pose a lot of depth, and they're so fun to look at (especially when they're lit!).
In addition to creating multi-dimentional dioramas, Cecilie also creates lovely 2-D illustrations. She uses bright colors that *POP* and multi-faceted geometric shapes. To see more of her work, check out her website and definitely check out her blog for more images of her dioramas.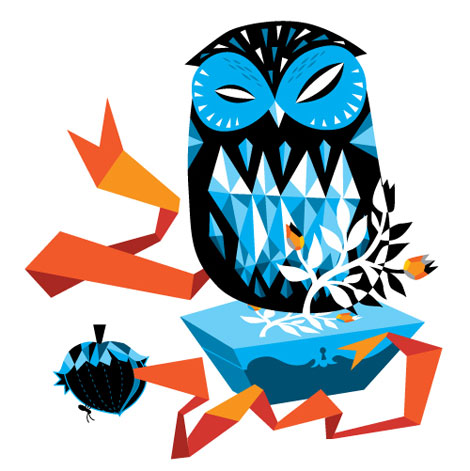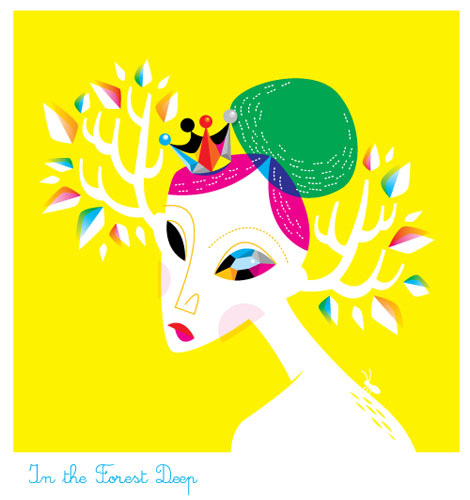 ——————
Also worth checking: Janine Rewell.
Not signed up for the Grain Edit RSS Feed yet? Give it a try. Its free and yummy.
——————

Share on Facebook
Tagscontemporary, Illustration, Norway
08.03.09 in Found design by Grace Danico
Share on Facebook