Olivetti Underwood Divisumma 24 Manual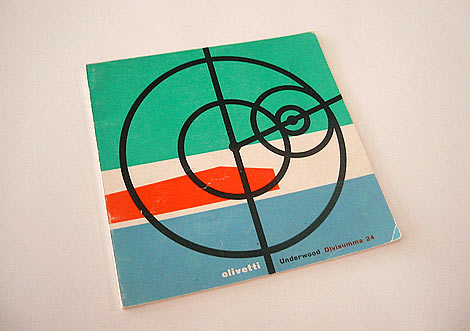 Ok We're back. I hope everyone had a great New Years! Lets start things off with our first ever…
Conservationist of the Month:
Grain Edit reader Brad Mosher rescued this endangered Italian specimen from a stinky dumpster in an alleyway. To quote Brad, "It was beautiful, broken and smelled of rancid oil and other typical foul goo." Way to go Brad! Great score and thanks for helping to make this planet a better place.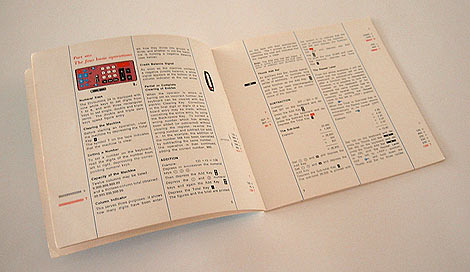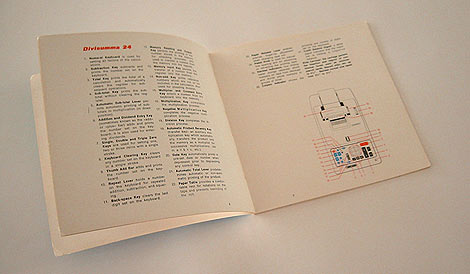 If your into Olivetti calculators, check out the Divisumma 18 as well.
Found something and you want to share? Email us, we're here to listen.

Share on Facebook
01.06.09 in Found design by Dave
Share on Facebook