Giveaway Ends Tomorrow – Not too Late to Enter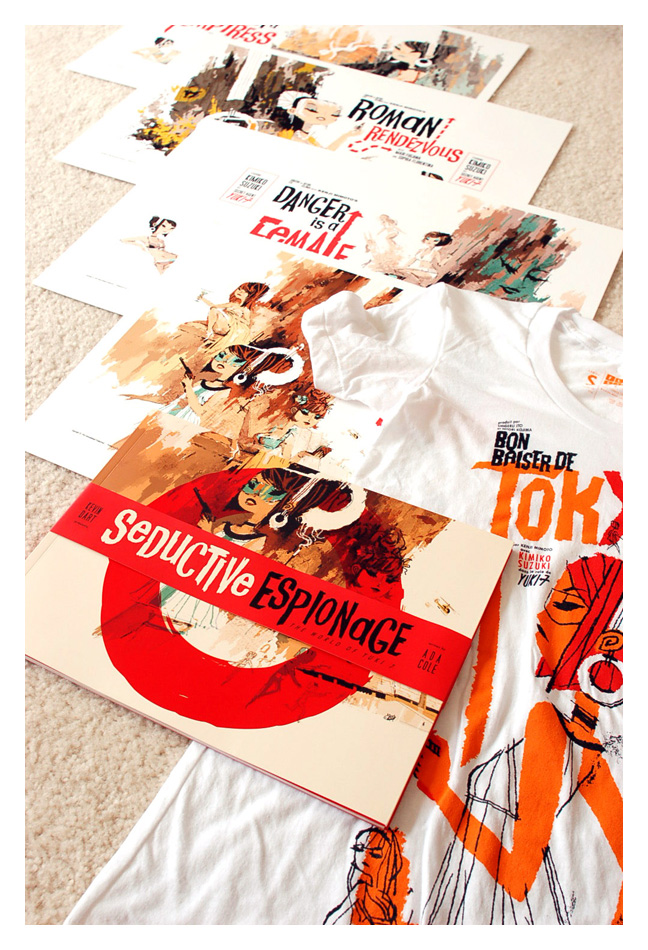 If you haven't signed up for our Kevin Dart: The Yuki 7 Screen Gems Giveaway it's not too late. Giveaway ends tomorrow at 5pm. We've teamed up with Kevin to giveaway an advanced signed copy of Seductive Espionage: The World of Yuki 7, A complete set of signed Yuki 7 prints and a t-shirt.
Enter now – It's quick, easy and free to enter.

Share on Facebook
Tagsgiveaways
06.11.09 in Contests and giveaways by Dave
Share on Facebook