Kevin Dart: The Yuki 7 Screen Gems Giveaway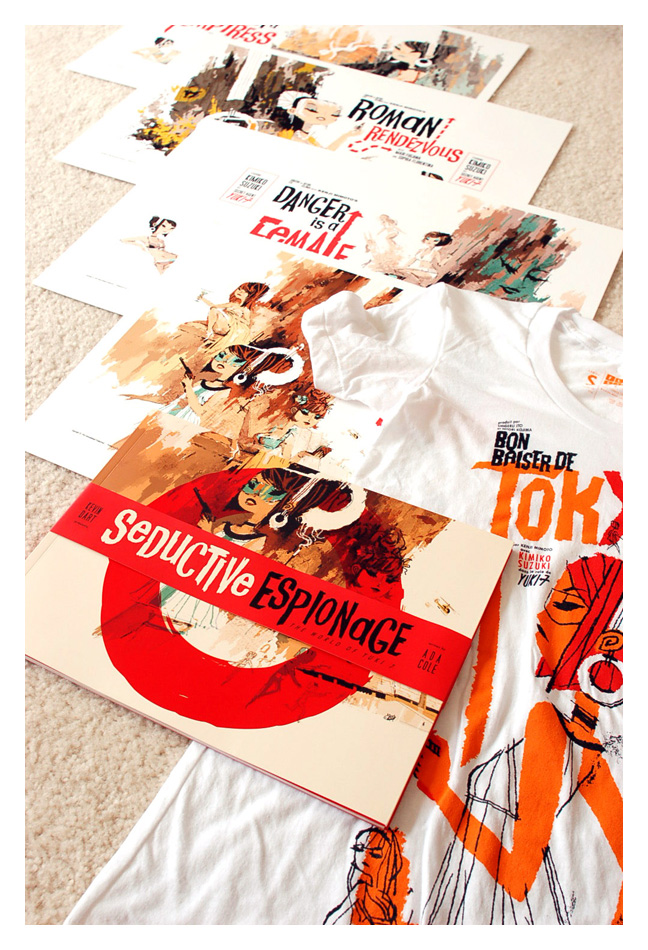 Adventure, mystery, intrigue! This irresistible giveaway package has it all!
To commemorate the July 3rd release of Seductive Espionage: The World of Yuki 7, we've teamed up with the wonderful Mister Kevin Dart in presenting The Yuki 7 Screen Gems Giveaway! This package is chock-full of behind-the-scenes goodies, sure to make your jaw drop!
One lucky winner will win: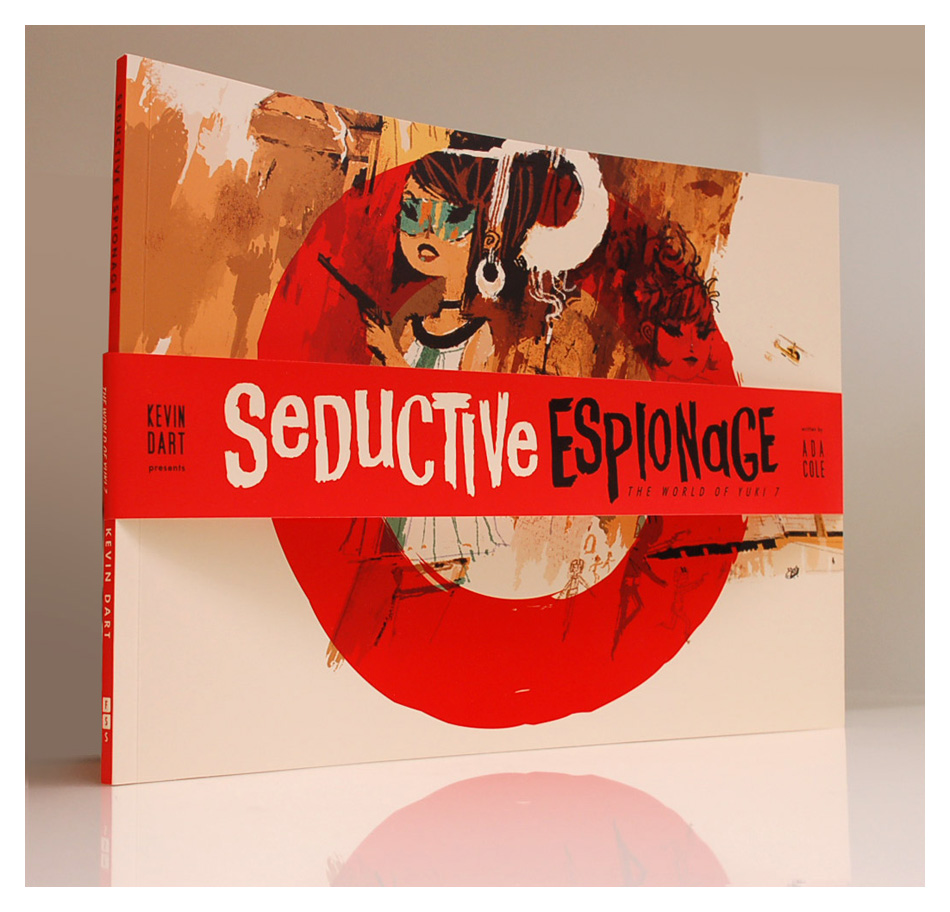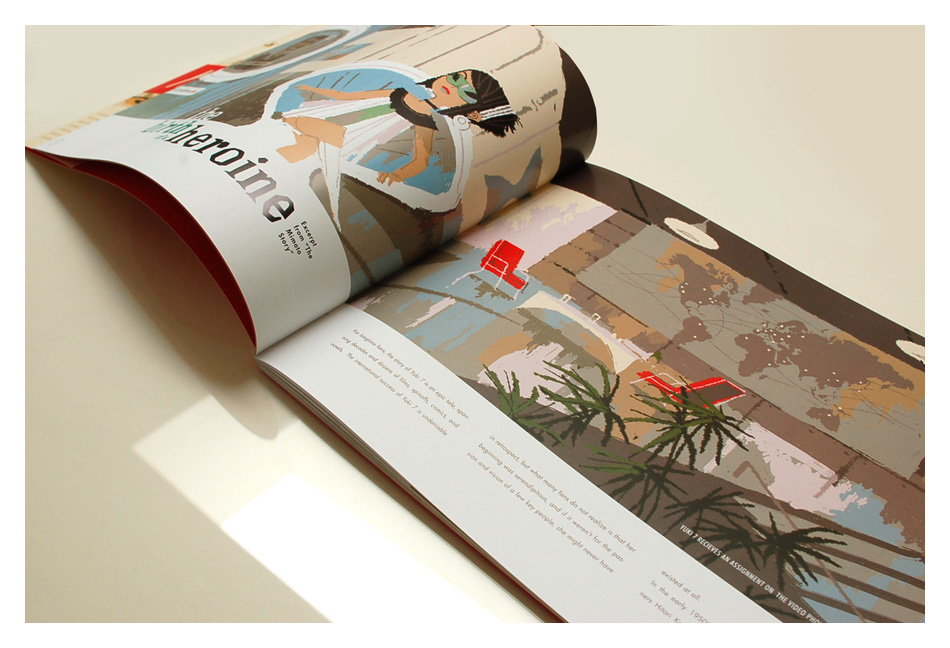 1. An advanced signed copy of Seductive Espionage: The World of Yuki 7. Includes movie posters, behind-the-scenes stories, promotional artwork, productions stills, and much more. This book will not be available to the the rest of the world until July 3rd, so be the first to own it!
(Books are available for pre-order at fleetstreetscandal.com)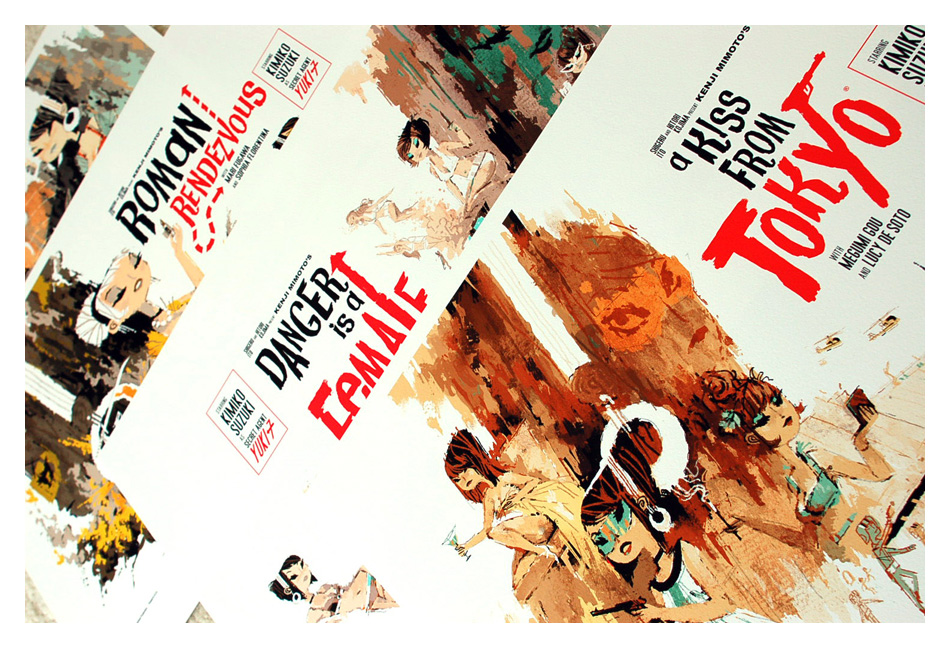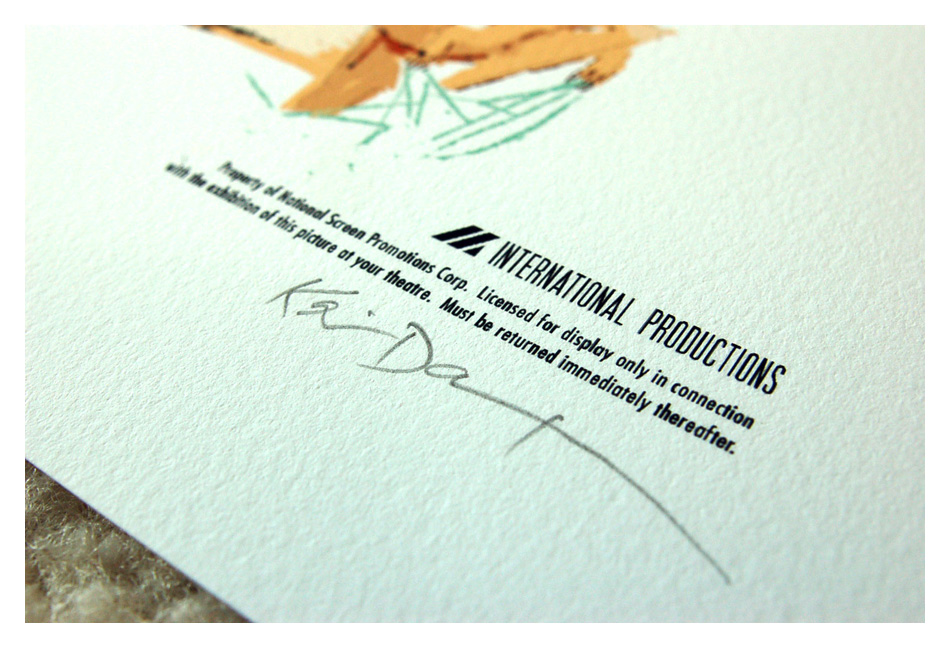 2. A complete set of signed Yuki 7 English movie poster prints, including:
A Kiss From Tokyo
Danger is a Female
Roman Rendezvous
To Catch a Temptress

(Photos by Gritbox Photography)
3. Finally, a brand new Yuki 7 t-shirt featuring the French poster for A Kiss From Tokyo, a Bon Basier de Tokyo to be precise!
————————————————
Sounds great, but how do I enter?
————————————————
2 Ways to Enter: Enter Twice to Increase Your Odds
You can enter by subscribing to the Grain Edit RSS Feed/ Email Updates or by following us on Twitter. ( Please read the details below)  You can also you use both methods of entry, giving you 2 entries into the giveaway and increasing your odds of winning.
————————————————
Enter by Subscribing to the Grain Edit RSS Feed or Email Updates:
First, Leave a message in the comments section of this post. Tell us your favorite part of the Yuki 7 trailer. You can see the trailer here.
Next Subscribe to our free RSS Feed or Email updates (seen in the upper right corner of the website). If you already subscribe, you're all set, no need to subscribe again.
Giveaway ends Friday, June12th, 2009 at 1pm (PST) Later that day, we will randomly select 1 entry from our 5 favorite comments.
Please note – For our last giveaway we had two readers that kept receiving the comments for the giveaway in their email box. Please make sure that you don't click "subscribe to comments" when leaving a comment. If you are concerned about this, consider entering the giveaway via our Twitter account (see below).
————————————————
Enter by Following us on Twitter
We will also select 1 entry from our Twitter Friends. Heres what you do:
1. Follow us on twitter @grainedit
2. Tweet the following message "@grainedit count me in for the Yuki7 giveaway #Yuki7"
On Friday, June 12th, 2009 we will randomly select 1 entry from those twitter messages.
————————————————
From the two entries

From our two entries (One from the comments of this post and the other from the twitter messages), we will randomly pull one Yuki 7 giveaway winner.
**We will announce the winner on Friday, June 12th, 2009 in the GRAIN EDIT RSS FEED + EMAIL UPDATES. If the winner was pulled from the Twitter messages, we contact them directly through Twitter as well.**
————————————————
Huge thanks to Kevin Dart for making this giveaway possible! You can follow Kevin on Twitter here. He also has a Yuki7 Facebook fan page. Pre-order your copy of the book at fleetstreetscandal.com today!

Share on Facebook
06.02.09 in Contests and giveaways by Grace Danico
Share on Facebook