Jonathan Calugi / Happy Lovers Town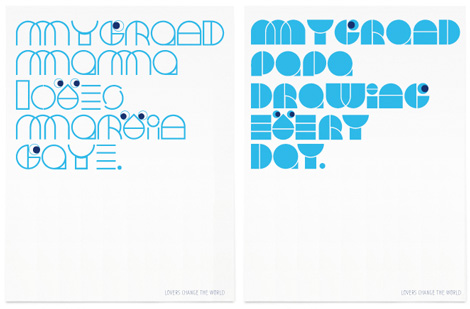 This work from Italian designer/illustrator Jonathan Calugi is summed up nicely with his moniker Happy Lovers Town. Jonathan's work is fun, friendly, quirky, and awesome — just like a town full of happy lovers.
I love how Jonathan's work mixes playfulness with a sharp typographic and design sensibility. His work ranges from custom designed typefaces, to illustrative patterns, to publication design and apparel.
Check out his website, and Behance portfolio.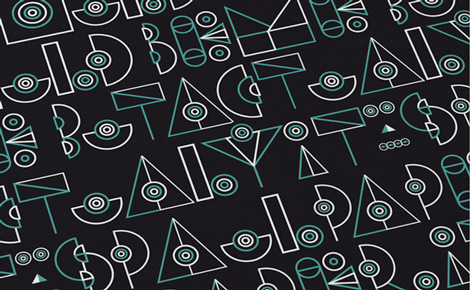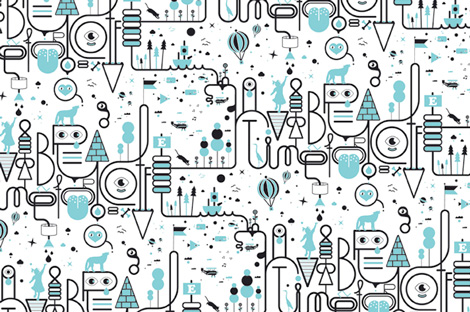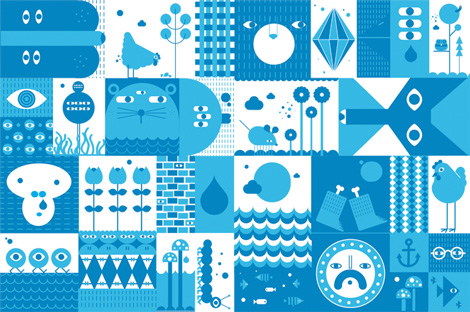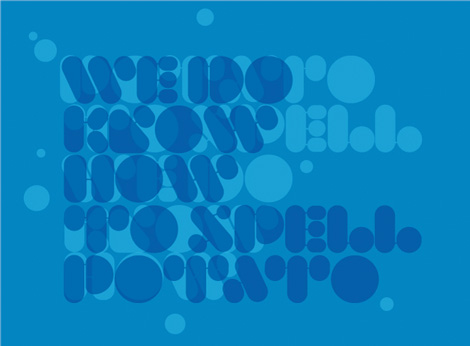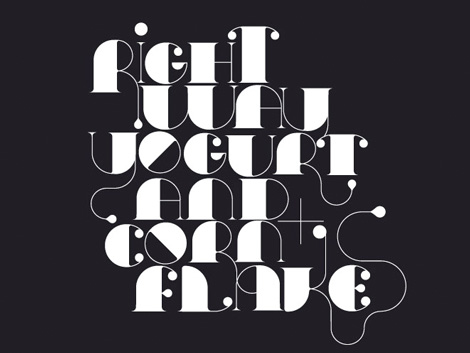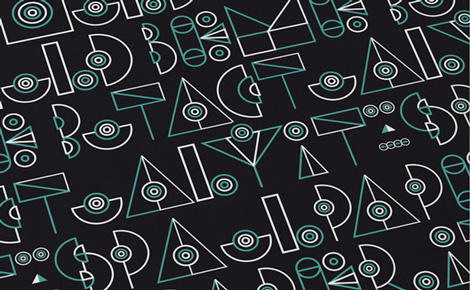 Share on Facebook
06.12.09 in Found design by Ethan
Share on Facebook