Human Empire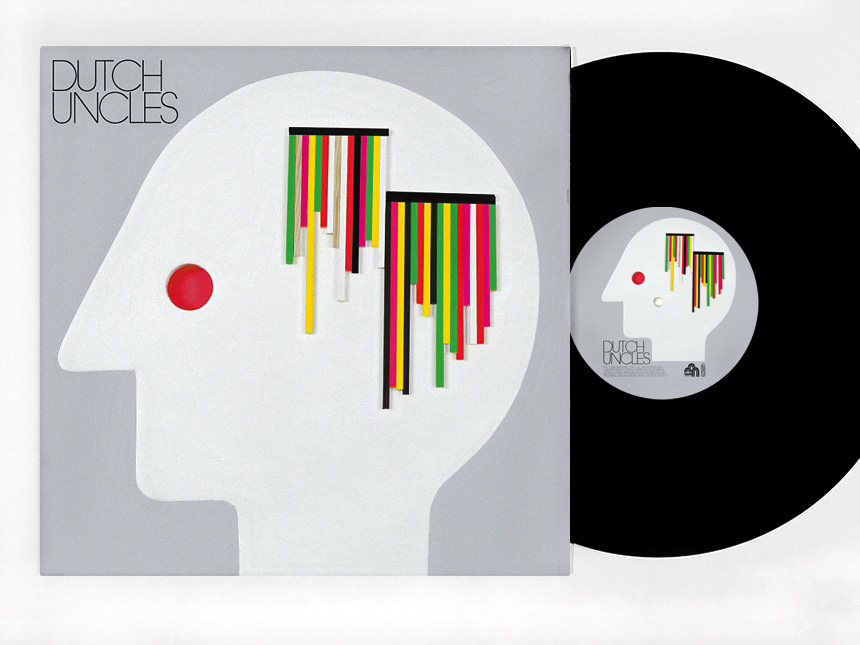 A simple, yet striking album cover designed by Human Empire. The head is constructed out of pure wood, and is reminiscent of the PBS logo from the early 1970s. The three dimensional strands of blocks on the side of the head look like stab wounds oozing with multicolored blood. If only our blood was that interesting!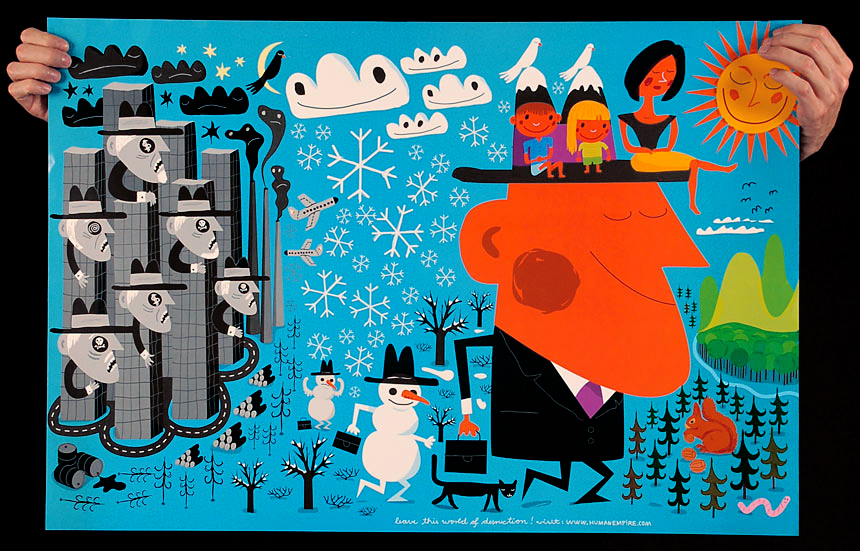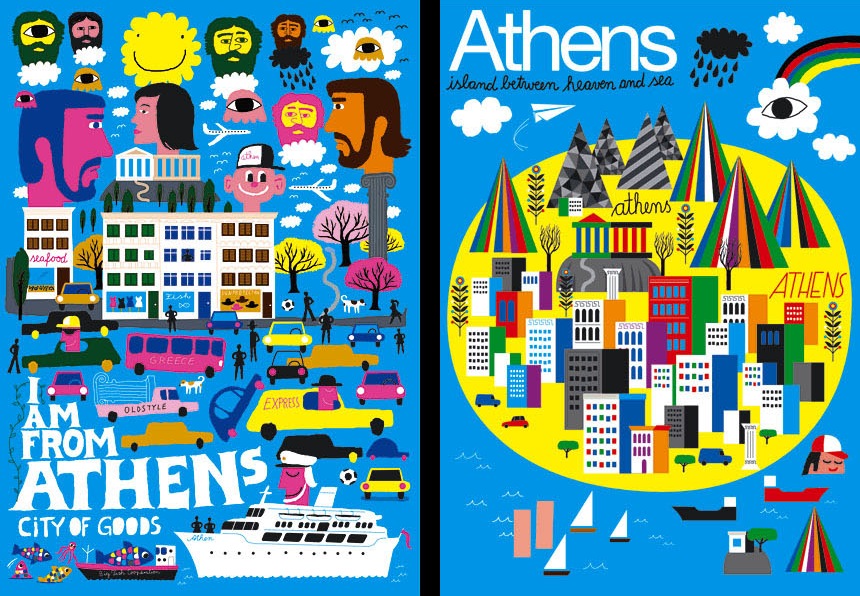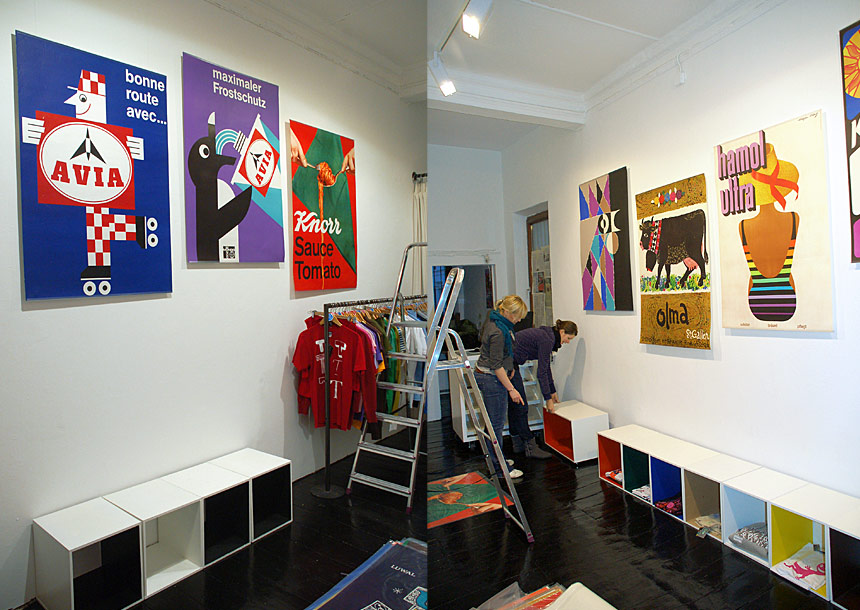 Based in Hamburg, Germany, Human Empire is a graphic design and illustration studio with a striking collection of impressive work. If you are in or traveling to Germany anytime soon, they currently have an astonishing collection of original Swiss posters from 1955 to 1965 on display in their Hamburg shops until the 18th of April. For more information, check out their website www.humanempire.com.
Not signed up for the Grain Edit RSS yet? Give it a try. Its free and yummy.

Share on Facebook
Tagscontemporary, germany, graphic-design, human empire, Illustration
02.11.09 in Found design by Grace Danico
Share on Facebook