Win this Herbert Bayer Olivetti Poster !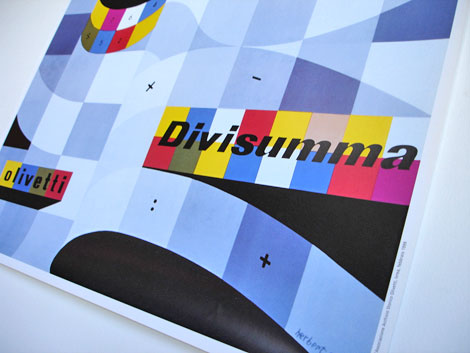 Win this Herbert Bayer Olivetti Poster !
———————————————————————————————————————
If you missed our last Olivetti Poster contest, it's not too late to win on grain edit. On Friday April 25th, 2008 one lucky winner will be taking home the Herbert Bayer poster seen above. This is not an original, but rather a reissue of the original designed by Herbert Bayer for the Olivetti Divisumma calculator in 1953.
Poster Dimensions 27×18 7/8 in, 68.5×48 cm
Sounds great, but how do I enter to win?
Fill in the Contact form below with your name, email address and the words "Let me win the poster" in the subject line.
***********In the message section of the form***********
Give us your reason of why you must have this poster in 15 words or less. On Friday April 18th, the editors at grain edit will select our 5 favorite submissions and post them. You will then have till April 25th 11:30 am (PST) to cast your vote for your favorite entry of the 5 we select. The person with the most votes wins!
*note for the 5 entries selected to go onto the voting round – We won't post your email address, just your first name and your reason for wanting this poster.
Your email address and our 100% spam free Guarantee:
We promise we will not sell, share, trade or publicize your email address in any shape or form.
so go for it! enter now!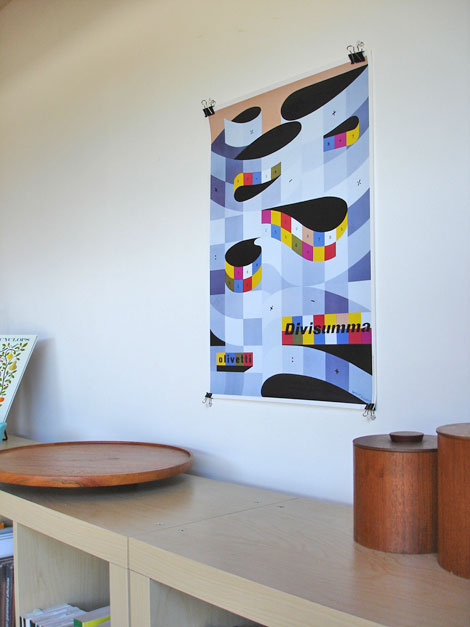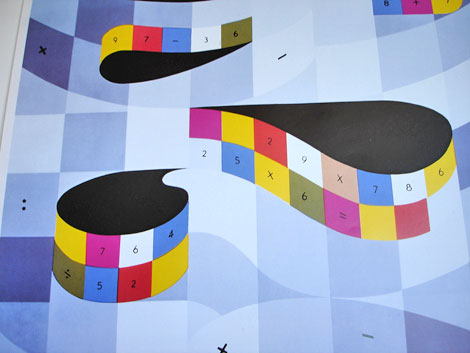 Share on Facebook
Tags1950s, contests, graphic-design, Olivetti, posters
03.31.08 in Contests and giveaways by Dave
Share on Facebook