Stockio: Download 1000s of Free Vectors, Photos, Icons and Fonts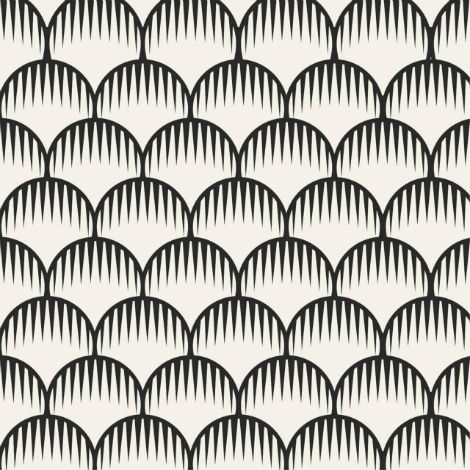 Looking for free stock photography? Stockio is got you covered. Select from thousands of images that are available for personal and commercial use. Categories include nature, architecture and much more. In addition, the site offers a wide range of vectors, icons, fonts and videos – all royalty free. All of your downloaded and favorited items are stored in your account, so you can easily keep track of them and build a robust portfolio of resources.
Check out Stockio for free today.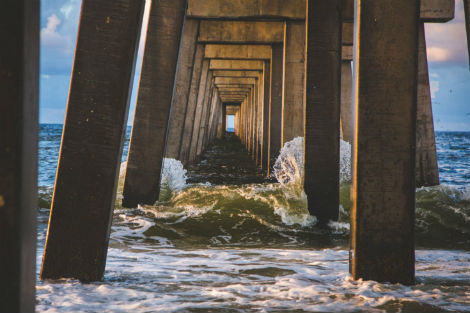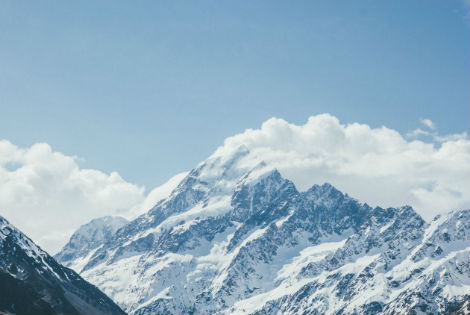 See the complete collection at Stockio.
——————–
This post is brought to you by Stockio – Free vectors, videos and photos for you to download and use.

Interested in sponsoring grain edit? 
Visit our sponsorship page for more info.
——————–
Also worth viewing:
Naonori Yago
Hulse & Durrell
Homework
Follow us on RSS, Instagram, Pinterest, Wanelo, 

——————–

Share on Facebook
Share on Facebook