Franklyn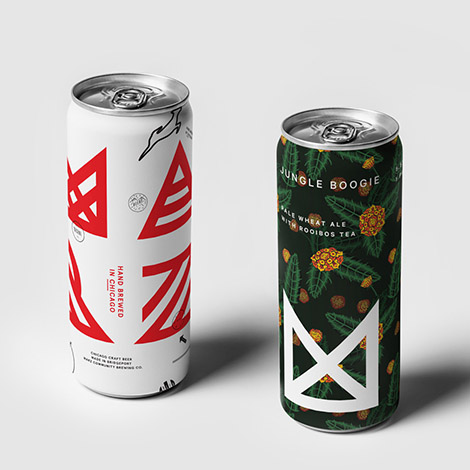 Franklyn in a Brooklyn-based creative studio founded by Michael Freimuth and Patrick Richardson. While designing for a wide range of clients, they strive to "stay trill" and create eye-catching designs that genuinely represent the companies they work with.
Their talent for creating alluring and authentic brands can be seen within their work for Marz Brewing, a collective of brewers and artists. The studio created a flexible branding system in order to easily collaborate with the artists to craft distinctly different labels for each flavor of beer. This innovative approach to branding has led to an alluring packaging system that beautifully symbolizes the diverse personalities of each brewer.
Having a passion for expanding their imaginations and showcasing the creativity of others has led to charming self-initiated projects. They create official Franklyn swag, like toothbrushes and skateboards, and collaborate with designer Kyle Poff to create Matérial Magazine.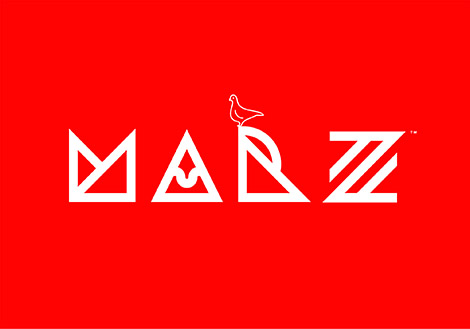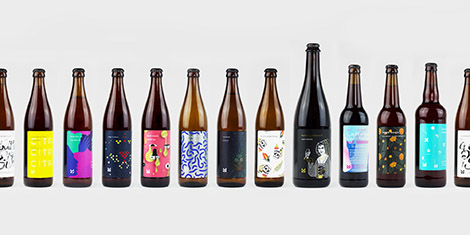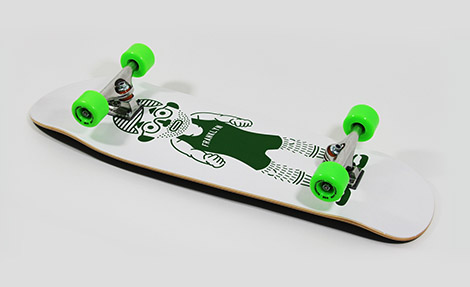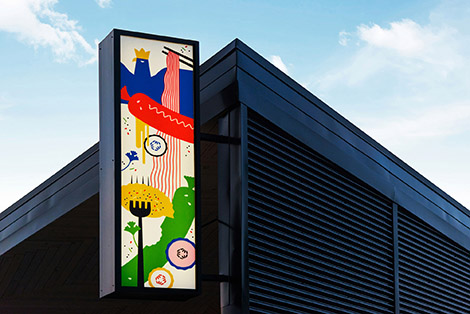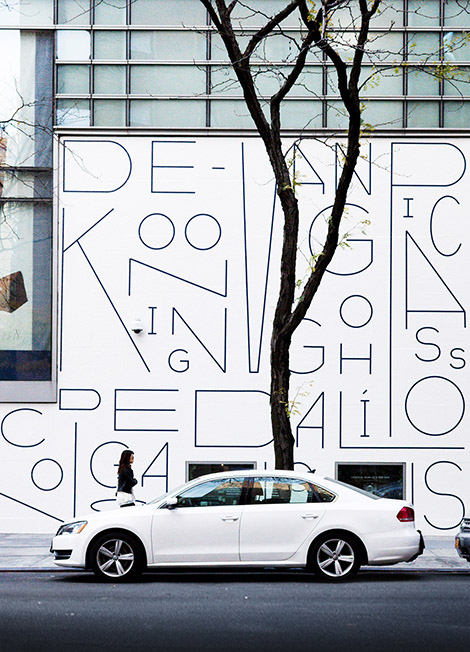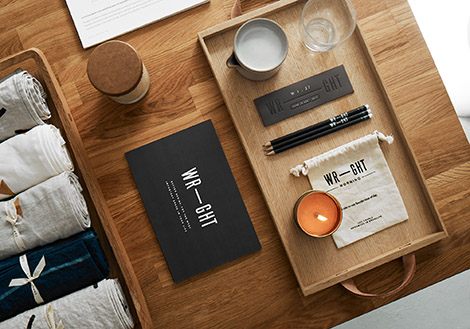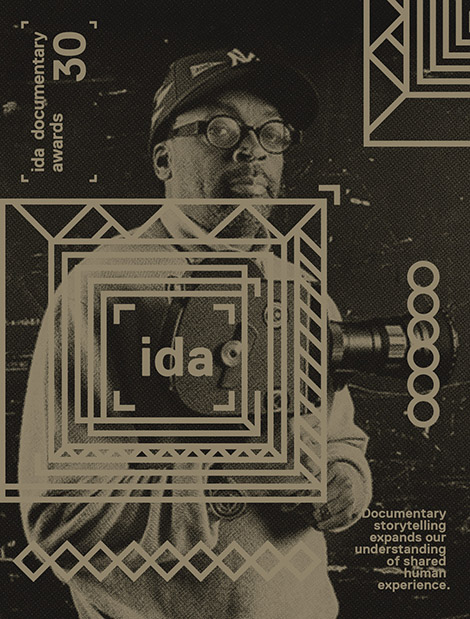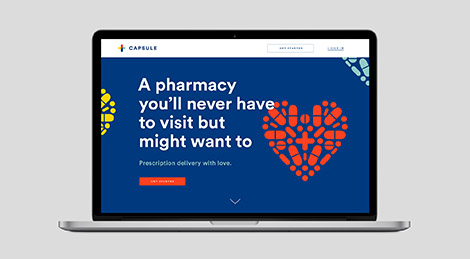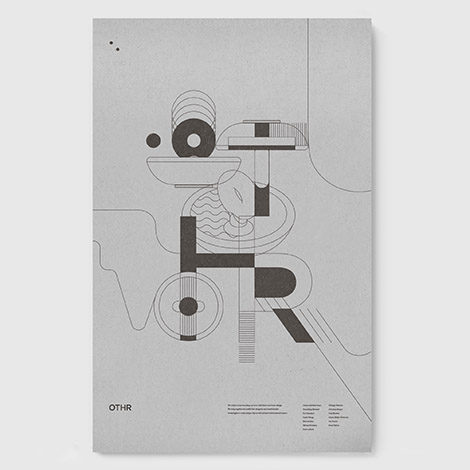 ——————–
Also worth viewing:
Keith Shore
Made You Look
Brad Woodard Interview
Follow us on RSS, Instagram, Pinterest, Wanelo, 

——————–

Share on Facebook
10.26.16 in Found design by Sandy
Share on Facebook