Sponsor // Wallpapered Maps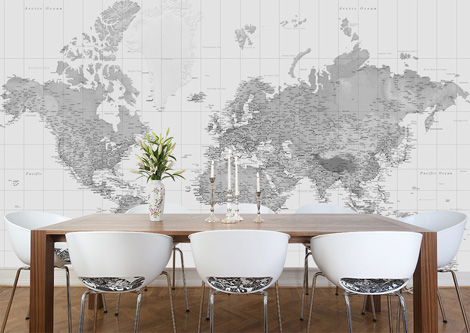 Over the last couple of years we've seen an increased interest in cartography. More and more books are being produced on the subject and there has been a rise in the amount of designers and illustrators choosing to focus in this area of work.  London-based Wallpapered.com has captured some of this excitement around map related imagery in their latest round of product offerings. Recognizing that large scale map graphics lend itself well to the modern home/office aesthetic they have created a series of wallpapers that can be easily applied to any room.  There is a diverse collection to choose from, but of special iinterest is the black and white relief map and the full color world map. See the complete collection here.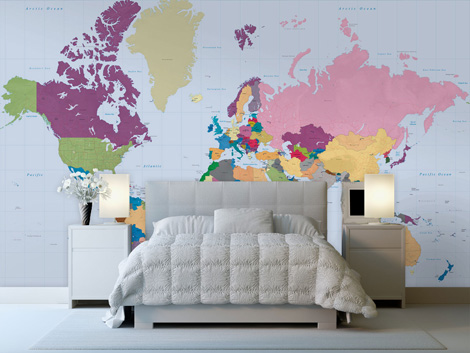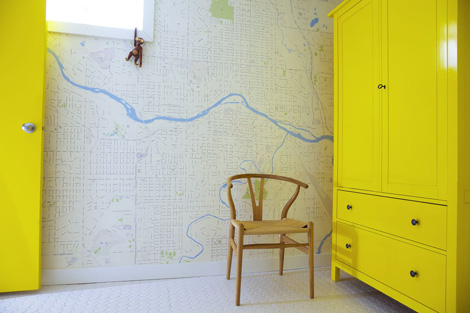 Also available are custom zipcode map wallpapers for any part of the globe that fits your fancy. Just enter the location along with your desired colors and size and you're good to go!
*Wallpapered ships worldwide.
——————–
Also worth viewing…
Rick Berkelmans AKA Hedof
Andy J Miller
Mike Perry
Not signed up for the Grain Edit RSS Feed yet? Give it a try. Its free and yummy.

Share on Facebook
Share on Facebook