Hannah K. Lee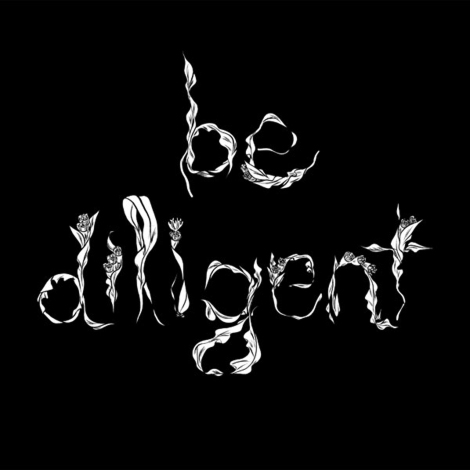 San Francisco based illustrator Hannah K. Lee offers some sage advice through beautiful hand-drawn type, taken from her zine Issues #1: Lessons of Adulthood. Not only does her portfolio boast wonderful lettering, but it also features an impressive collection of portraits done in a loose gestural style with bold line work and intricate mark making that's hard to ignore.

To see more of Hannah's work, visit her website. Be sure to also read her entertaining blog, where she shares her process and personal work. Don't forget to also check out her store, where you can pick up a copy of Issues #1: Lessons of Adulthood.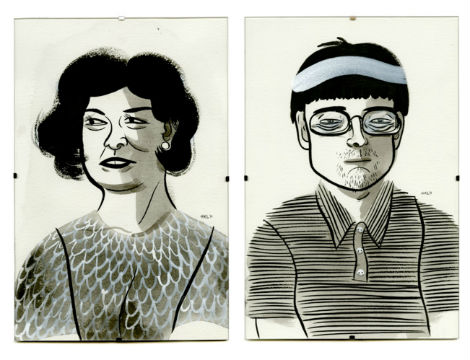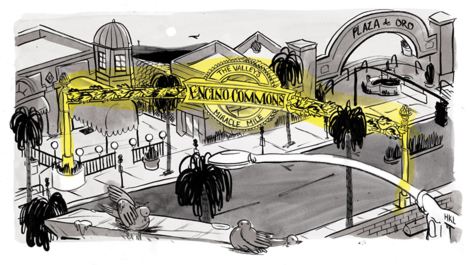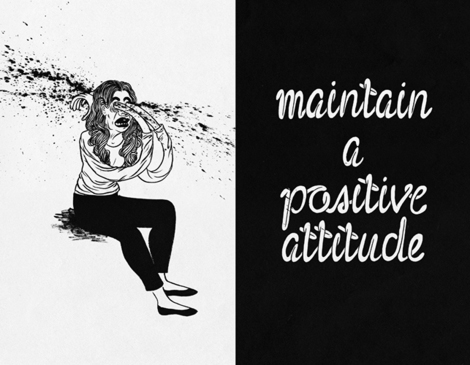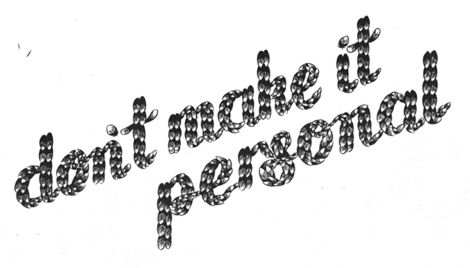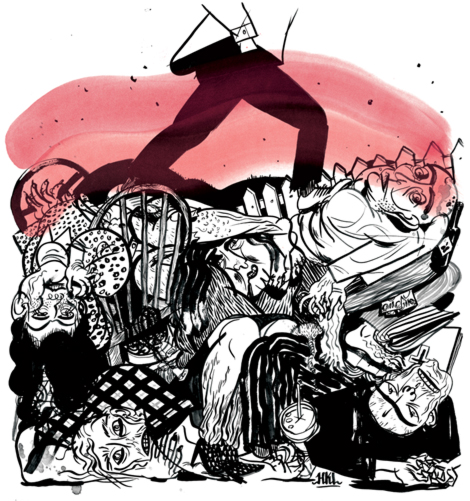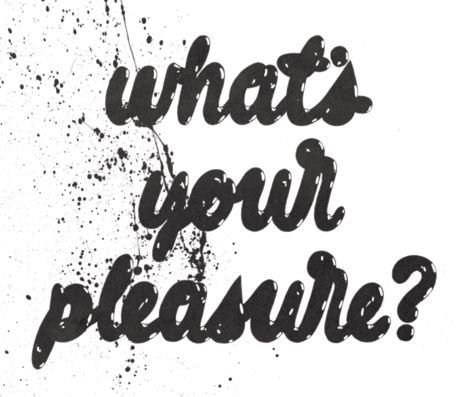 ---
Also for your viewing pleasure:
Deanne Cheuk
Adam R. Garcia
Typography Sketchbooks by Steven Heller and Lita Talarico
Like what you see?
Sign up for the Grain Edit RSS Feed. Give it a try. Its free and yummy.

Share on Facebook
Tagscontemporary, Illustration, lettering, Typography, USA
01.13.12 in Found design by Grace Danico
Share on Facebook