Adam Hill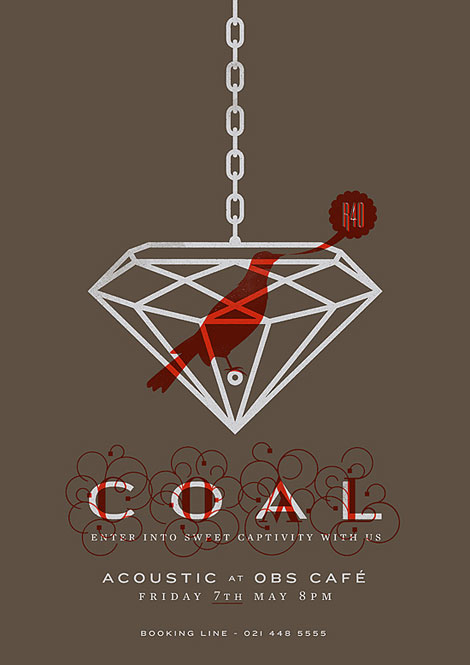 Welcome to the wonderful world of work from Adam Hill (aka Velcro Suit). Aside from having a cool working moniker (Velcro Suit!), Adam's work is a real pleasure to look at. He gets a lot of mileage from great color palettes and nice, tight typography.
I love the mixture of rough and tidy elements throughout his work. Specifically, his branding for Mad Brew is fantastic. There's a nice melding of worlds between the illustration and detailed type happening in this piece, and it works quite nicely as a system.
Between his site and his flickr, he's got quite a lot of interesting work on display.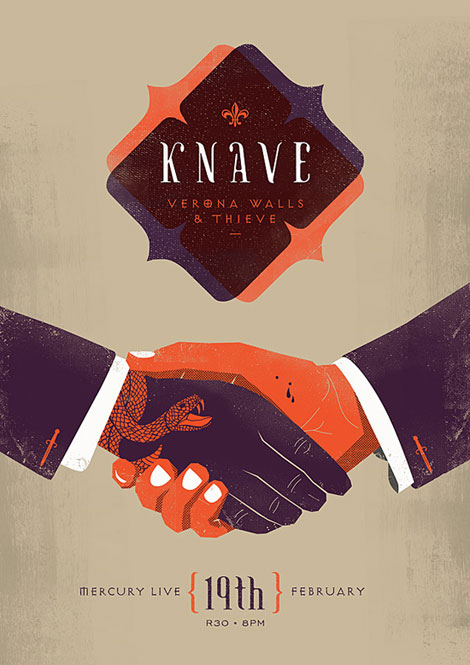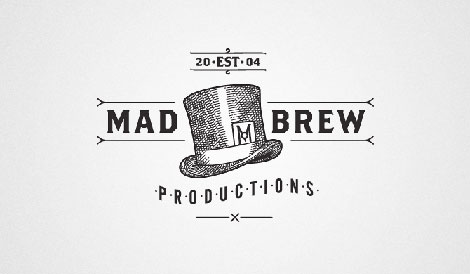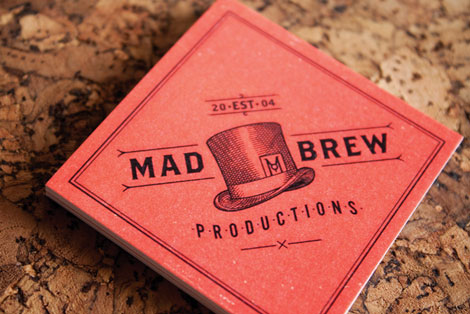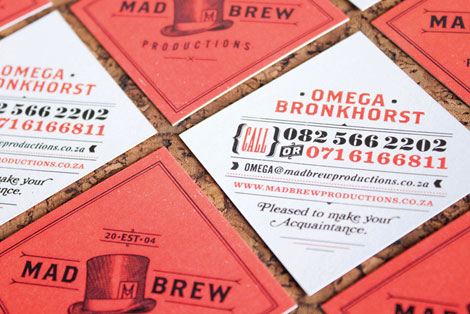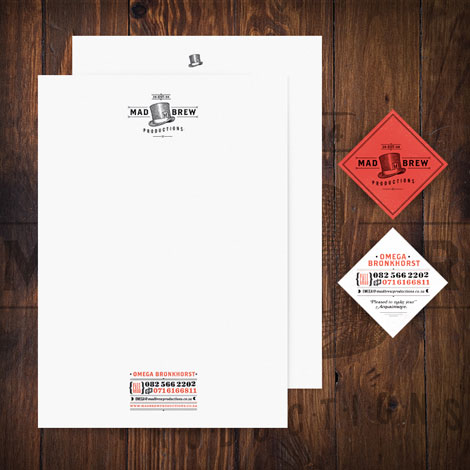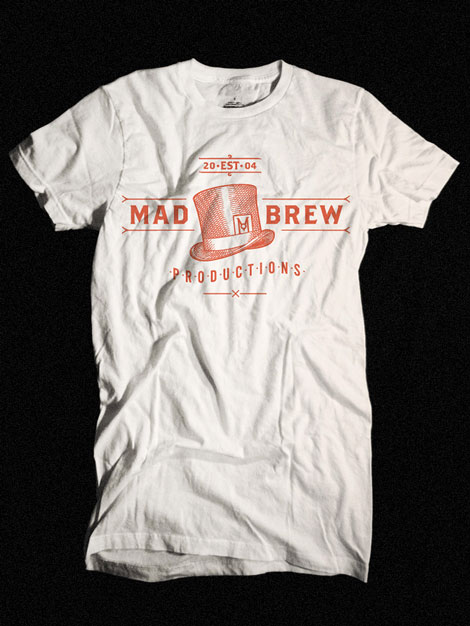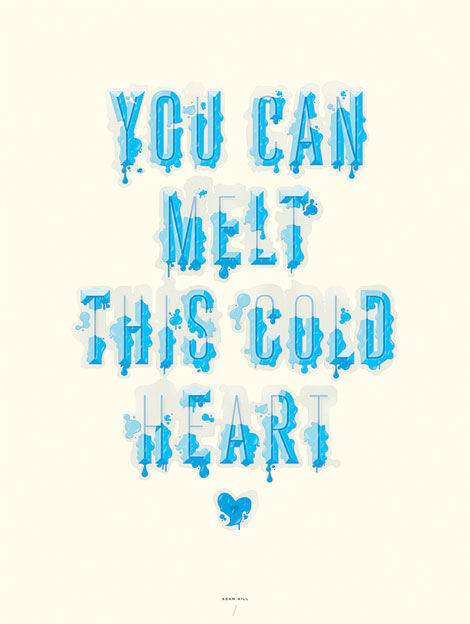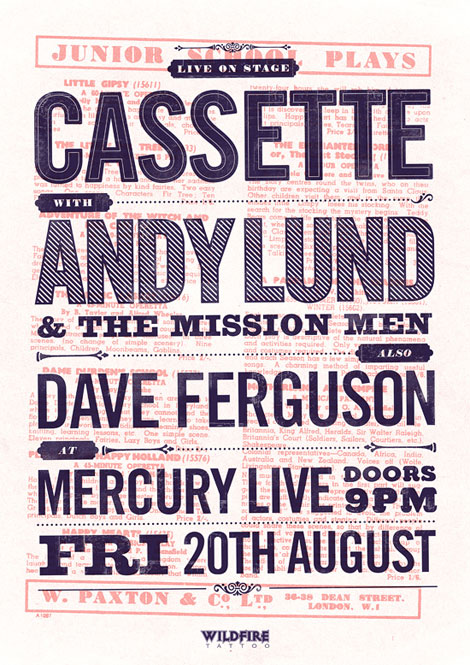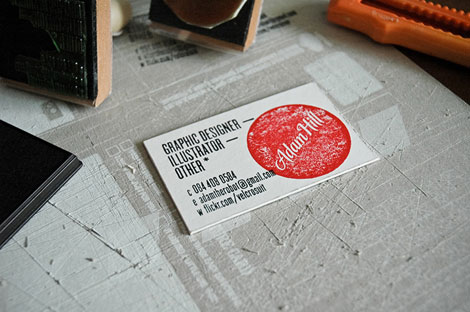 Also for your viewing pleasure…
Maxwell Loren Holyoke Hirsch
Owen Gatley
Micah Lidberg
Like what you see?
Sign up for our Grain Edit RSS feed. It's free and yummy! YUM!

Share on Facebook
Tagscontemporary, Design, identity, Illustration
10.12.11 in Found design by Ethan
Share on Facebook