Ana Albero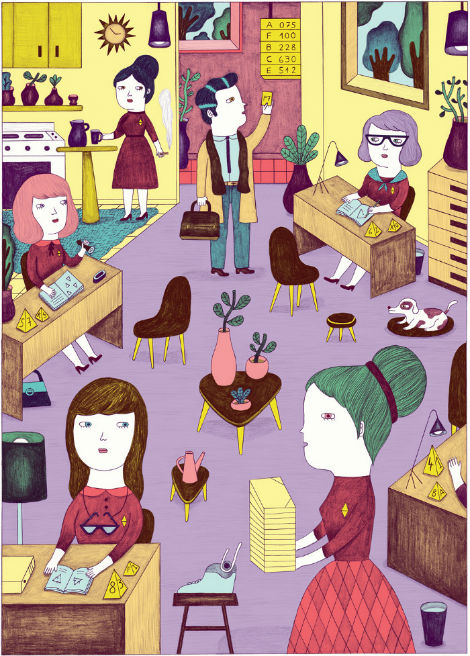 Ana Albero has an incredible illustration style that I can't get enough of. Working primarily in graphite and colored pencil, Ana creates vibrant textured images of fine ladies and gents from a distantly familiar era often intermingling in an unknown time setting. This particular illustration for the German publication LE MONDE Diplomatique perfectly displays this style, with a dapper man stepping into an eerie office setting where women are steadfastly working with strange stamps. Ana carefully weaves many details in this piece, and successfully does so throughout her portfolio of work, creating memorable and often times humorous images.
To see more of Ana's work, visit her website. Be sure to also visit Edition Biografiktion, a collaborative self-publication she co-founded with artists Till Hafenbrak and Paul Paetzel. There, they create fictional comics based on real people (like my favorite Eddie Murphy) as well as books and magazines.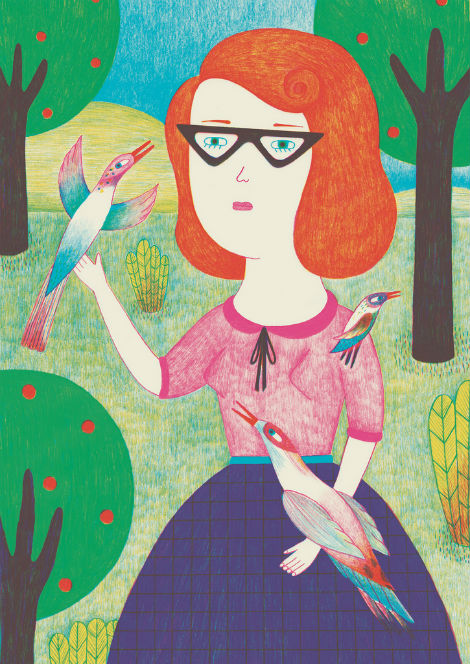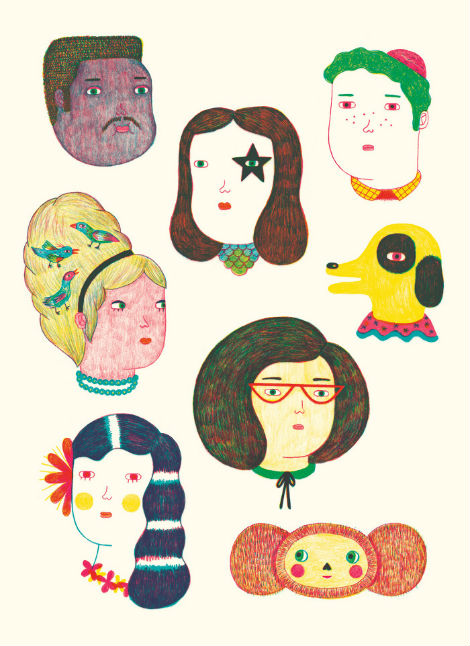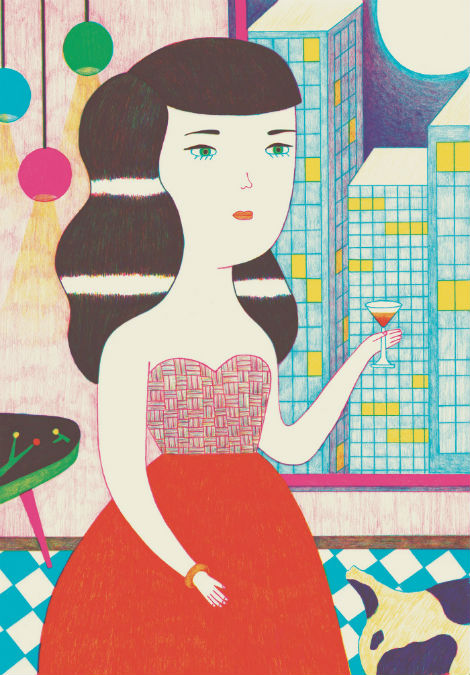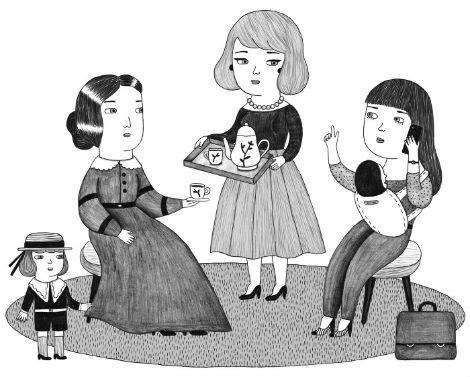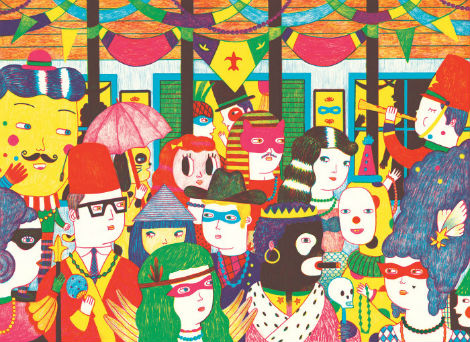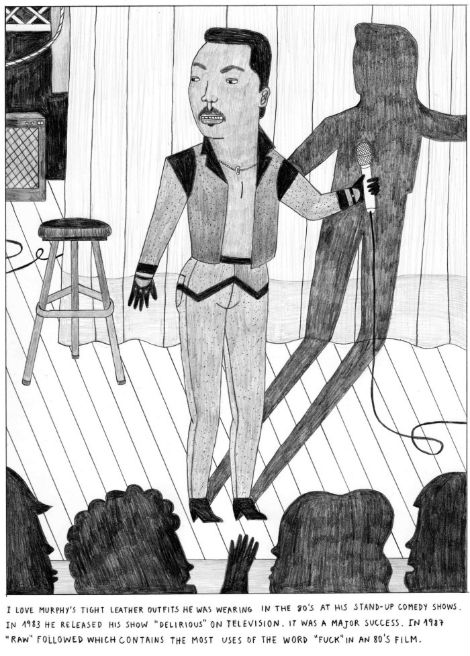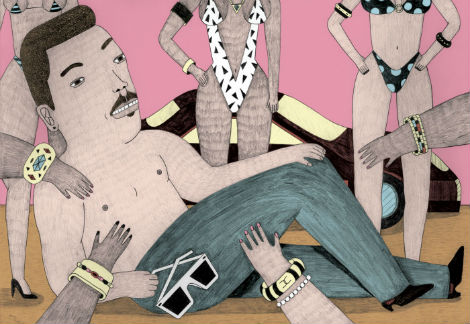 ---
Also worth viewing:
Ben Newman
Brecht Vandenbroucke
Blexbolex
Like what you see?
Sign up for our Grain Edit RSS feed. It's free and yummy!

Share on Facebook
Tagscontemporary, germany, Illustration
07.25.11 in Found design, Illustration by Grace Danico
Share on Facebook