Emmanuel Romeuf

Emmanuel Romeuf is a talented French designer and  illustrator with a knack for creating fun and whimsical illustrations. In the past, he's designed shirts for Human Empire, and today we're featuring a collection of communications he's created for Gites de France. This collection is thoughtful in its execution from beginning to end, with its logo design and stationary to its travel brochures and postcards. With colorful details and playful images, these ephemeral items are definitely worth seeking.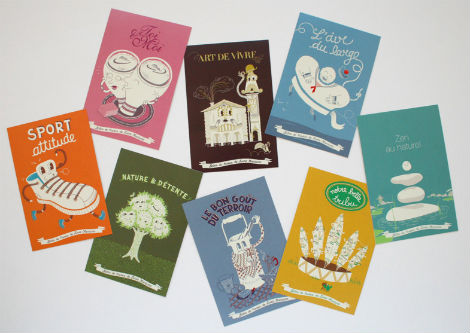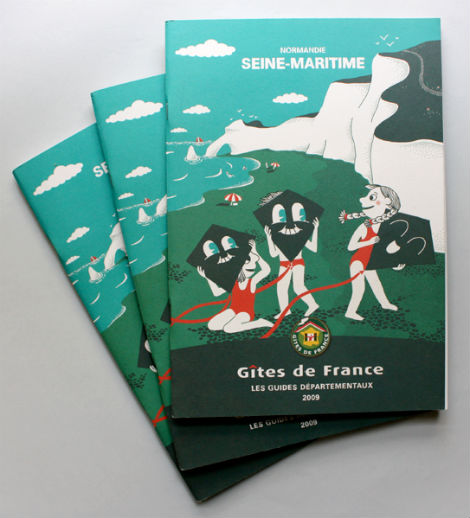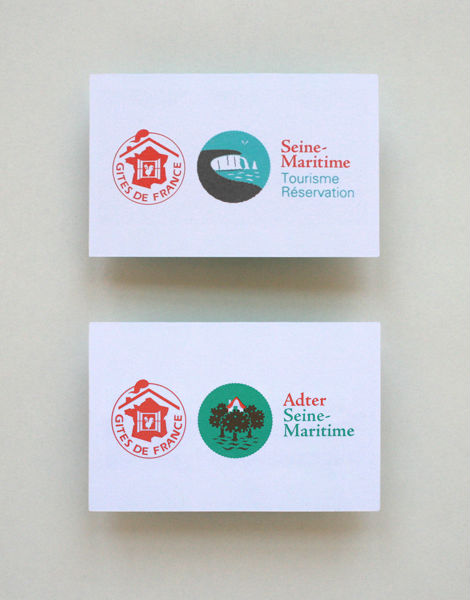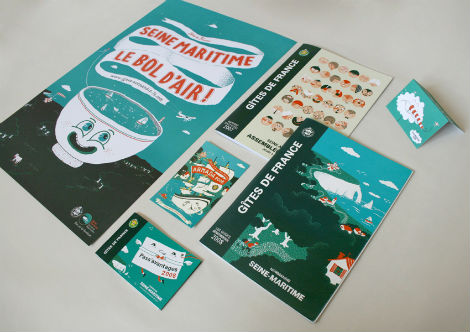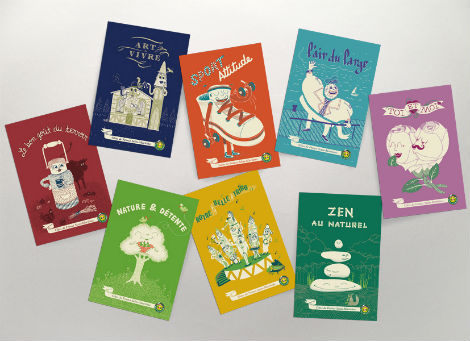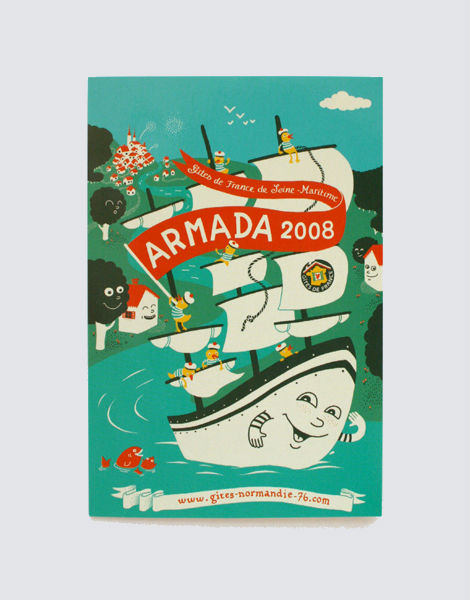 Emmanuel has more fun and exciting work, including various logo designs and record cover sleeves, on his website that's definitely worth checking out.
———-
Also worth viewing:
Jeremy Pettis
Human Empire
Vintage Travel Posters
Like what you see?
Sign up for our Grain Edit RSS. Give it a try. Its free and yummy.

Share on Facebook
Tagscontemporary, France, Illustration
04.14.11 in Found design, Illustration by Grace Danico
Share on Facebook